It was her realisation of the extent of clothing waste generated in the baby and childrenswear markets that inspired Jamie Pantling to launch her business, finding it hard to accept that while her baby was so young, she still had such a big environmental footprint. It became Jamie's core focus to create an ethical, sustainable, environmentally conscious process that would provide an alternative to fast fashion. At Bunny Street, they are working to make a difference, and to ensure that from birth our children are involved in conscious consumption. They have carefully selected a range of products to assist you and your baby to have a good nights rest, including their gorgeous range of Australian-made sleepwear for babies and toddlers. Here, Jamie shares her passion and her business journey so far with The Natural Parent Magazine.
The passion: What inspired you to set up your business?
With a background in humanitarian law, logistics and international trade, I become attuned to just how many products we consume here in Australia that are made poorly, or not sourced locally or ethically.
When I was pregnant with my first child, I was even more shocked at the extent to which the fast fashion movement had infiltrated the baby and childrenswear markets. I knew from experience that you simply can't produce a baby's T-shirt for $3! Not without raising some serious concerns about environmental and ethical impacts.
Something ignited in me, and questions arose that wouldn't disappear. Why is this happening? And can we do better?
So, without even really knowing where it might lead, I set out to find out how manufacturing and design in this space could be improved.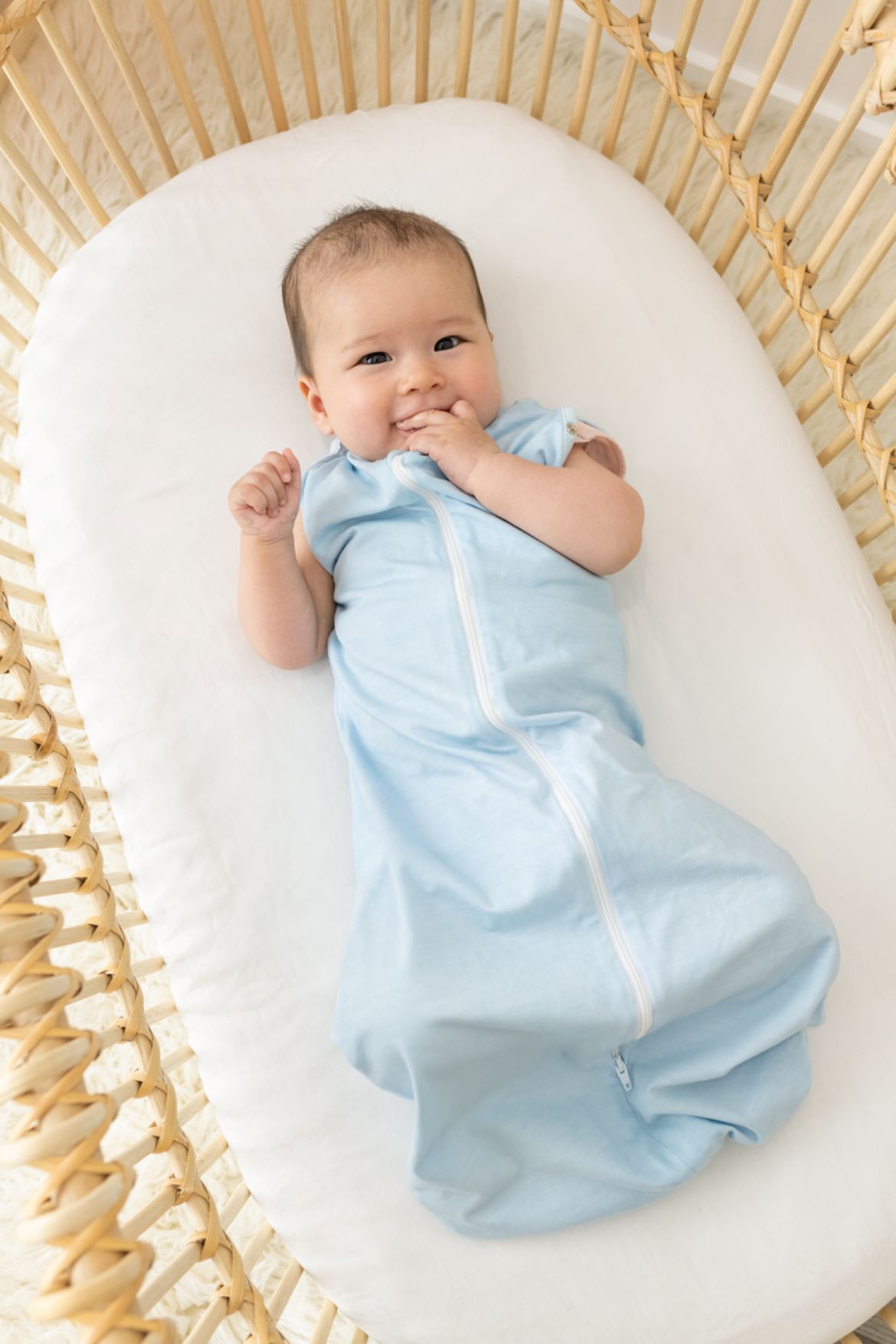 The launch: How did you start out in the beginning?
As is the case with so many small businesses out there, my business was created on the floor of my lounge room one night. I started the painstaking task of mapping out the normal supply chain and manufacturing process for childrenswear, and thinking about what changes could be made.
Again, it was questions that led the way: why can't we make products locally using natural fibres? Why can't we produce childrenswear that supports sustainable and ethical practices?
Once I established what needed to be done, I set about designing a product range to prove my theories, and Bunny Street was born.
My core focus was to create an ethical, environmentally conscious process that would provide an alternative to the fast fashion mindset that was dominating the fashion landscape. This focus dictated everything I developed and created for Bunny Street.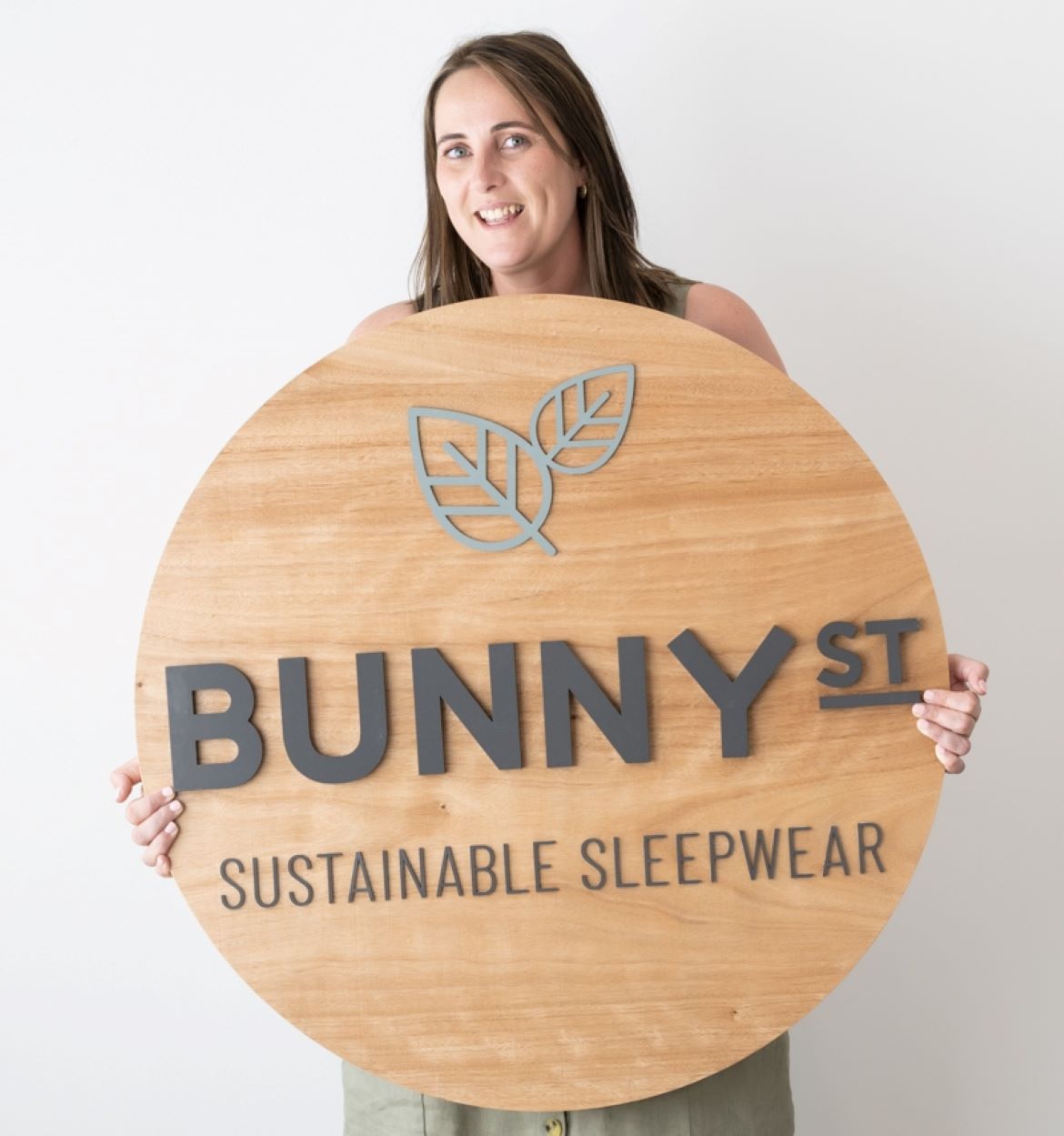 The innovation: What was the biggest breakthrough for you with your business?
When I held our first-ever product in my hands, I was incredibly proud.
We had proven that through innovation and determination, it was indeed possible to produce Australian made and designed sleepwear for a reasonable price, using ethically sourced organic cotton, that looked cute and performed beautifully as garments! It was a pinch-me moment that I will never forget.
See next page for more…