Lucia Laubscher is a lifestyle photographer based in Auckland, New Zealand. She is passionate about capturing memories and creating experiences that bring out the natural beauty in her clients. She's been photographing babies, families and couples for over a decade and always enjoys seeing the affection and love between people on her shoots. We spoke to Lucia to find out more about her business – Bella Vida Photography. 
The passion: What inspired you to set up your business?
Growing up, my father was always happiest when running his own business and being in control of his own time. After studying I worked for many years in the art and wedding industry, but when I finally fell pregnant I couldn't bear going back to work and leaving my little one. Having been raised by an entrepreneur I saw starting my own business as the only other viable option. Before committing to becoming a mum I told my husband that in my ideal world I would want to be at home for at least the first four years of my children's lives to enjoy their childhood with them. He bought me a new camera and encouraged me to enjoy my photography as a hobby and focus on being a mum to our first baby. I couldn't help but pick up my camera for every adorable moment and document her life and when faced with the question of going back to work or finding something to do from home the answer was obvious to me. Start my own business so that I can continue spending time with my little one and enjoy watching and participating in her growing up.
The Launch: How did you start out in the beginning?
In the beginning I was photographing my own kids most of the time. I eventually started photographing friends and family's kids and families and eventually by word of mouth gathered more paying clients.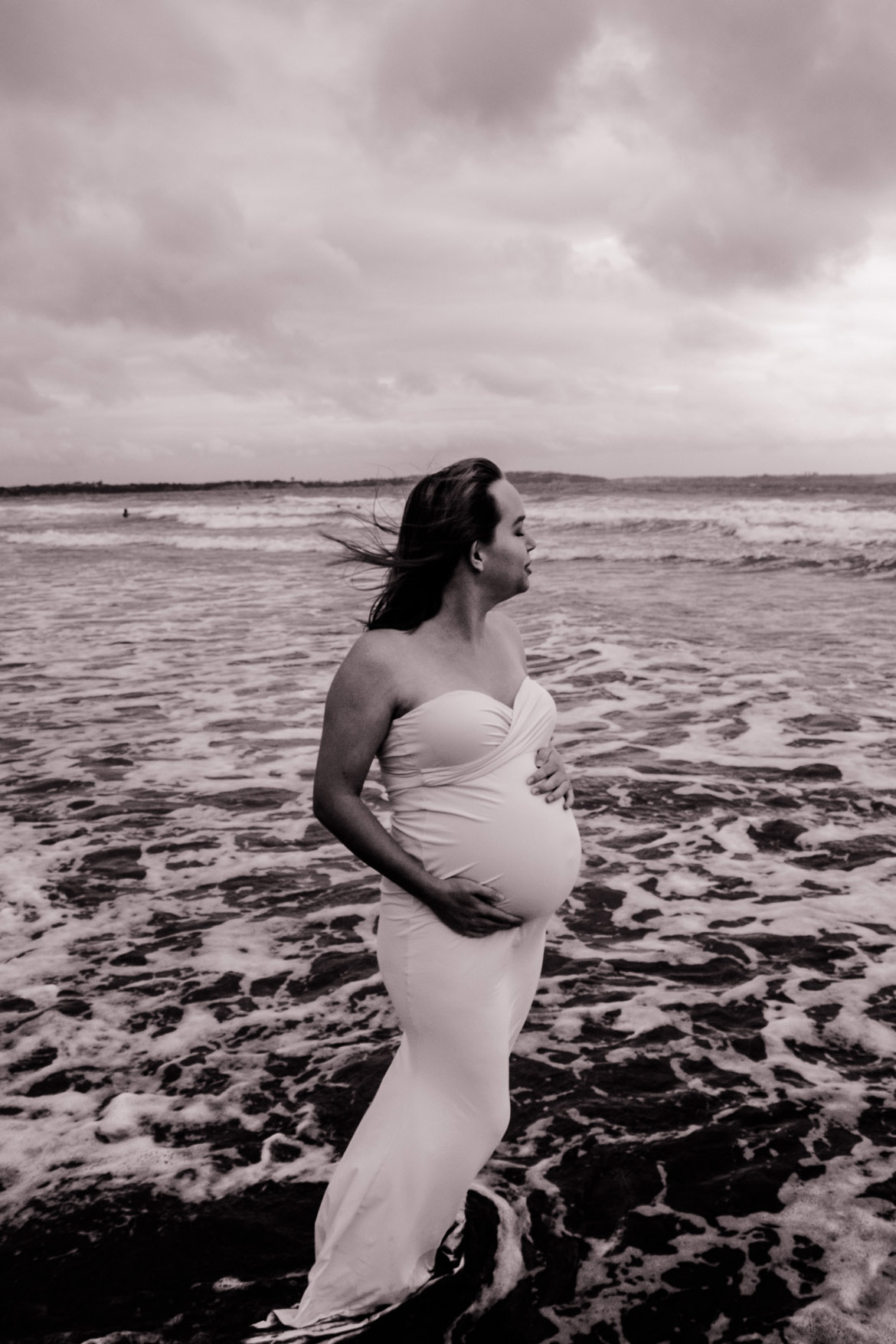 The innovation: What was the biggest breakthrough for you with your business?
Finding my niche. I love photographing families, kids, babies, bellies. I love photographing PEOPLE. For a long time I would just accept any photography job that came up, be it an event, a birthday party or for real estate. I couldn't focus on my own style and started loosing interest in what I was doing. I decided to only accept the clients I wanted to work with. I started focusing on families – from maternity throughout to big families. I thrived on the different personalities and could finally photograph people and tell their stories.
Realizing that whether it's taken with a cellphone or a professional camera, photography is all about the emotion it stirs within the viewer, it's as much an art as creating a painting. It's capturing a true moment that gives photography its emotion – even in staged photography you need some kind of truth from the subject you are photographing and finally being able to connect with my clients on a personal level showed me that I wanted to grow my business with keeping families as my focus.
Yin and Yang: How do you balance work and family?
It can be tricky. For the longest time I felt incredibly guilty when I wasn't with my kids, or when I had to spend time in front of my computer editing when they were at home. I finally realized that I set the tone and that I need to plan ahead and time manage in order to make it work. Having a very supportive husband makes a huge difference. The biggest reason we migrated to New Zealand was to find a better work/life balance, and I am happy to say that we have pretty much achieved that now. My hubby helps out with the kids when I need to focus on editing, or if I'm going to a beautiful location for a shoot they join me and have some fun of their own while I'm busy with my clients and I join them after.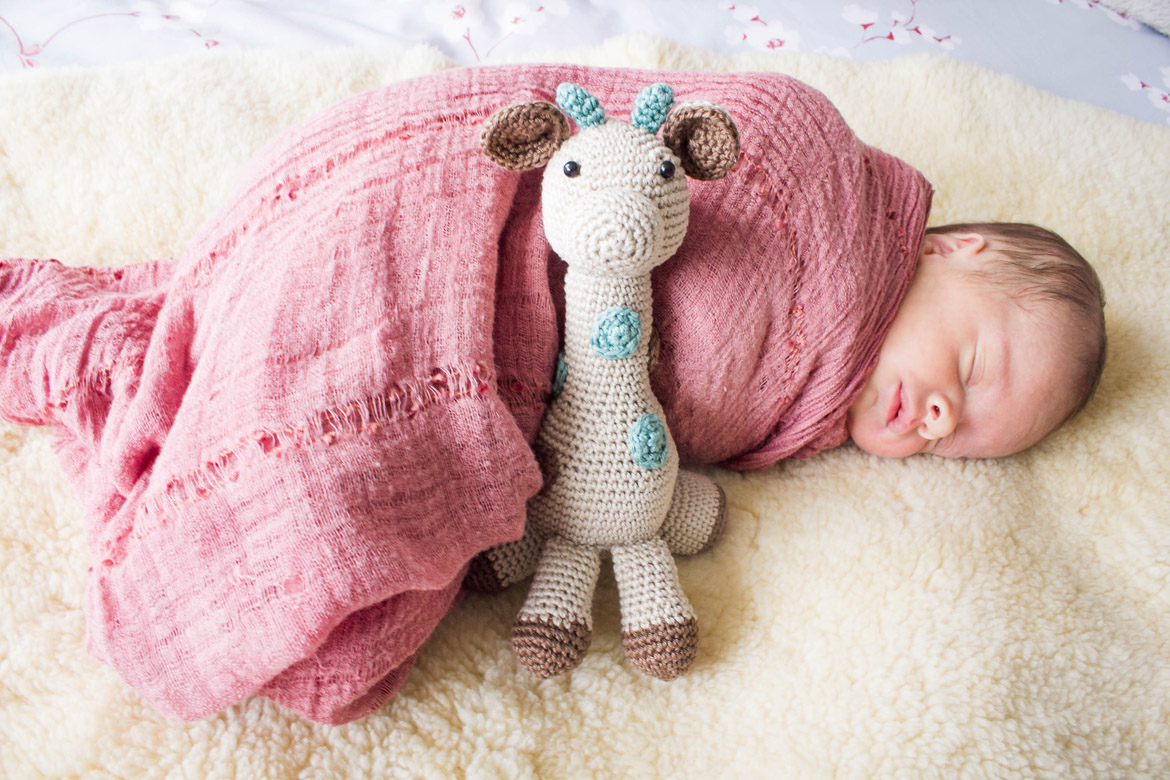 See next page for more…