Inspired by her three children and her own experiences of being a parent, Tanya Harry set out to find products that would make parenting easier for everyone. She launched her business, The Parenting Garden, to help make life that little bit easier for parents and their children, by providing them with innovative, practical and safe products for their families. 
The passion: What inspired you to set up your business?
Well, my inspiration when I first started my business came from my three children. We'd just had our third child and prior to him being born my husband and I decided I'd resign from my part-time job to focus on raising our children until I was ready to go back and join the workforce. It was during this time I discovered my passion to find products that made parenting easier and shared them with other parents.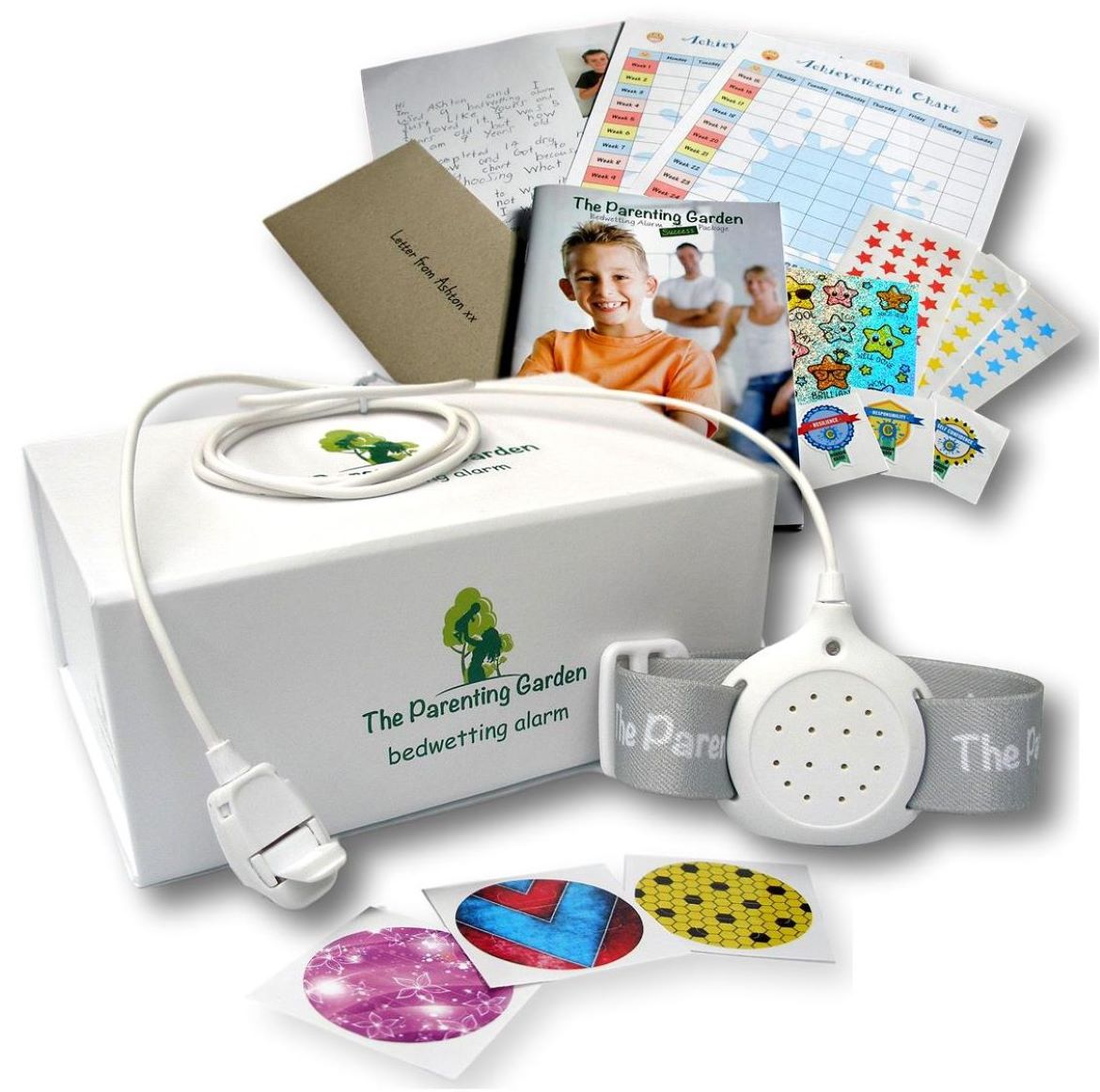 The launch: How did you start out in the beginning?
I started about six years ago shortly after my third child was born. I began with one product which was an infrared thermometer and from there began to slowly build up my business with more products. My main focus back then was on products targeted at pregnancy and parents with babies, which at the time made sense as I'd just had a baby, and my other children were just two and four years old. It was during this launch phase where I made most of my mistakes, however they were mistakes that needed to be made in order for me to evolve and grow my business into what it is today.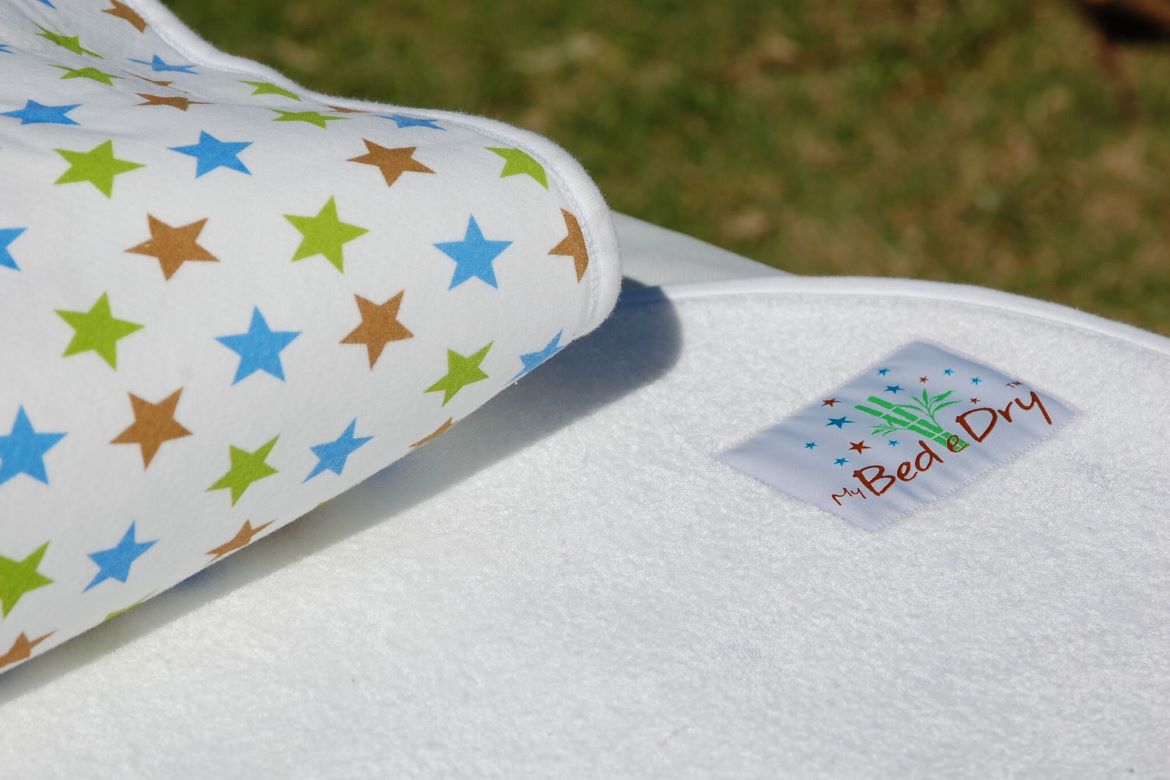 The innovation: What was the biggest breakthrough for you with your business?
When my middle child was bedwetting! As strange as it sounds, my son's bedwetting problem turned into a blessing in disguise because it was at this point that I realised that I can make a real difference here, to not only my son's life but to other children's lives as well. This was when I found my passion, my calling and my reason why I do what I do.
See next page for more…