Moemoea Collective photographer Tessa Russell's vision is to get you to realise how important it is to preserve your legacy through photography. Her photography draws on the beauty of New Zealand nature and natural light, coming to you to capture your special moments. "If you want faces AND places I'm your girl," she says. We spoke to Tessa about what she's up to, and of course the photography speaks for itself.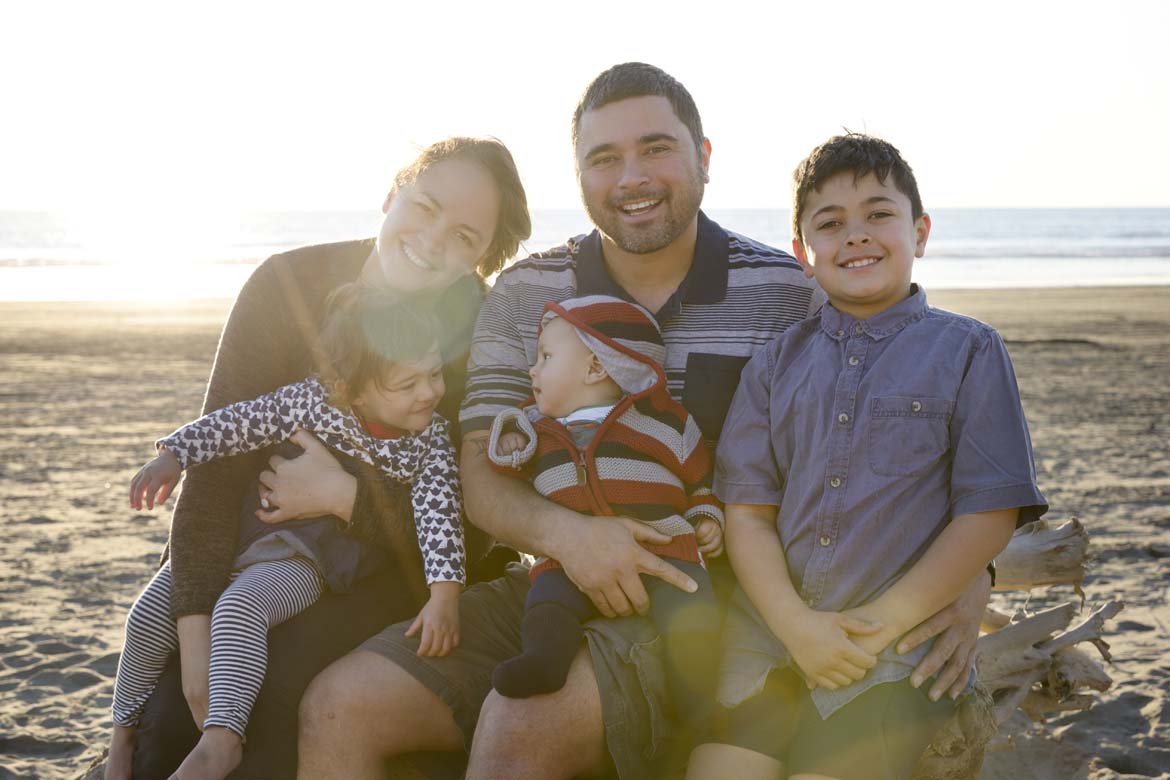 The passion: What inspired you to set up your business?
I wanted to help as many families as I can to preserve their legacy, and I was sick of having others tell me how I was allowed to do that. Proving others wrong can be a great motivator.
The Launch: How did you start out in the beginning?
I started before I started out on my own. I worked for others to see what they did right and where I could make improvements. Then right from day one as Moemoea Collective I made sure that I did absolutely everything I could to provide my clients the best professional photography experience I could at the time.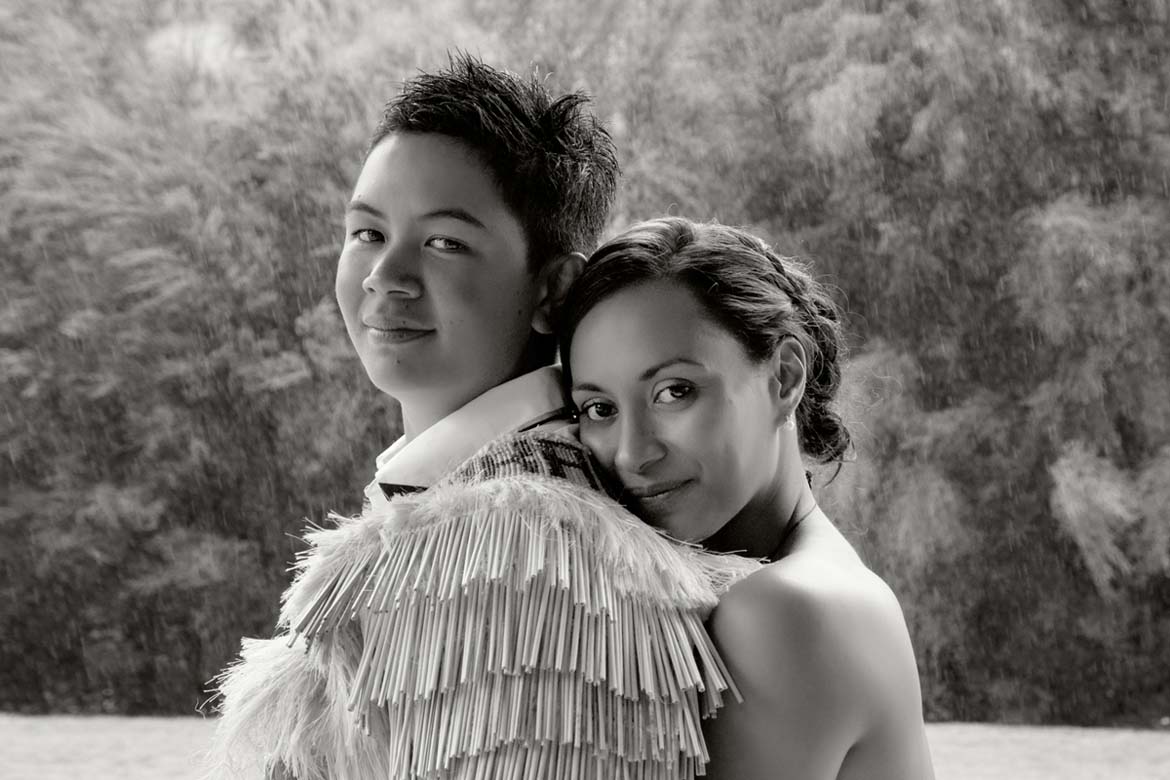 The innovation: What was the biggest breakthrough for you with your business?
When I decided to specialise in whanau, maternity and newborns and started saying no to everything else it was the best thing I could have done. I was able to commit to excellence for this area instead of being average in many.
The Drive: What challenges have you overcome?
When I first started out my biggest hurdle was charging correctly for my services so that I can contribute to my household bills, just like my clients wish to contribute to their own. I found it hard at first – everyone these days has a camera or a mate who is a "photographer". So I started off so cheaply that at the end of my tax year I realised most of my clients had only really paid for their print or disc and I had given up my time for free. I was working my arse off for less than 1/8 of minimum wage. Now I help people understand the importance of having photos with and of the people and places they love, whether they use a professional or do it themselves. Hopefully my style of photography, the high end products, and the quality of customer service I provide entices people who really value that as well.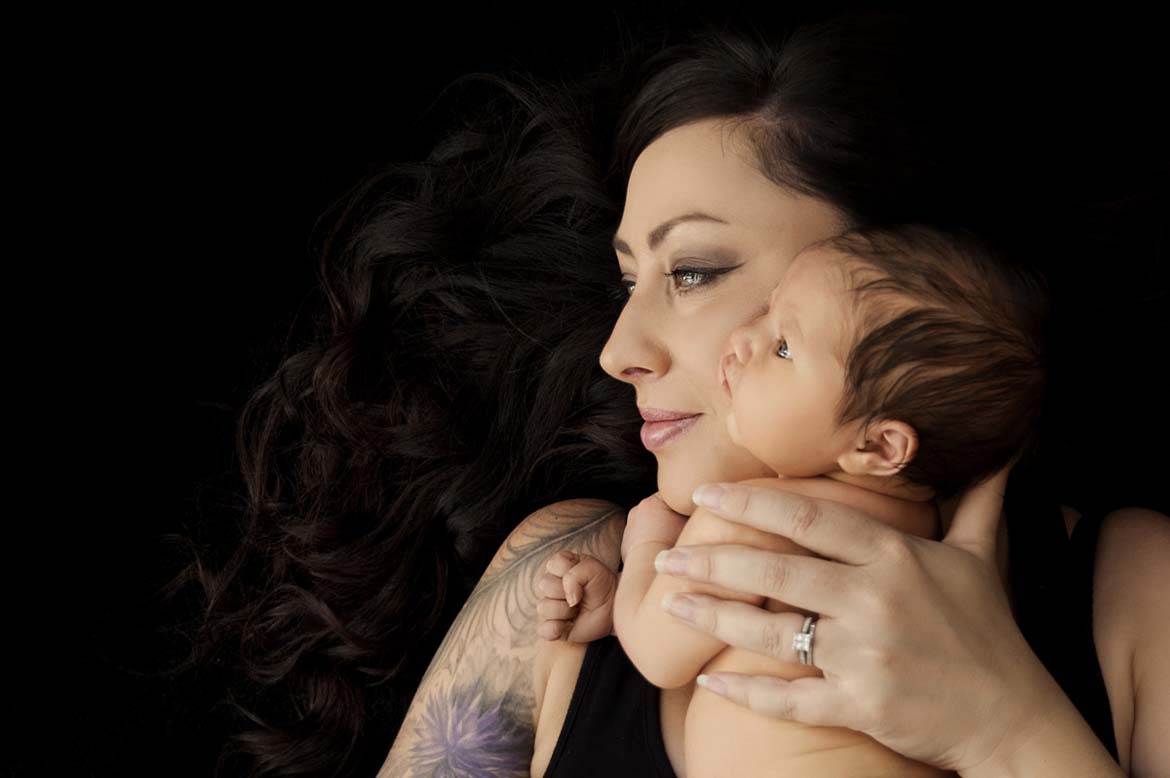 Yin and Yang: How do you balance work and family?
Lists. Everything is in lists. It has to be. If it's not on the list it's not getting done. My fiance is in the NZDF so has to be away a lot for work from a couple weeks to six months or more and sometimes with as little as 48 hours notice. We have a 2-year-old wild wahine in the making, an 8-month-old son who doesn't care for sleeping and luckily every second week we have my 8-year-old stepson, he's a godsend, helping with dishes, child wrangling and even makes dinner once a week. Kohanga hui, sports trainings/games, three mornings of swimming, bills, shopping, meals, cleaning, homework, play-dates, car and house maintenance that list goes on… Whanau is always first, then I start my work list.
I try to continue to learn all the time with my business. One webinar I was so happy I watched (headphones on in bed while trying to breastfeed my boy and patting my 2-year-old to sleep) was by the cool mamas at Get it Done mum. They asked "What's your magic number? Don't worry if it's right or wrong just think what is the number of hours you wish you could work." I chose 12. Yet thanks to their help I realized in reality I was trying to do 40+ hours but actually only had 3 hours to do it in. It was the kick up the bum I needed to see things had to change. And now I have started to outsource and put new systems in place, one day I will get to the magic 12 hour goal line but for now 30 hours is an improvement.