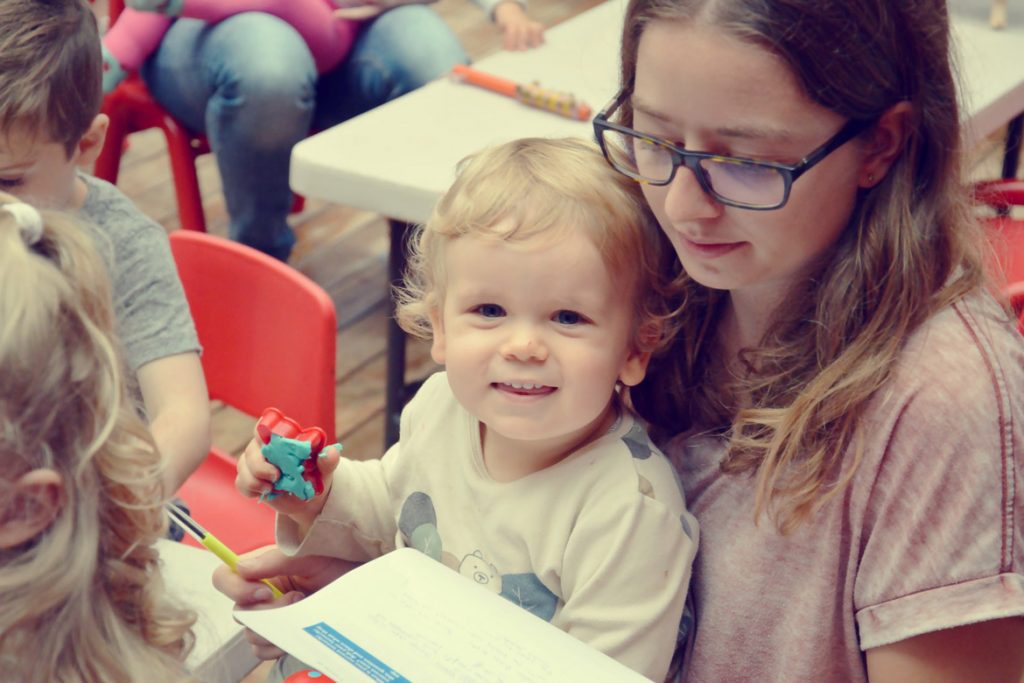 It's more affordable than you think
Hiring an au pair is more affordable than you think. It works especially well for families with multiple children because the au pair cost-model is per hour and not per child. With Au Pair Link, you can gain access to WINZ subsidies or 20 Hours ECE for 3 and 4 year olds.
Dedicated care in a safe and secure environment – your family home
An au pair develops a close relationship with your child which means your child feels safe in their familiar environment, surrounded by familiar people and being watched all the time, and every stage of their development is being supported.
Learning through play
With Au Pair Link, your children and au pair will be supported by the Au Pair Link qualified teachers to expose them to a range of activities and learning opportunities. Au Pair Link also organises weekly playgroups, outings, events and provides a monthly personalised resource kit to support your child's current interests.
To find out more about whether having an au pair is the right option for your family; speak to the friendly team today. Call 0800 AU PAIR (287 247) or visit www.aupairlink.co.nz.