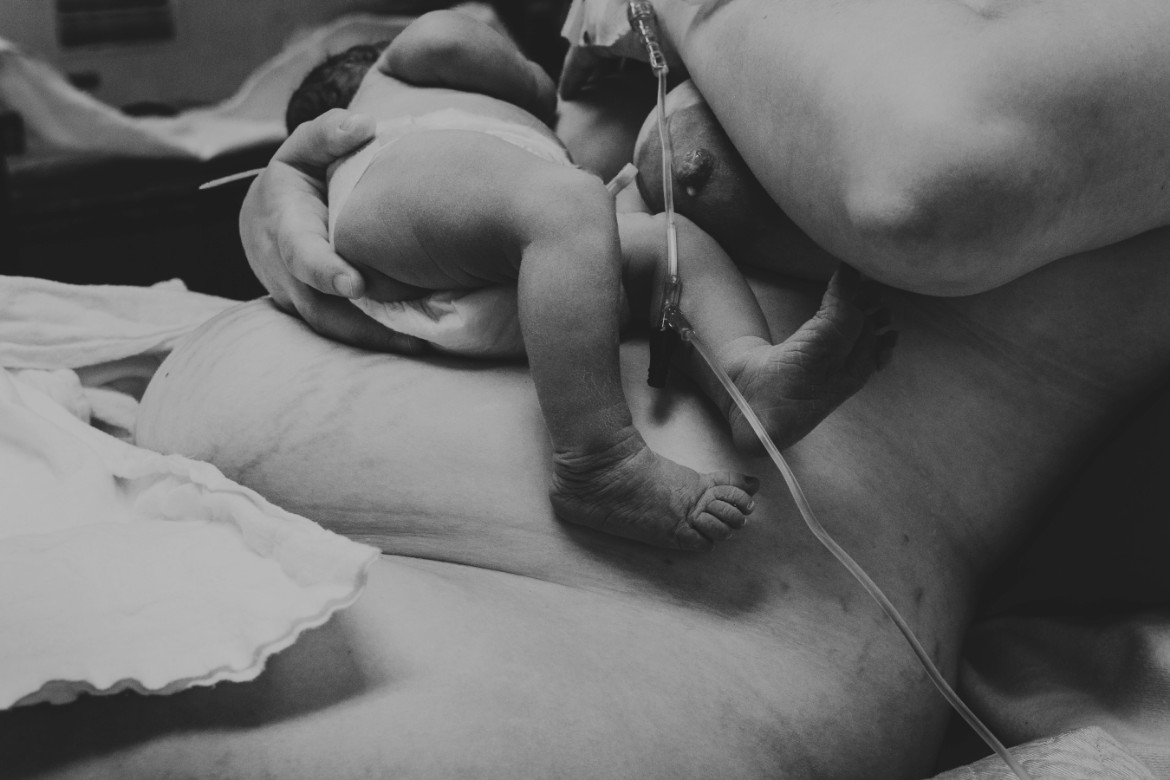 The Drive: What challenges have you overcome?
My biggest challenge has been pushing through, climbing over and leaping off the giant cliff of self doubt. "Who do you think you are? You're just ordinary… you'll never be good enough" has echoed in me my whole life, as a child and I've had to take it on head first when I became a mother. I think this stirs in a lot of us. Freeing myself from that weight has been the most difficult challenge but the most rewarding and life changing.
For better or worse: What are the pros and cons of running your own business?
I hate marketing myself and keeping up with social media presence. I'd rather just make art and have deep meaningful conversations with the amazing human beings I get to work with.
Hopes and dreams: What next?
We are moving to Nova Scotia this summer and I'm so excited to explore the lands and meet the mothers and families I will get to work with over there. I have been ready for a change for a while – and this new adventure will inspire me in a brand new way.
---
To see more of Chantal's beautiful work, visit her website Tall Grass Photography by Chantal, and follow her on Facebook and Instagram.