By Hannah Schenker
We've waved bye-bye to winter and are enjoying the lengthening, warmer days of spring – which makes it all the more exciting that summer is just around the corner! We all know about the harshness of the sun in our part of the world – having a good hat is a non-negotiable for the whole family, and this is the time of year to start thinking about it. Now you can protect your child's sensitive skin while twinning in style, with the cool caps of Rex Headwear. One can never have too many hats, right?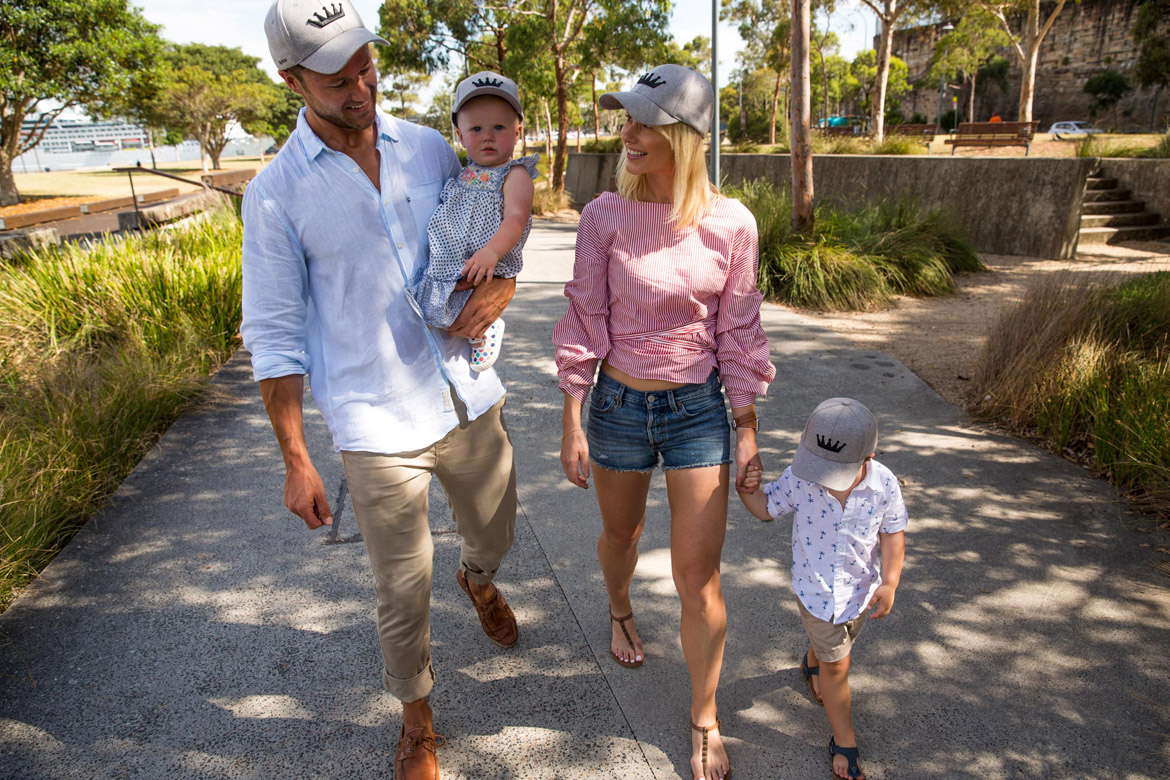 Rex Headwear was started by two passionate sisters, Shirley and Elisha, who like most of us down under absolutely love being in the great outdoors. After both having their first child within two weeks of each other, they quickly realised that they wanted to raise their boys with that same passion for the outdoors, while being super sun savvy and doing so in style. They found that there was a gap in the market for headwear that was trendy, good quality, affordable, reflected their personality and style, and had matching adult and kids hats (who doesn't love a mini-me?). Rex Headwear was born.
Rex Headwear offer a range of unique and trendy matching (aka "twinning") headwear designed for parents to wear together with their children. It's cute, it's fun, it's great for photo opportunities (Insta feed anyone?!) and it's a trending thing! It's also fun for couples, BFFs, siblings, to wear on your own or with whoever you like.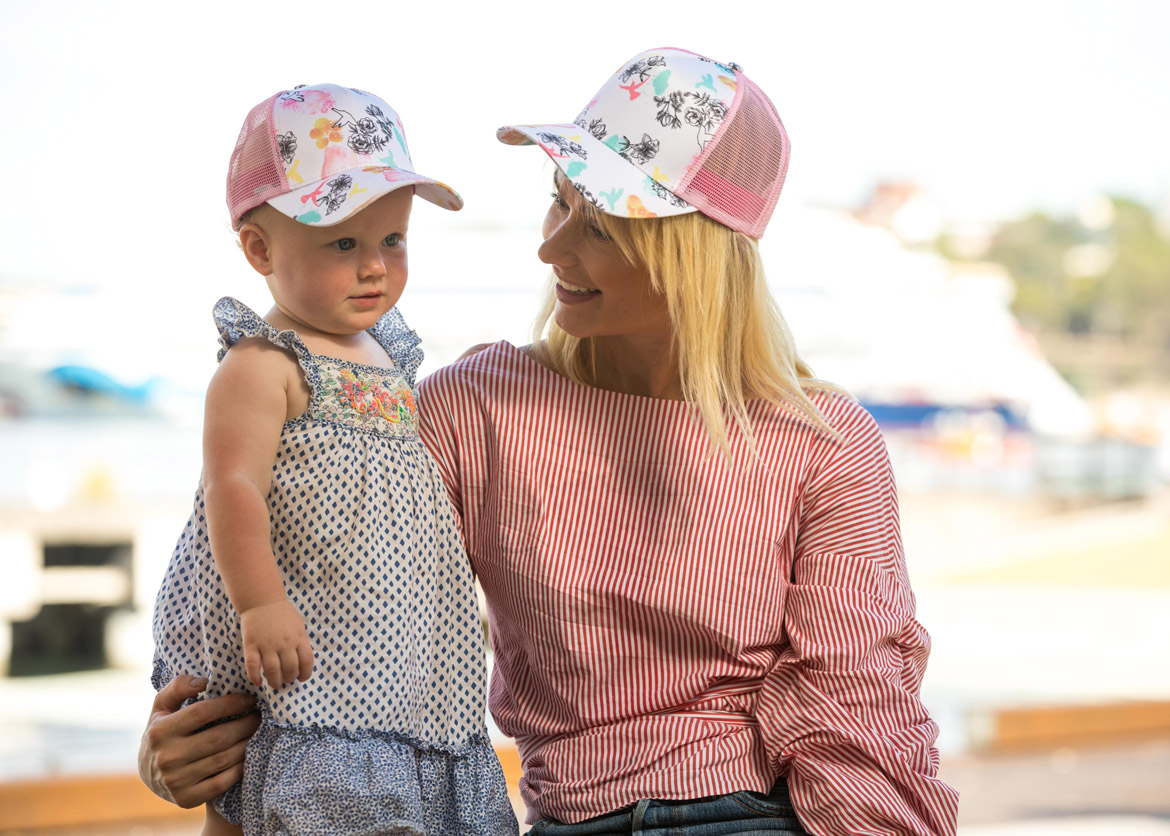 See next page for more…