Finding a lack of choice of New Zealand-designed prints when decorating her sons' bedrooms, Melanie Wyatt decided to combine her profession as an Architectural Designer with her hobby and passion for graphic design to start Gelli & Co Design. Their stunning collection of prints allow families to create beautiful environments for their little ones to grow and thrive, no matter their budget, and their personalised prints and birth posters add a gorgeous and unique touch to a child's nursery. Here Melanie talks to The Natural Parent Magazine about her passion for helping parents create perfect spaces for their children, how she balances work and family time, and the pros and cons of running her own business.
The passion: What inspired you to set up your business?
I was inspired to set up my business, Gelli & Co Design, because I have a passion for creating adorable designs and themes for nursery décor. I believe that every child deserves to grow up in a cosy and imaginative nursery space, and I love helping parents to create that space for their little ones.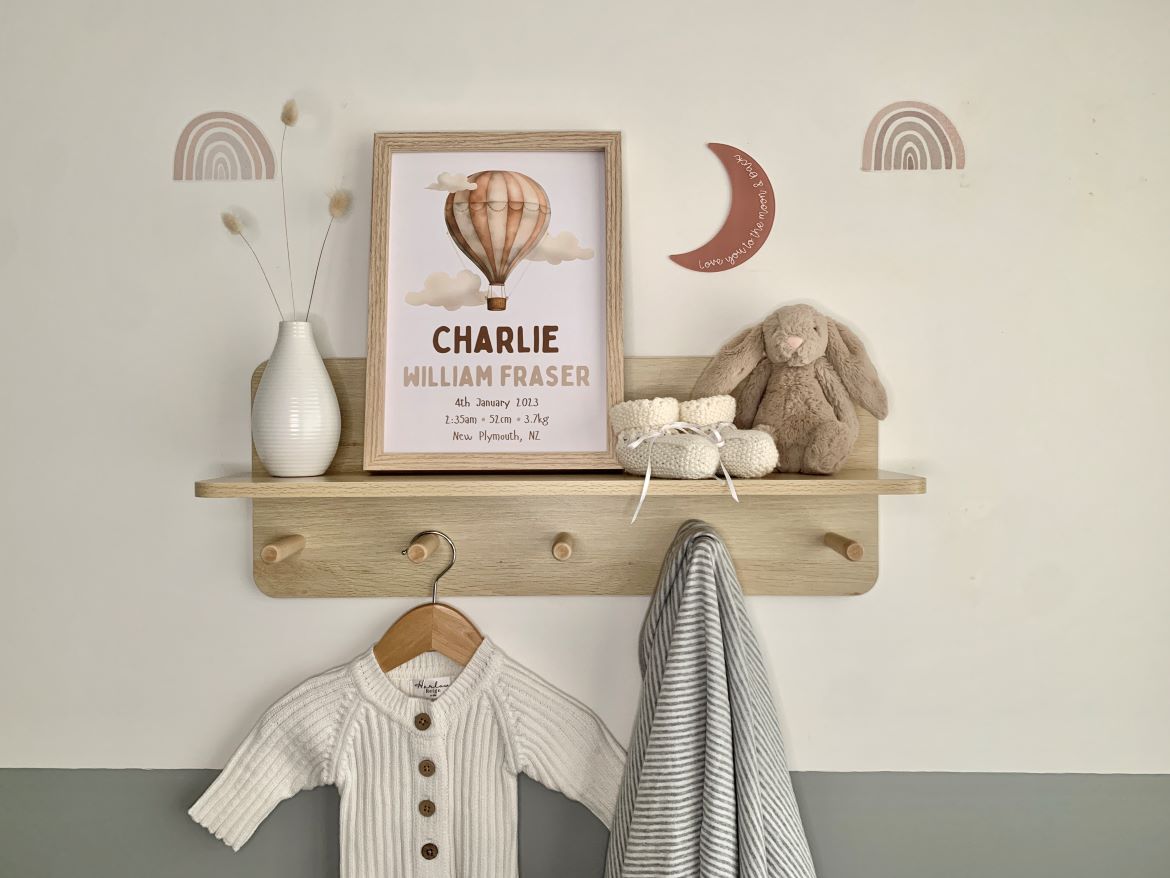 The launch: How did you start out in the beginning?
I started out by designing and creating nursery prints for my own children. I quickly realised that there was a need for high-quality and stylish nursery wall art, so I decided to start my own business. I began by selling my prints online, and I quickly expanded my product line to include other nursery décor items, such as milestone cards, birth posters, fabric balloons and more.
The innovation: What was the biggest breakthrough for you with your business?
The biggest breakthrough for my business was when I started to offer personalised nursery prints. These prints are customised with the child's name and birth date, and they are a huge hit with parents. Personalised prints and birth posters allow me to create unique and special pieces of art for each and every customer.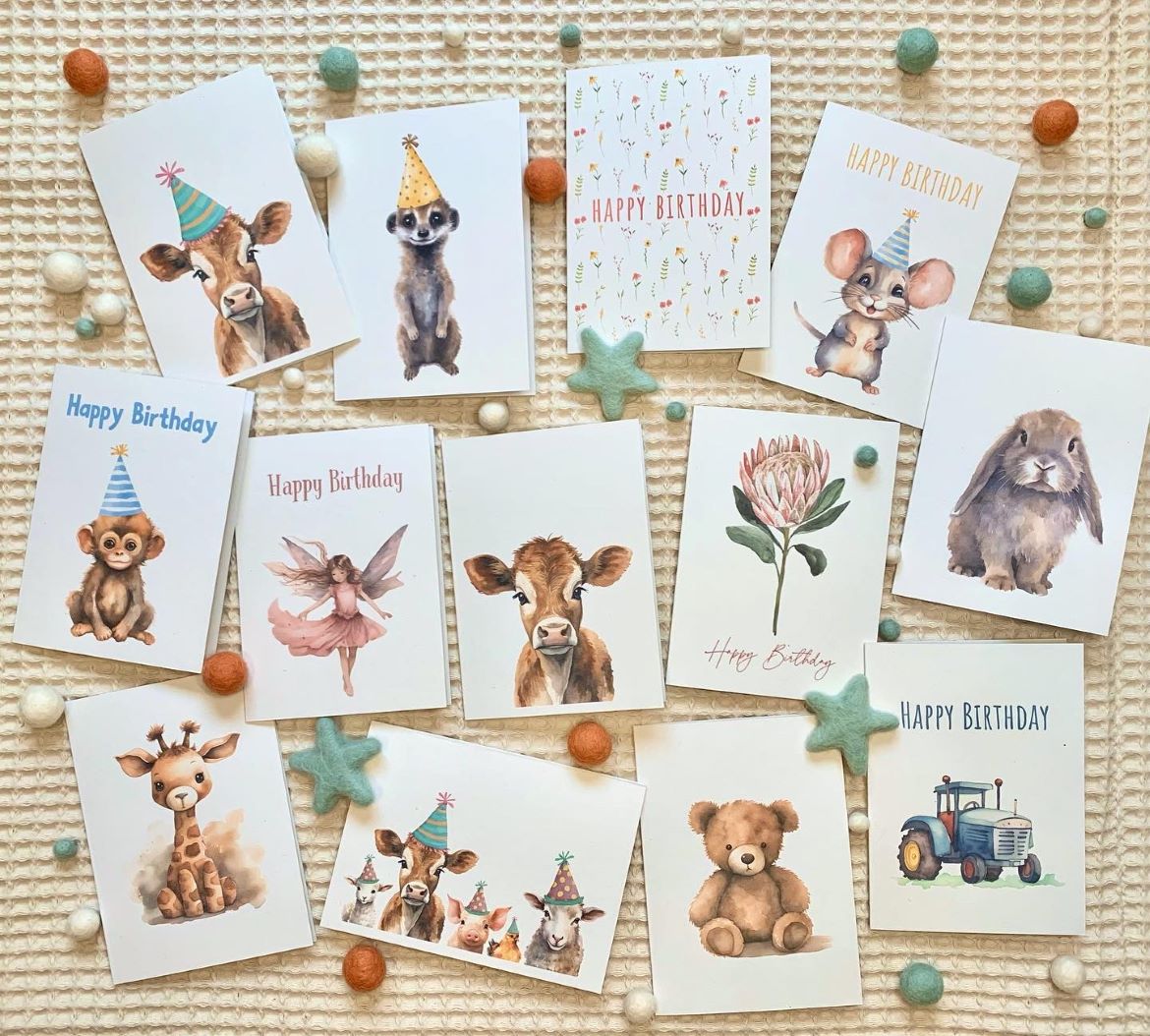 Yin and Yang: How do you balance work and family?
Balancing work and family can be challenging, but it is important to me to make time for both. I have a few strategies that help me to stay balanced:
I set clear boundaries between work and family time. When I am working, I try to focus on my work and avoid distractions. When I am spending time with my family, I try to be fully present and enjoy their company.
I make time for self-care. It is important to me to take care of myself physically and mentally, so I make sure to schedule time for exercise, relaxation and hobbies.
I have a supportive partner who helps me to share the workload. We both have busy schedules, but we make time to help each other out with childcare, household chores and business tasks.
See next page for more…