Understanding how quickly children outgrow their clothes before they wear them out, Stephanie Staggard is passionate about ending the cycle of textile waste from clothes that haven't lived their full potential. She created The Gumnut Trade to give Australian families a sustainable and affordable way to clothe their children in ethical, local brands. You can choose from their gorgeous range of brand new, lightly worn, and well-loved clothing. Then when you're ready to exchange your clothes, you simply select the items you want to exchange, pick your new clothes and send the old ones back in their sustainable, prepaid pouch. At The Gumnut Trade they believe that together, we can redefine used clothing, whilst supporting Australian businesses and ensuring our children have an Earth to inherit.
The passion: What inspired you to set up your business?
Setting up a business was something that I never considered, let alone trying to revolutionise the children's fashion industry.
It is costly to buy new clothes for our kids, only for them to outgrow them in a couple of months. And then there's having to store, sell on or donate perfectly good, barely worn clothes. But, whilst buying and selling kids clothes is a hassle for us parents, it is the environment that really suffers. Most Australian op shops don't take children's clothes, and no one likes the thought of throwing them away, yet 800,000 tons of Australian household textiles end up in landfill each year, and most of it is clothing.
Mass-produced clothing relies on the exploitation of workers and materials sourced through unsustainable practices. These practices lead to increased CO2 and methane emissions, as well as toxic pollutants from the discarded fabrics being burned or left to slowly decompose in landfill. That is the way a lot of the fashion giants operate, but they mislead consumers by exploiting legal loopholes and marketing themselves as more environmentally friendly than they are. They offer cheaper clothing without letting you know the actual cost.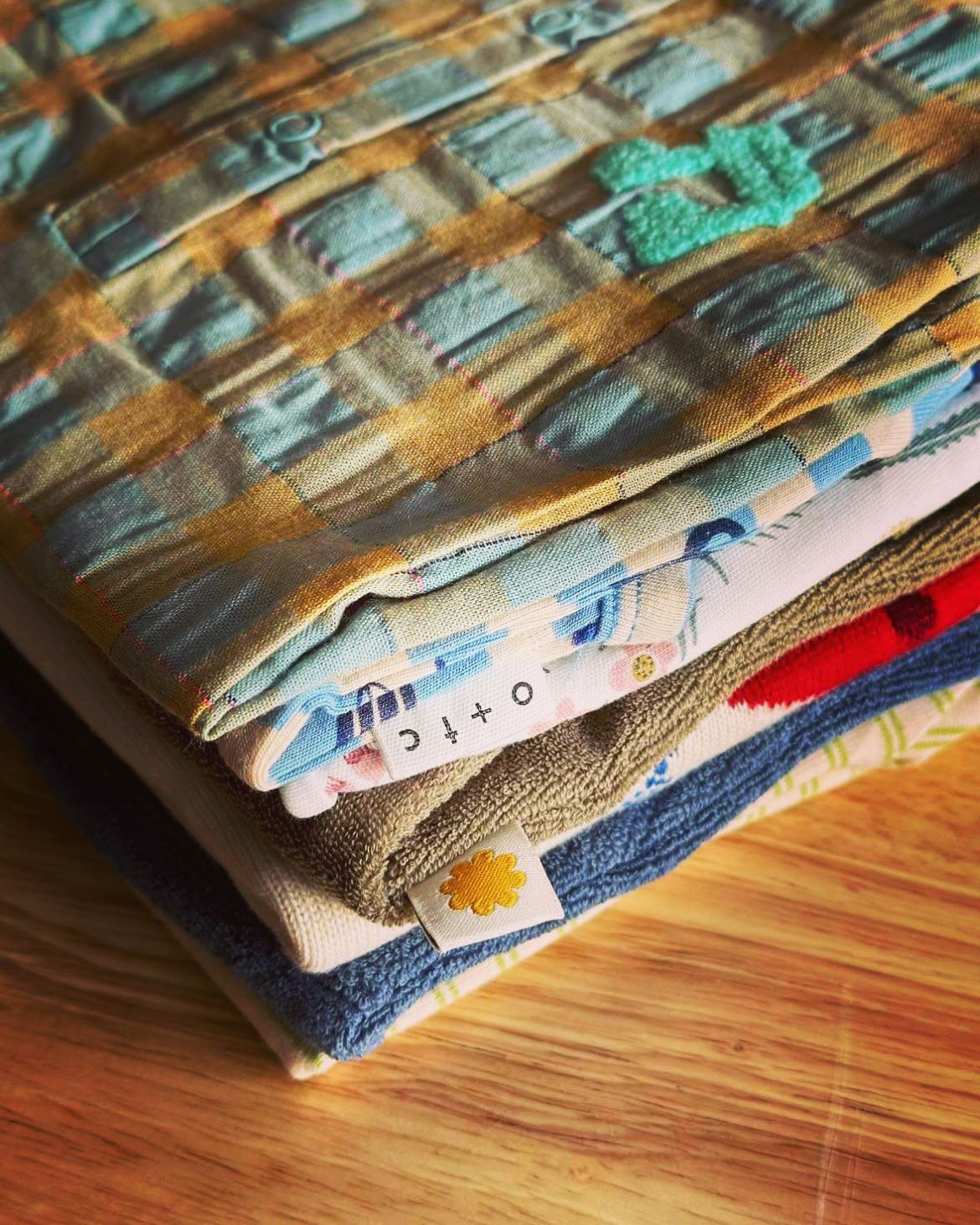 I knew there had to be a better way. The Gumnut Trade's ethical and sustainable shared wardrobe allows parents to select the clothes they want – ranging from new, to slightly worn, to well-loved – and have them delivered straight to their door. When your kids need new clothes, just return the stuff you rented in exchange for more items. We launder all returned clothes with Australian eco products and then we put them back in the system for another eco-family to share.
I wanted to create an alternative that supports time poor, Earth-conscious parents.
The launch: How did you start out in the beginning?
It started with an idea, and then I used my corporate skills to build a comprehensive business plan. I researched the Australian market and collated data from surveys and other circular eco-businesses. My conclusion? Parents want flexibility, affordability and authenticity. From there, I presented my findings to an independent business consultant who assessed the feasibility of my idea, got a business loan later and proceeded to wake up in a cold sweat every night, thinking, "what the f#@$ am I doing?". That's how The Gumnut Trade was founded and I haven't looked back.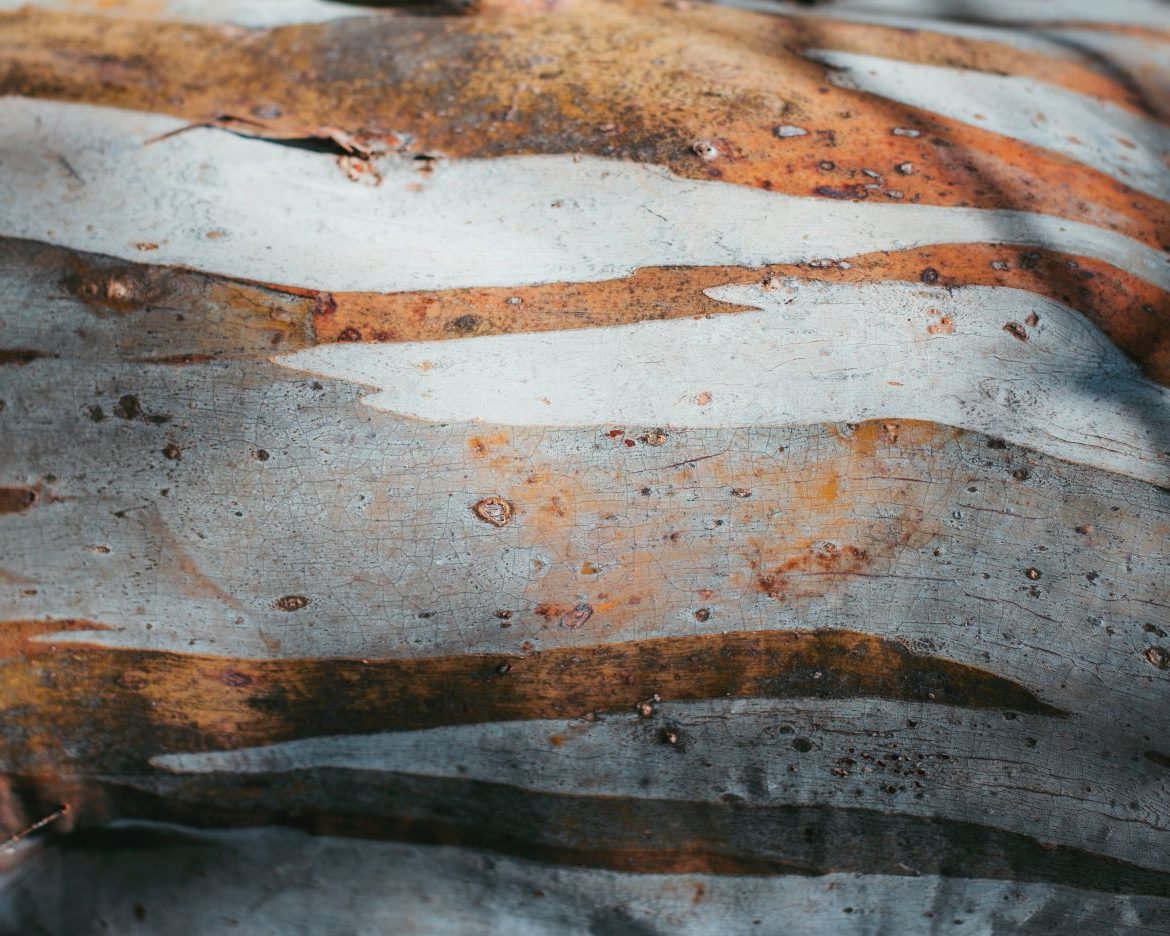 The innovation: What was the biggest breakthrough for you with your business?
The biggest breakthrough was persuading brands to partner with me. Initially, I received very few replies after sending a slew of emails to a lot of brands. That is, until Goldie + Ace – a wonderful brand – put me onto their wholesaler, Melanie, from the Milkbar Group. She listened to me explain The Gumnut Trade and agreed to give me a chance. From there, we signed on five incredible eco-brands, who then filled our gorgeous brand-new wardrobe.
  See next page for more…