Starting out with a goal of connecting mums and giving them a platform to share their experiences, Jordyn Gregory was then inspired to help mothers give birth confidently, with the knowledge they need and the ability to advocate for their best birth experiences. Designed with a positive birth experience in mind, Your Birth Project is a practical hypnobirthing course that makes mums-to-be feel empowered, confident and informed ahead of their labour and birth. In addition, the Your Birth Project Store is a space for women to shop for all their pregnancy, birth and postpartum needs from their range of tried and tested products. Here Jordyn talks to The Natural Parent Magazine about the passion behind her business, how she balances work and family, and her hopes and dreams for the future.
The passion: What inspired you to set up your business?
The experience you have giving birth can shape your fourth trimester, your ability to bond with your baby and your feelings about having another baby in the future.
I didn't start out with the intention of ever having my own business; it has felt like a natural progression as I have followed my passion, which is so amazing. I initially started out with the Kiwi Birth Tales podcast with the goal of connecting mums, finding out more about giving birth and being a parent in New Zealand: giving people a platform to share their important experiences. But from that, it became so obvious to me that there was so much more to do in this space. I wanted to help other people giving birth to do so more confidently, with more knowledge and the ability to advocate for their best birth experiences. I've been inspired by the belief that there are birth experiences that can be drastically changed for the better with even just a small amount of extra education and support.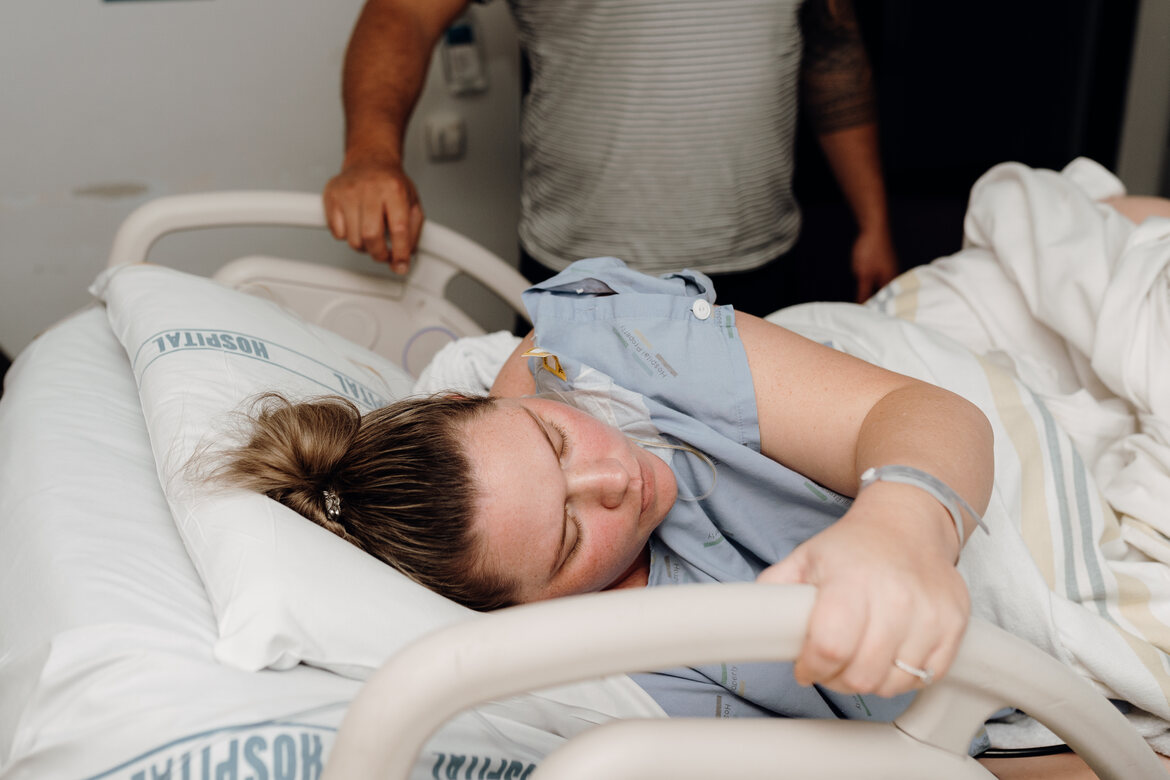 The launch: How did you start out in the beginning?
Although the podcast was the start of my journey, the Your Birth Project business began with a Hypnobirthing Instructors course. The inspiration through hearing many different birthing stories that could have been so different, through no fault of the birthing person, led me to doing my hypnobirthing instructors course and then creating my own course. I didn't feel like the courses I had learnt from supported all births which was what I wanted to do, so instead I took my knowledge and created something that is fit for all birthing types, because I have always been passionate about calm birthing techniques not just being fit for someone who was wanting to have a drug free vaginal birth.
The innovation: What was the biggest breakthrough for you with your business?
Client birth stories and testimonials have made the biggest difference for Your Birth Project – others hearing about how a birth experience can be changed and how much of a difference it makes in the postpartum period has been incredible. The social proof and sharing those stories are not only a pinch me moment for myself and feeling so proud of those mamas; it's also an inspiration for others who will be giving birth soon.  
The biggest innovation has been adding product lines to my offering through the Your Birth Project Store – a one-stop shop for mums looking for pregnancy, birth and postpartum related products. I have used the information I've gathered through podcast recordings, chatting with YBP customers and what I have used with my own 2 boys to select products that I believe make a difference to each stage of the journey.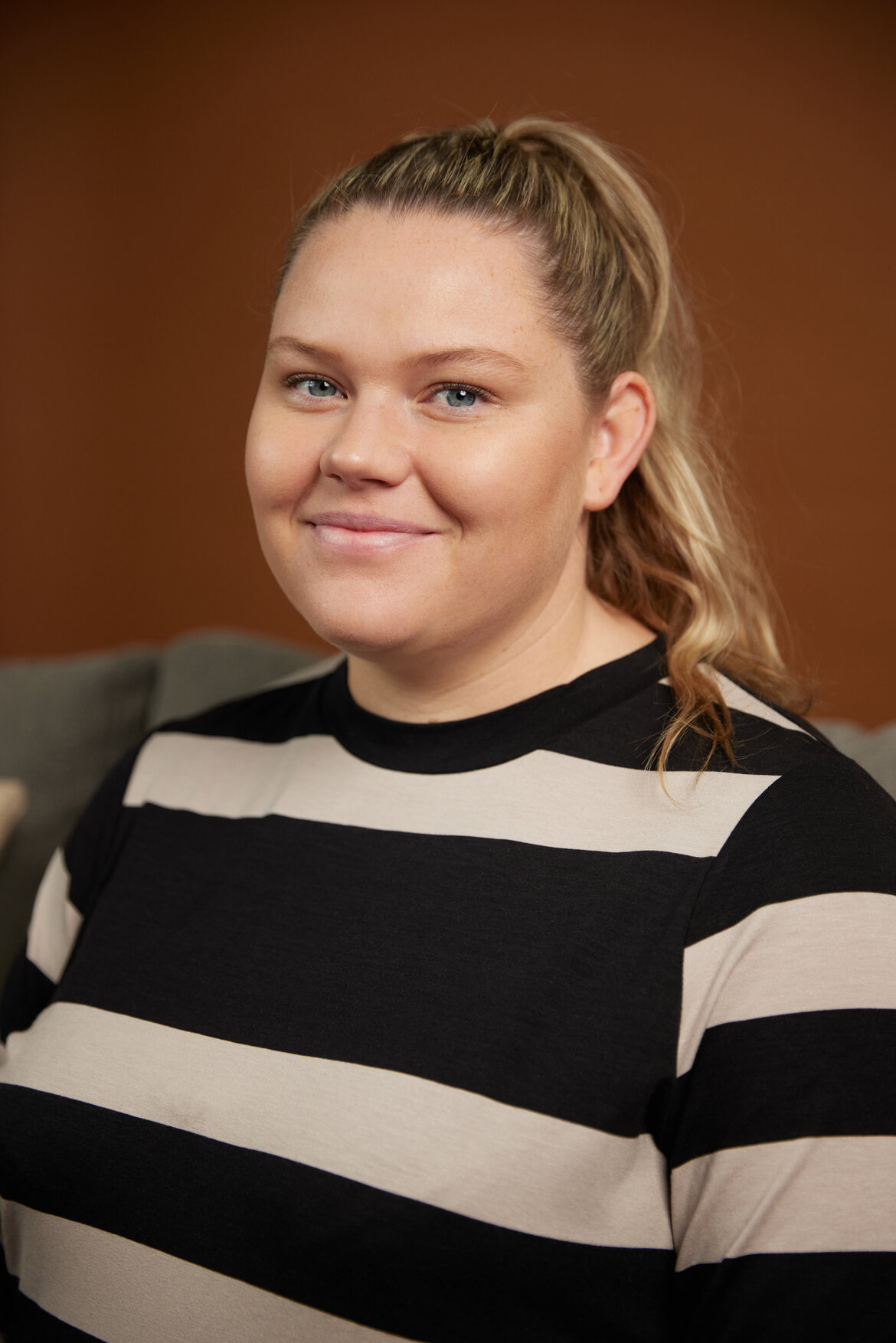 Yin and Yang: How do you balance work and family?
I am still working full time in my corporate job alongside running Your Birth Project so it can often be hard to find that balance, but in saying that, I make sure I am available 99% of mornings and evenings for the boys and weekends are 100% family time. I set boundaries that ensure I feel like I am being the mum and partner I want to be, which would have previously made me feel guilty for not always being available from a work or business perspective, but I only need to look out into the living room to see why I know I am doing the right thing by my family. I'm open and honest with my employer and use time blocking when working on or in the business. Every spare moment is with the boys.
See next page for more…