Inspired by the recovery of her sister's serious illness and using Instagram and meditation as the "starting points" Kate, the founder and owner of Gumboots By The Sea has created a space for women to find spiritual and deliberate fulfilment. Gumboots By The Sea has grown as a place for women, especially businesswomen and parents, to gain knowledge and skills to help empower to take care of themselves through self-love, attention, meditation and energy healing processes.
The passion: What inspired you to set up your business?
My heart and soul led business, Gumboots By The Sea, offers a myriad of wellness support, which was inspired by my sister, Emma. Three years ago, Emma, a single mother, was very unwell, seeing her in intensive care provided me with a massive awakening. Emma wasn't able to walk or talk. She had a condition called Conversion Disorder, where her body had a physical reaction to psychological stress. It was in this moment that I knew I had to share my knowledge and skills to help empower and support woman, particularly parents, to take care of themselves through self-love, attention, meditation and energy healing processes. Fortunately, Emma is now a thriving mother and in a loving and supportive relationship – she is a true inspiration as to why providing inner-peace and empowerment tools is essential for a more healthier, loving and connected world.
The Launch: How did you start out in the beginning?
Stepping into my own power and starting my soul led the business as a wellness specialist and soul guide came very naturally to me. As a mother to two young girls, starting was slow, steady and very intentional. I used Instagram and meditation as my "starting points". I had an Instagram account which was already named @gumbootsbythesea, here I would share mindfulness and meditation tips, I was fortunate to be able to use this social media platform – as the beginning of a community waiting to be nurtured with love and care. Meditation gave me the confidence to "Just Start". I have used meditation to connect to my true power – to allow my heart and soul to lead – and to remind myself and others of our unique gifts, that we can use them to achieve anything our heart desires.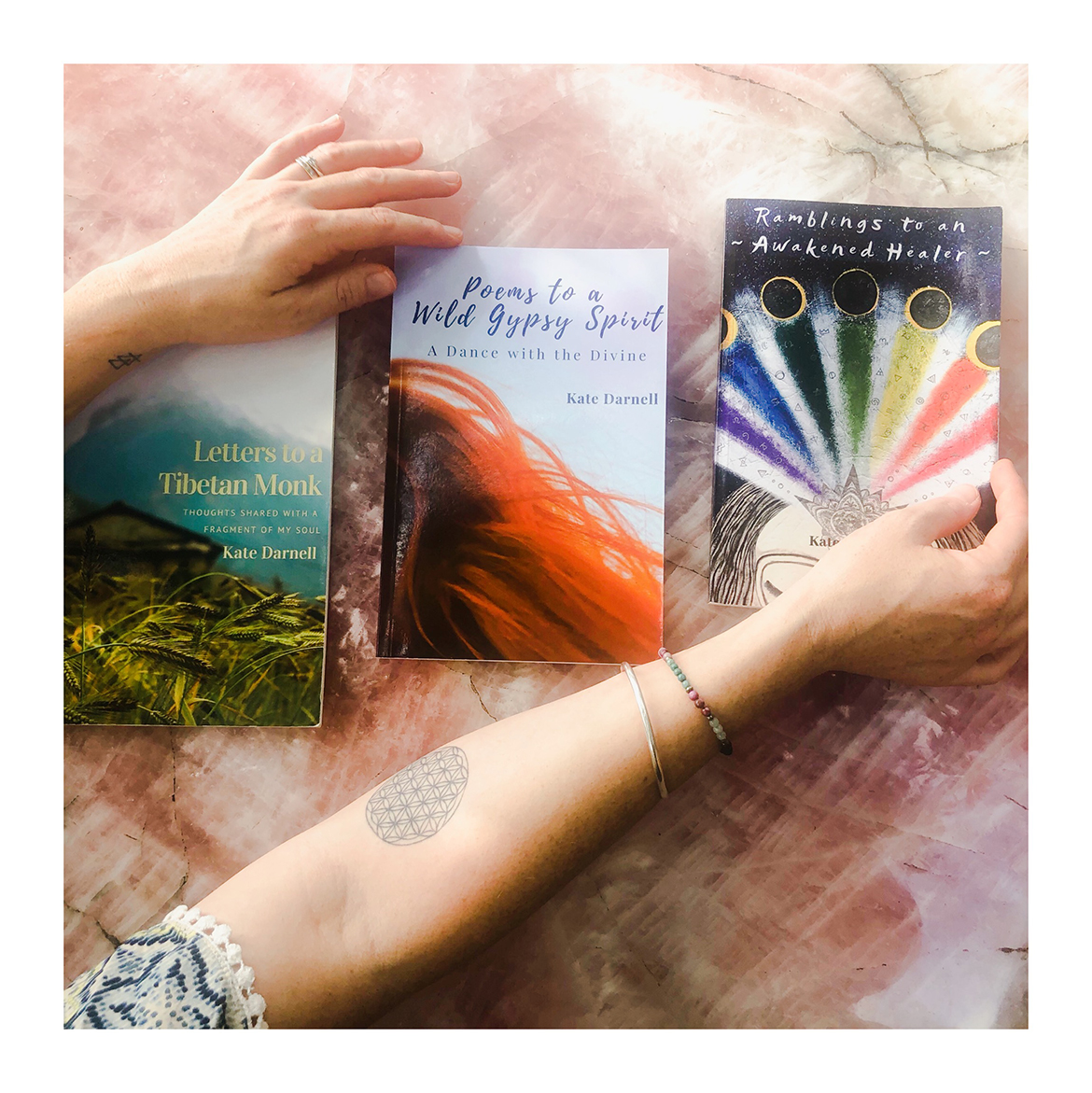 The innovation: What was the biggest breakthrough for you with your business?
My most significant breakthrough in business was not seeking validation for others, getting out of my own way and allowing my heart to lead. I trusted in self and soul (and have even created an online course to help others do the same!) I started publishing my own books and ensured I wasn't getting too wrapped up in the details. It's so easy to sabotage the opportunities surrounding us, it's so easy to get caught up in what makes your business successful. Investing in my own healing and knowing my worth as a mother, woman and business owner has allowed me to live a fulfilling heart-led and joy-filled life and I love being able to encourage others to do the same.
See next page for more….