Having been passionate about health and fitness from a young age, Vanessa decided to pursue her love of movement and wellbeing by offering personal training services, working with women to help them feel confident in their bodies and improve their strength and fitness. She specialises in diastasis recti exercises, offering one-on-one personal training sessions where she is based in North West London, as well as online sessions for those invested in their health and wellbeing. At Feel.Move.Be, Vanessa creates bespoke exercise programs to strengthen the body and improve fitness, with a mission to help her clients find different ways to move and enjoy their lives, so they can look and feel their best both inside and out.
The passion: What inspired you to set up your business?
I have always had a deep connection with my body and dancing got me to expand this connection through movement. But after several injuries, the trust I had in my body got damaged too. I fell in love with the gym and the classes thinking that I would rebuild my strength (and this precious connection) through discipline and control.
After a few years, as much as I was enjoying my work, I noticed the limitations of such practice for my clients and for myself, whatever the activity. I have taught Les Mills, Zumba, general fitness and Pilates. And all I was experiencing and witnessing was a feeling of failure, of not doing enough, not being enough.
My different injuries and setbacks show me another way – a way that is more sensitive and closer to the body. I knew that I needed to teach it at a more personal level because at the end of the day, it all starts with the person I have in front of me.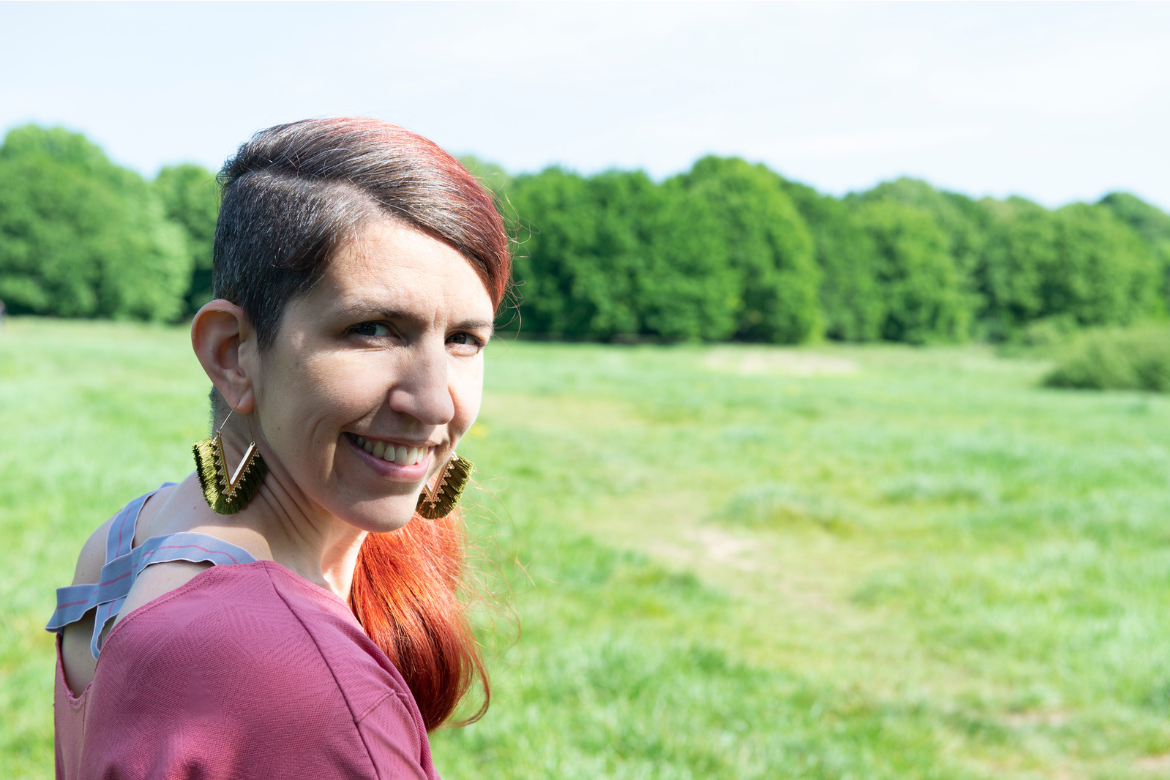 The launch: How did you start out in the beginning?
My first business was in France in 2009 until 2013 when I moved in London. Changing country was not easy. I had to start my business from scratch again. So I started by teaching group classes in different gyms across London to get to know people and to understand better the language and their ambitions. I didn't really like it as I couldn't really connect with people. There was no time to develop a relationship.
I also worked with agencies which was productive but to never know who you are going to meet or if you are going to see them again is a weird feeling. But I am really adaptable.
The innovation: What was the biggest breakthrough for you with your business?
I think I had several breakthroughs in my career. The first was to realise through my clients' words that I had a different approach than other personal trainers – a more holistic approach.
Another time, it was to realise that the core is essential more than is even said even now – and that sit ups should be banned.
One more would be that we have learnt to bully our body at a young age (especially for women) and the fitness industry keeps entertaining this idea.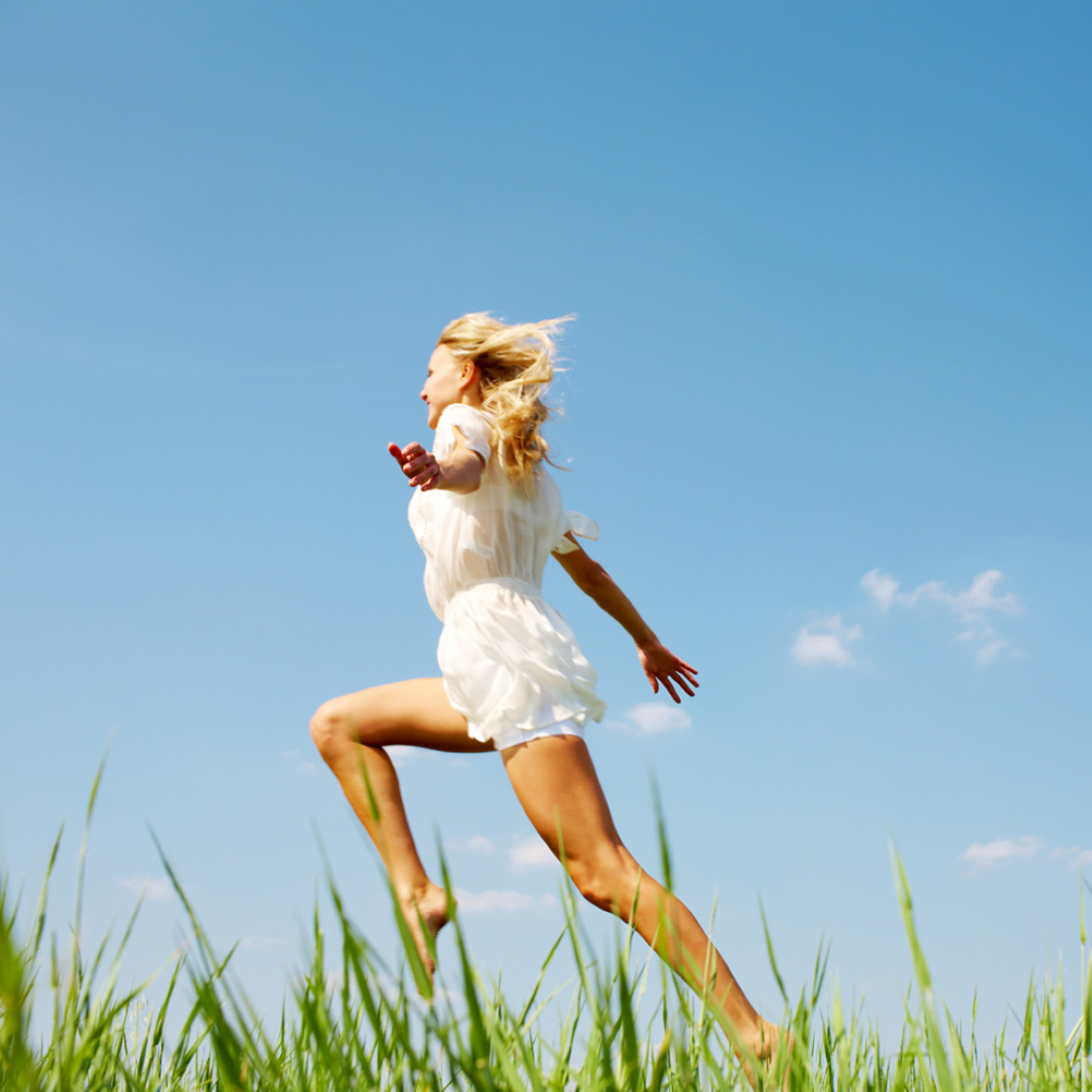 Yin and Yang: How do you balance work and family?
This one is the tricky one. What I really want over balancing work time and family time is having enough energy to be fully present when I am with my family and fully present at my work.
See next page for more…