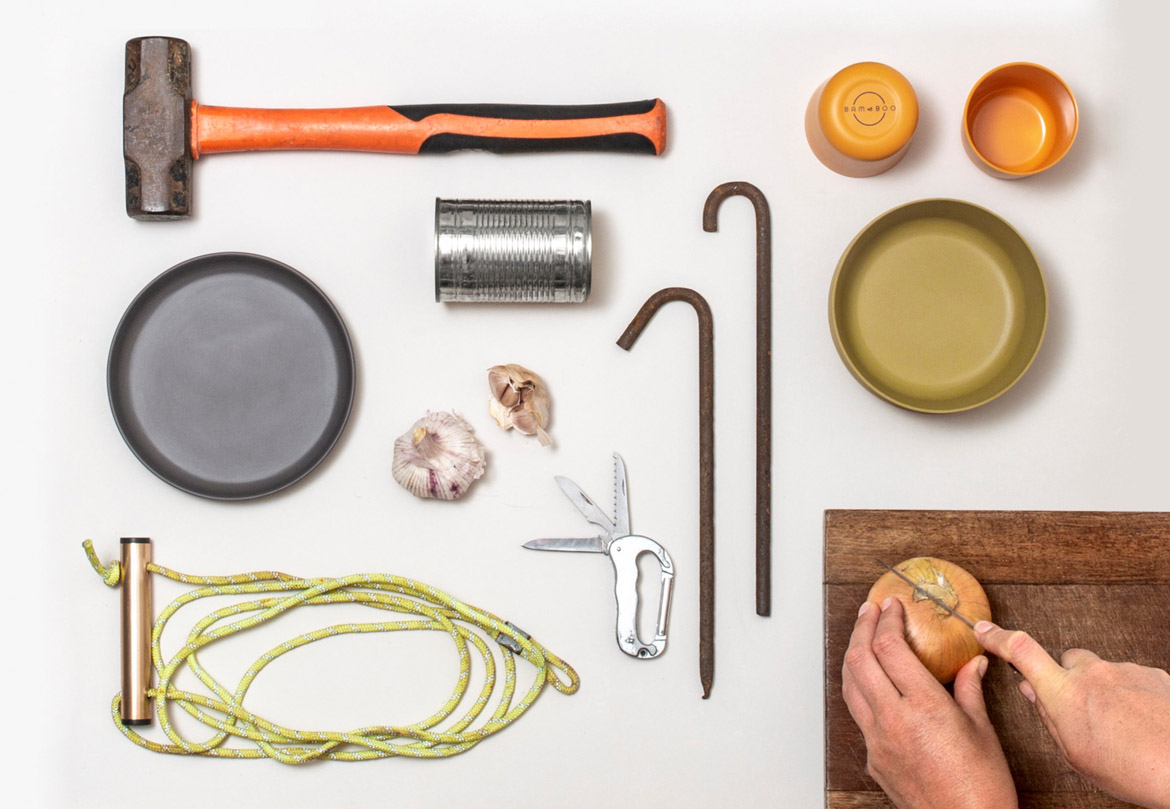 Yin and Yang: How do you balance work and family?
Being self-employed can be challenging but it is amazing for work / family balance. Thankfully I am organized, productive, and I enjoy my work which definitely helps. I also think that to set realistic goals about your workload and switching off work make for a smoother experience. Oh, and meal planning is a must… although I have been a bit slack with that lately as I am four months pregnant.
The Drive: What challenges have you overcome?
A business partnership that went sour and the associated legal challenges. This has been a major learning curve. It was all resolved thanks to a friendly lawyer who provided me with sound legal advice. We avoided a cat and mouse game and resolved it peacefully in the end, but it still cost both the business and myself. It helped to have had great support from my friends during this time. We also had our product copied (including our website) by another company, which was another hurdle. On the bright side it forced us to reinvent ourselves and come up with amazing new ideas for the future. Strangely enough I am grateful for it as I have grown from this experiences.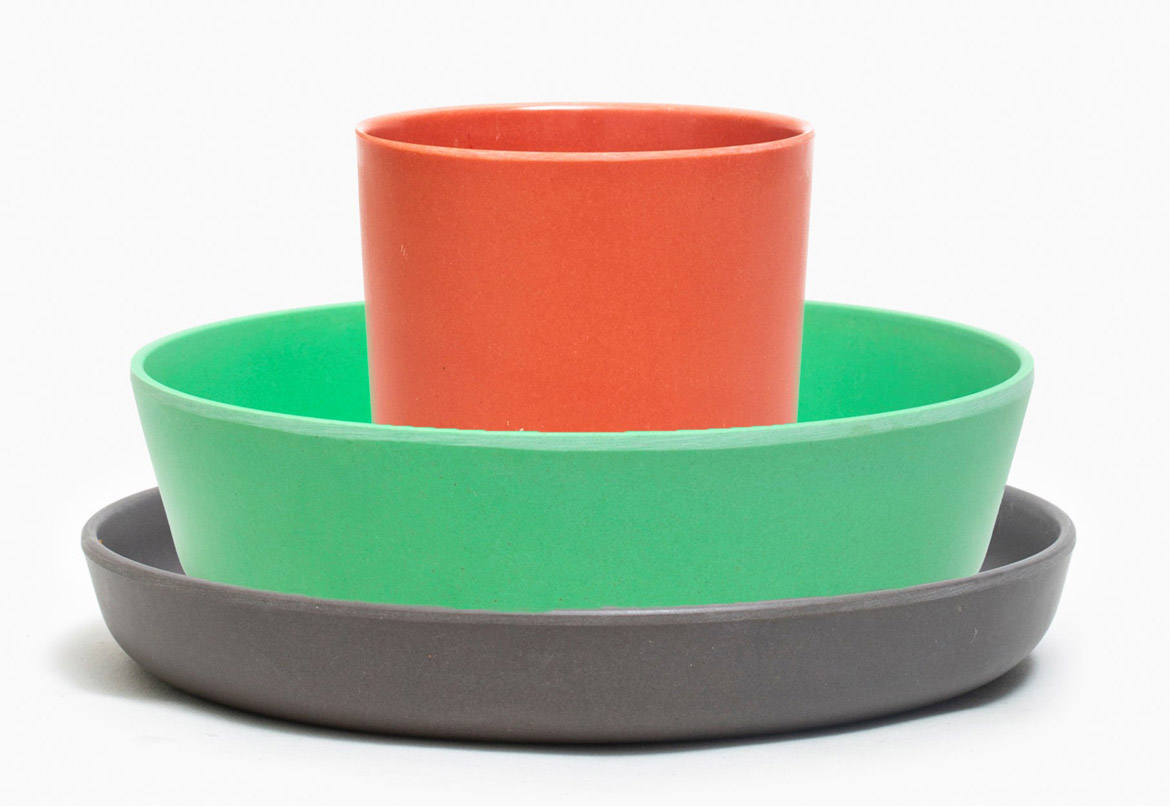 For better or worse: What are the pros and cons of running your own business?
Pros:
You can go for a surf
You can work your own hours
You don't have to ask permission
You can make your own decisions
You keep learning
You get to explore
Cons:
You bear all responsibilities which is not always easy
You have to self-motivate yourself which can be tricky some days
You have many roles to perform at once, from bookkeeper to sales rep (you name it)
You have to overcome insecurities and self-doubt
You have to be persistent as it takes a long time to see results
Hopes and dreams: What next?
I hope the conscious creative natural parent movement grows so we can create a better world. That we raise happy and healthy children while looking after our planet and create new ways to heal it. For Bam & Boo I hope that our products are used over and over again by young and old. I dream of collaborating with big events to realize zero waste concepts. It would be epic if we can do more good by working together with environmental organizations. On a more personal standpoint, I'd love to generate a stable income for our little family, as a yearly surf trip and a visit back home to the Netherlands would be awesome!
---
To learn more and to shop the range, visit the Bam & Boo website, and join the communities on Facebook and Instagram.