Passionate about supporting women and their families through their pregnancy, birthing and postpartum journeys, at Bumps, Birth and Beyond, Fiona O'Shaughnessy shares her experience, knowledge and resources to empower others to make informed choices around childbirth. A trained doula, hypnobirthing educator and mother of two, Fiona offers face-to-face and online antenatal, childbirth education and post-natal packages.  
The passion: What inspired you to set up your business?
My own personal journey with pregnancy, birth and motherhood opened my eyes to how important it is to have access to relevant resources and information about choices, access to support and care, and someone to support you through what is one of the biggest (or arguably the biggest) transformation you go through.
The launch: How did you start out in the beginning?
I started first by teaching childbirth education classes (hypnobirthing specifically) and doing postpartum care (two things that were particularly close to my heart). I then moved into birth support as my own babies became older and I was able to add that service in addition. The more I learned and grew my business, I then became more and more interested in ceremony and ritual surrounding pregnancy, birth and motherhood and these became aspects of my broader offer too.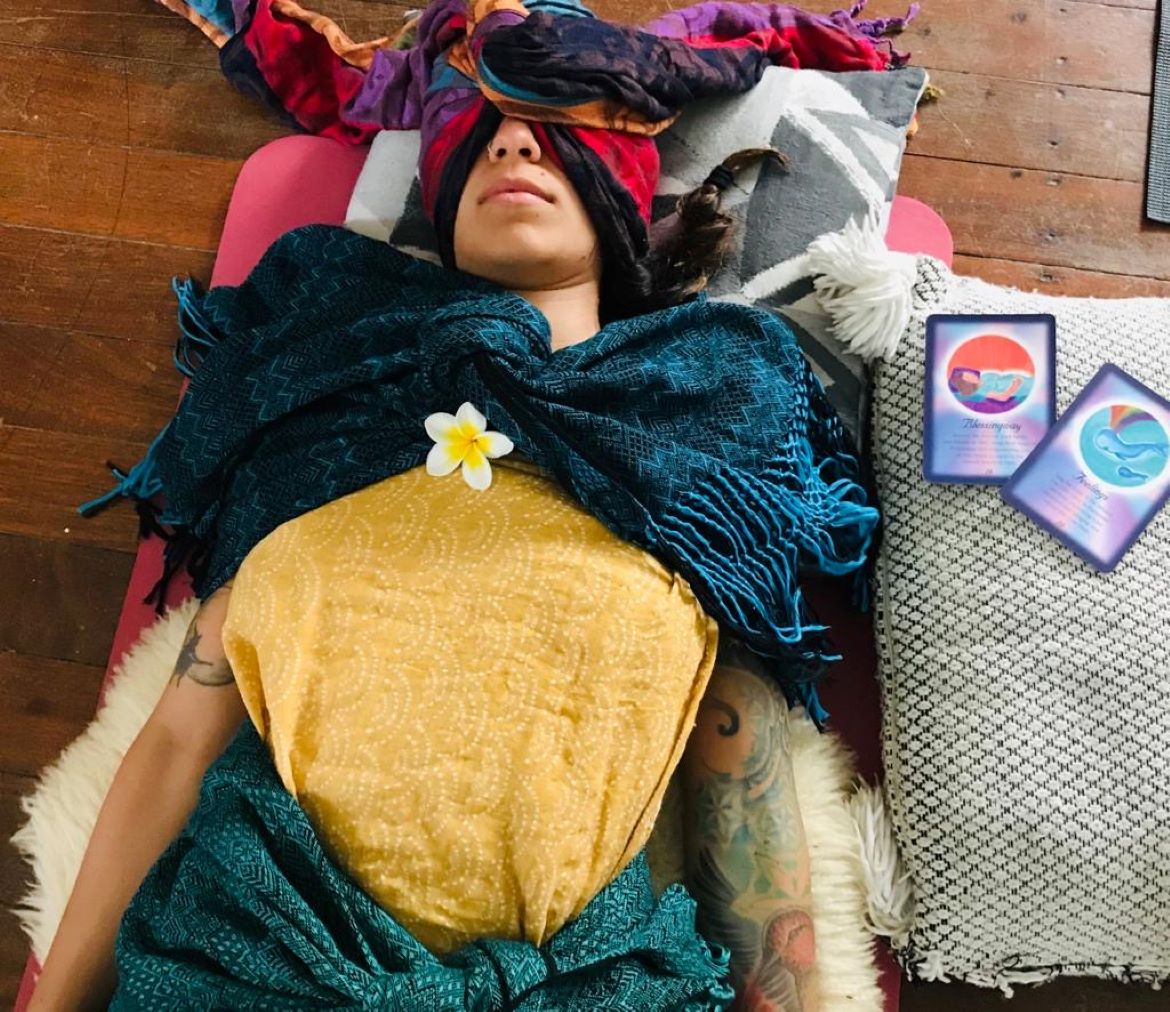 The innovation: What was the biggest breakthrough for you with your business?
I feel that Covid has been particularly hard for a lot of people, and it has made pregnancy and preparation for birth exceptionally hard – expecting families are even more anxious and fearful than they otherwise would have been and antenatal classes became few and far between for a while there. Not to mention the impact this had on the postpartum experience for a lot of families too – the lack of village and support available, the lack of mums' groups and activities that would normally see new parents interacting and supporting each other.
The fact that I was able to offer personal/private and also online and Zoom options has actually really benefitted me in being able to continue working closely with pregnant people and their partners. (And hopefully benefitted them too in a time and place where positive mindset, understanding your choices and rights and preparation has never been more important).  
See next page for more…