Inspired by her own journey into motherhood, Emma Smith wanted to support other women through pregnancy, birth and beyond by providing a safe, supportive and encouraging space for women and their partners to learn evidence-based childbirth education. Beginning with Birth upholds the values of honesty, choice, respect, and education and they thrive on creating a world where these values are the norm for pregnant and birthing women. Their hypnobirthing courses are designed to help women create and maintain a positive mindset for birth through education, self-hypnosis, deep relaxation and affirmations. Here, Emma talks about her business journey so far and her passion for helping others.
The passion: What inspired you to set up your business?
I was inspired to build a business that supports women during pregnancy, birth and beyond after my journey into motherhood. Birth and motherhood are the most important, sacred and life-changing events in a woman's life. I want all women to have the tools and knowledge to feel empowered, educated and informed about their body, their baby and ultimately their birth. I am inspired every day by powerful women achieving their own positive birthing experiences and the caregivers supporting and enabling these women.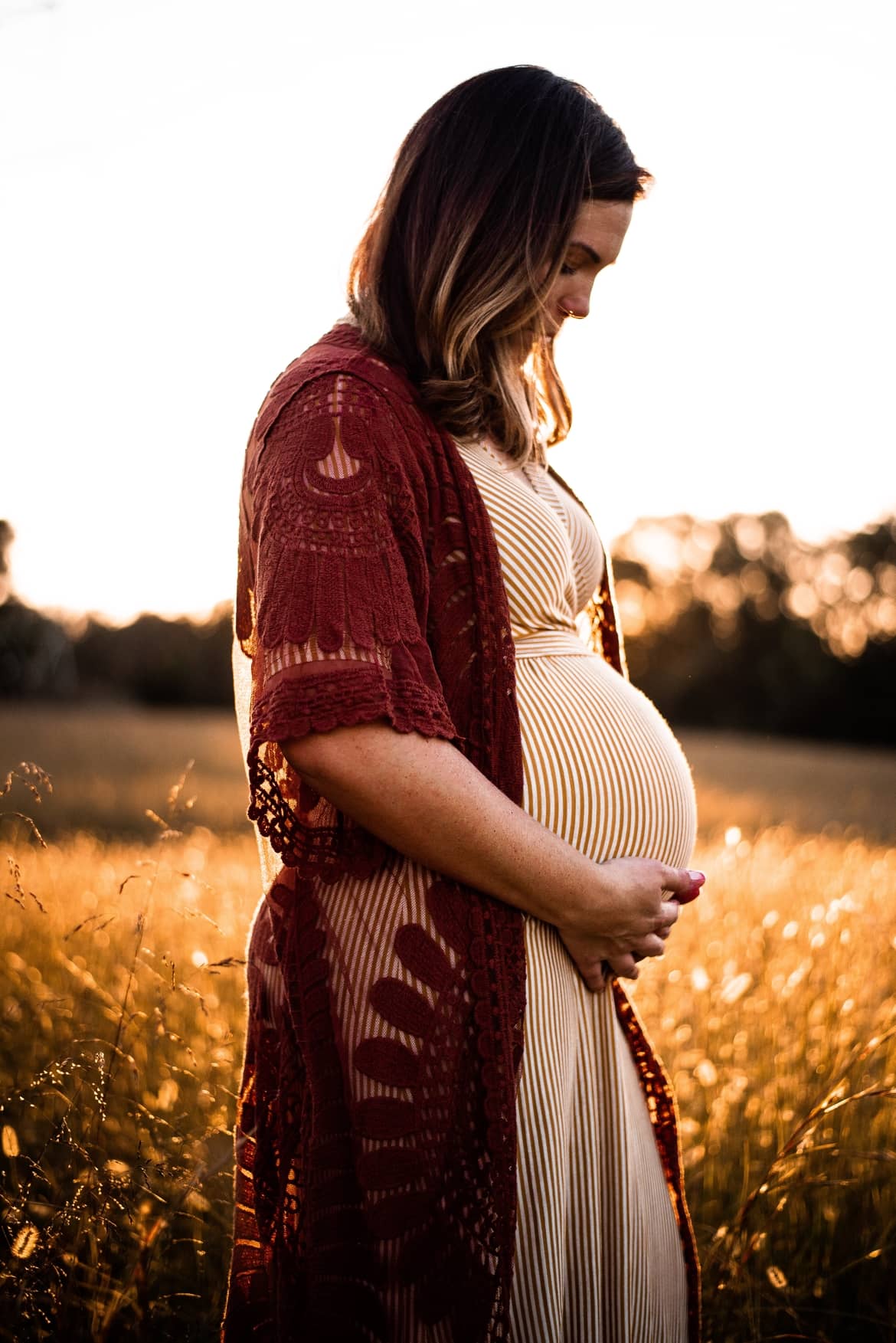 The launch: How did you start out in the beginning?
This really is the start of Beginning with Birth. I have started with teaching face-to-face classes with parents in my local and surrounding communities. I teach a variety of courses both face-to-face and online. I teach the positive birth course and I am also certified to teach the positive caesarean birth course. I want to reach families all over New Zealand and internationally.  
The innovation: What was the biggest breakthrough for you with your business?
My very first client! And then 5 more couples booking in within the same week.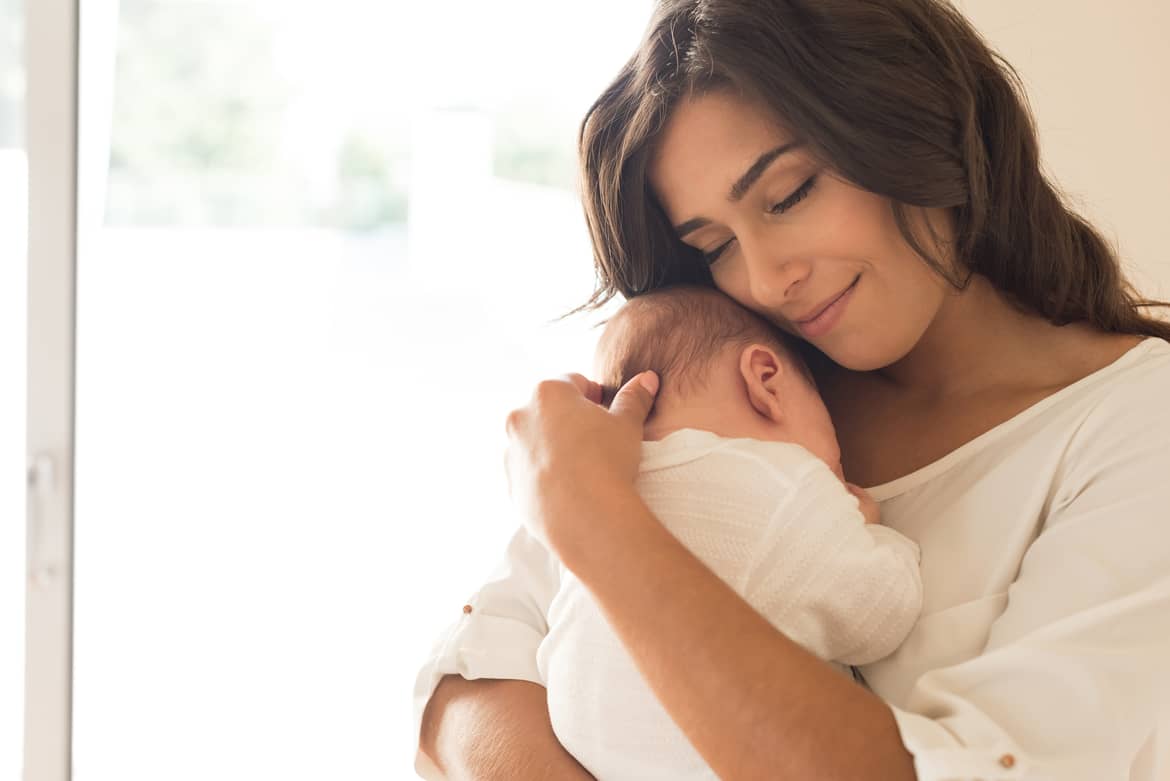 Yin and Yang: How do you balance work and family?
I have three children and their ages are 3, 2 and 1 so it is a big juggle to say the least, but it is worth every second. My husband is an Intensive Care Flight Paramedic who works shifts on a rescue helicopter. Our kids are not currently in external care, so it works out great for our family that he works shift work because we are better able to juggle work, family, and business life. I work when he is on days off (which is often during the week) and I have the kids the rest of the time. Between both our work schedules we still make sure we get lots of time together as a family of 5.  
See next page for more…