An experienced Registered Nurse in both the surgical and medical areas of practice, Samantha Lewis decided to enter the speciality of appearance medicine, with a desire to make others look and feel their best. She is motivated by the confidence and smiles that her treatments brings to her clients. At Pemberton Cosmetics, she is passionate about providing treatment plans that are tailored to individual needs and enhance her clients' natural beauty. Here she talks to The Natural Parent Magazine about the pros and cons of running her own business, the inspiration behind what she does, and her exciting hopes and dreams for the future.
The passion: What inspired you to set up your business?
I wanted to have a good work-life balance: career that I enjoy with the flexibility to be with my family. I had always wanted to use my nursing skills for something that was artistic and creative while still helping others. I believe cosmetic nursing is the perfect mix of this. I get to meet a variety of people and help them reach their aesthetic goals. Their smiling faces and confidence boost make my job rewarding.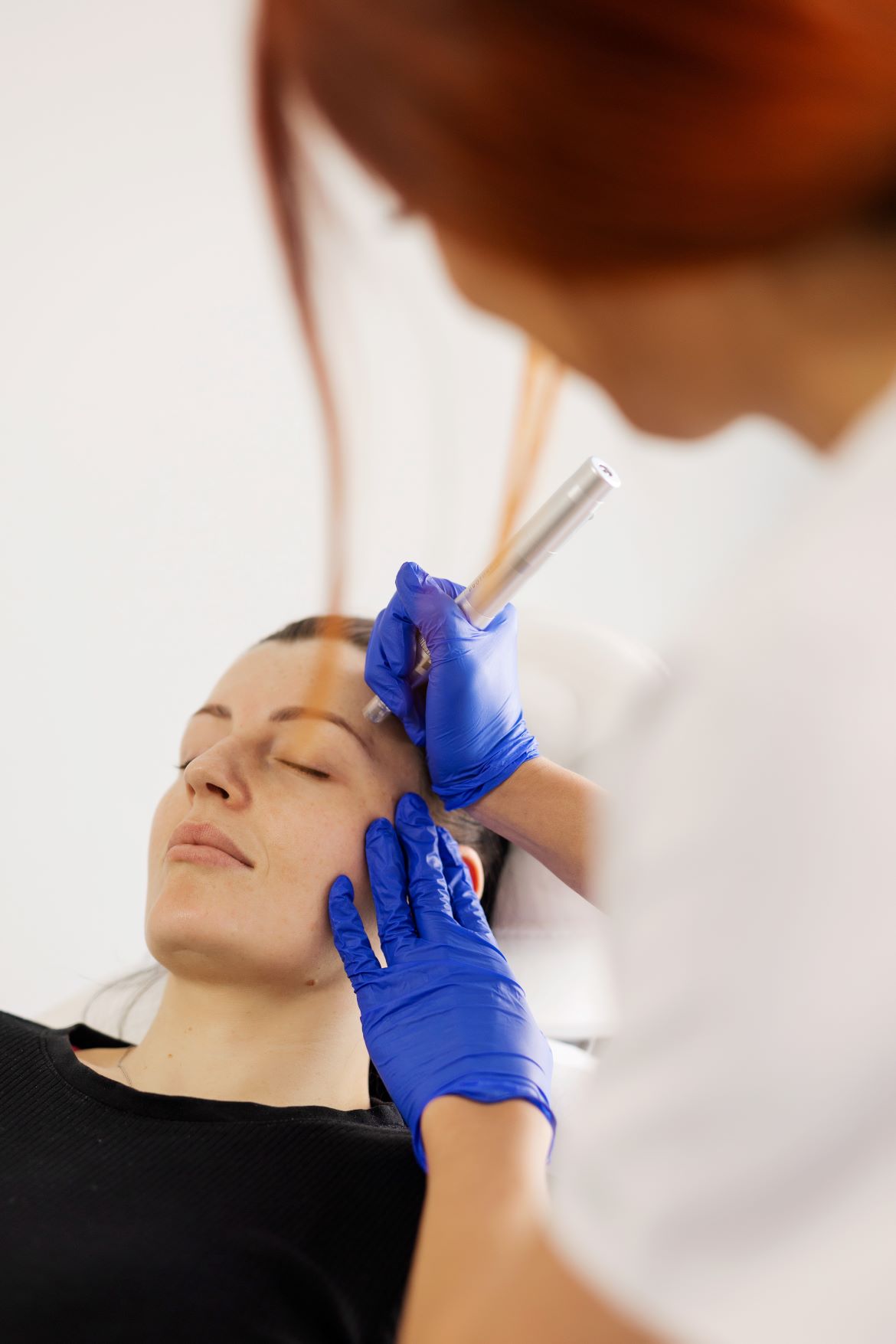 The launch: How did you start out in the beginning?
I started off my nursing career working in multiple areas of the hospital (surgical, cardiac, therapeutics) and then decided to venture into cosmetic nursing. I did my training in aesthetics and did a bit of networking with other professionals in the appearance medicine industry and the rest fell into place. A friend of mine had a salon in town and was looking for someone to fill one of the salon rooms. I was lucky to sub-lease a room in an established salon, which has been good exposure for my business. I couldn't have done it without the support of my partner Scott and our family. 
The innovation: What was the biggest breakthrough for you with your business?
I have been in business for a little over a year now, which has been a journey. When I first opened my business back in August 2022, I had just had my second child. It was very full on but I'm glad I got started. I have found introducing treatments that are in demand are essential to success. I am always up-skilling and continue to learn new techniques and treatments to meet my clients' needs. I try to have a social media presence, which I believe is an essential element to growing your business and brand. I get a lot of new clients just by showcasing what I have to offer on social media. I think the biggest innovation would be just being my honest self and having good interpersonal relationships with my clients. I am in this industry as I genuinely want to help my clients look and feel their best. 
Yin and Yang: How do you balance work and family?
To be completely honest, it's a struggle at times, but I have found that if you plan ahead as much as you can, it just works out. I definitely prioritise my family as much as humanly possible. My children are still very young so they need me a lot (which I love) and my partner also runs his own businesses so it can be a bit of a juggling act – but we make it work. Compromise and communication are essential when you have to balance work and family.
See next page for more…