Passionate photographer Victoire Moulene captures the most beautiful moments of pregnancy, birth and motherhood. Inspired by the strength and vulnerability of other mothers, she uses her talent and creativity to provide them with precious memories of these special times. Mum to two young children and originally from Paris, she now lives in Newcastle, Australia.
The passion: What inspired you to set up your business? 
I think what inspires me is other mums. We are all different as women and yet we all share something when we become mums. We all become stronger but also more vulnerable, and it creates something unique and beautiful.
And Australia always had something luminous to me … the light here is magical! Living in another country is challenging for many reasons but it also pushes you out of your comfort zone, which is good!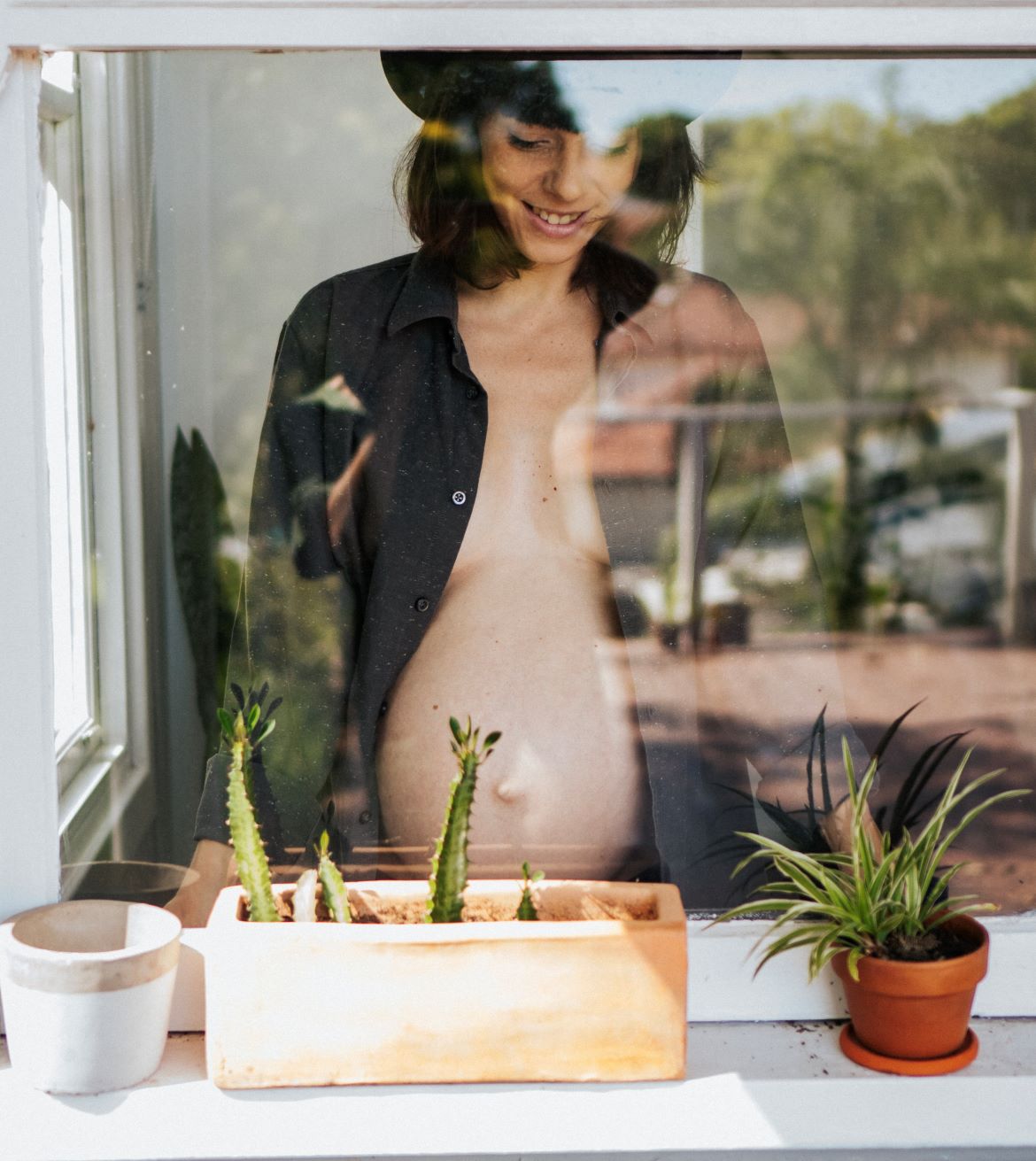 The launch: How did you start out in the beginning?
I started by asking for a lot of advice and support just to make me feel more confident… Thanks to my friends and my partner!
Since high school, I always had a love for photography, but I never knew what to photograph. When I became a mum, a whole new world was beginning for me and I knew I wanted to change something in my life. So slowly, I went back to the camera and I could feel it was right! I started to photograph my friends, then advertised my work and slowly got clients.
You learn so much when you start your own business. I felt unsure but I knew that's what I wanted to do.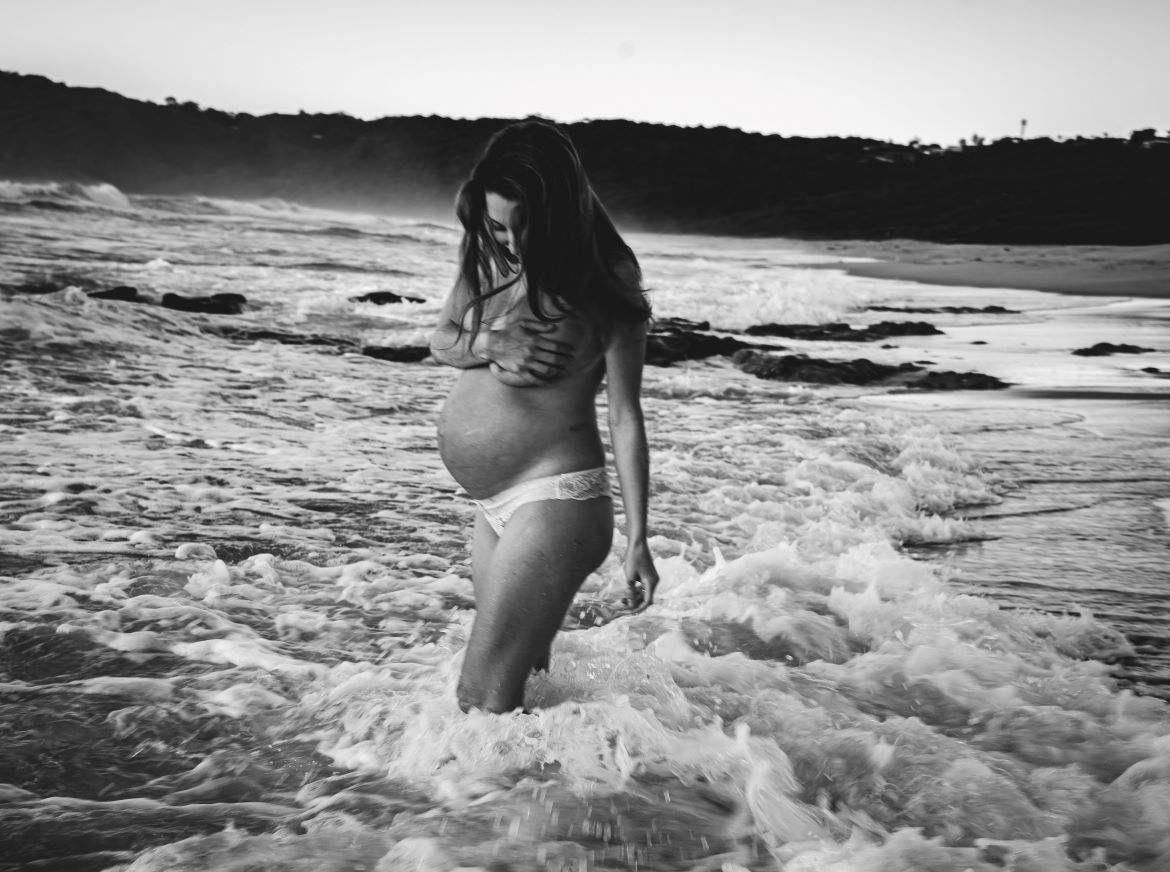 The innovation: What was the biggest breakthrough for you with your business?
I use social media a lot (especially Instagram), so when my pictures are shared, that is very helpful. Recently, another magazine just shared one of my images and I suddenly had a lot of new contacts.
See next page for more…