Photographer Celia Sanchez created her photo series "Devoted" as a way of redefining what it means to "look like a mother".
After becoming a mother herself at the age of 23, Sanchez quickly noticed feeling uncomfortable around other mothers due to her unique style and self expression. While studying at Art Center College of Design in Pasadena CA, Sanchez began this photo project which explores what she was feeling.
"I had a lot of people telling me I didn't look like a mom and I always felt really uncomfortable dropping my kids off at their daycare around mothers who I knew were judging me for not being the same age as them or not looking like them," she says.
Take a look for yourself! Yes, there are plenty of tattoos…But also loving mothers.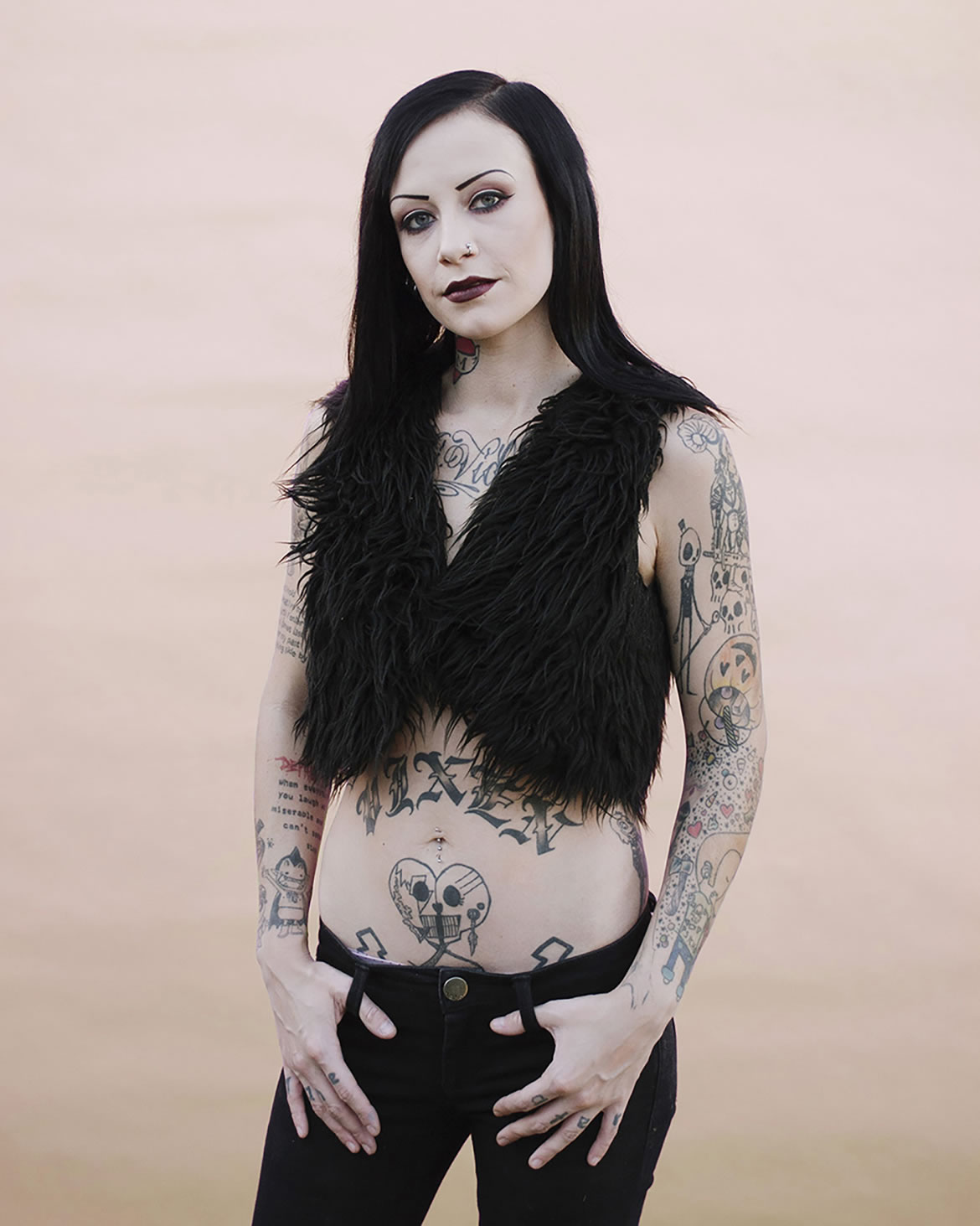 "I knew mothers within my circle of friends that weren't fitting into this stereotype of what mothers should look like and I wanted to photograph them and show a different image to the word mother. I wasn't trying to focus on women who were just heavily tattooed, I was focusing on women who weren't sacrificing their personal style just because they've become mothers."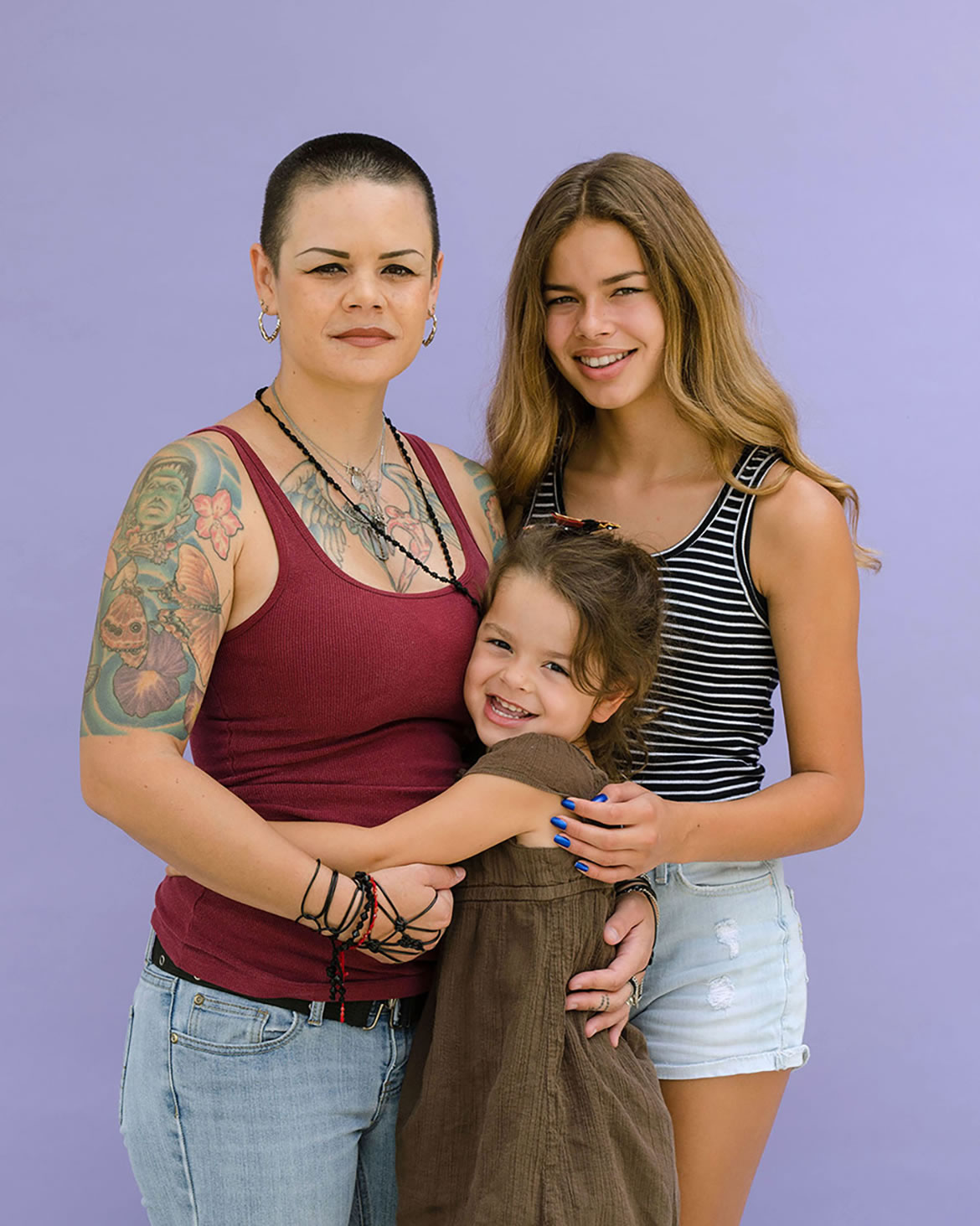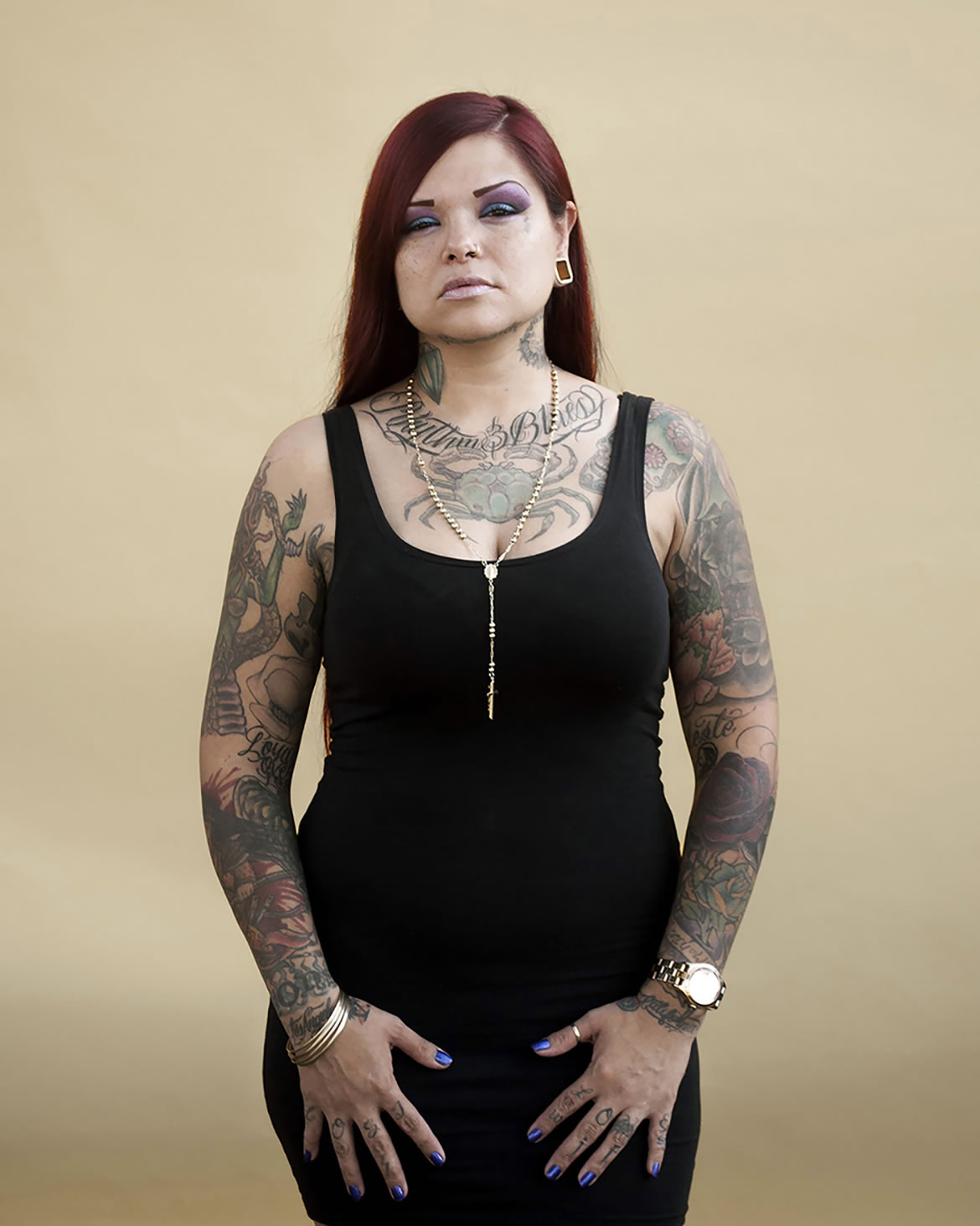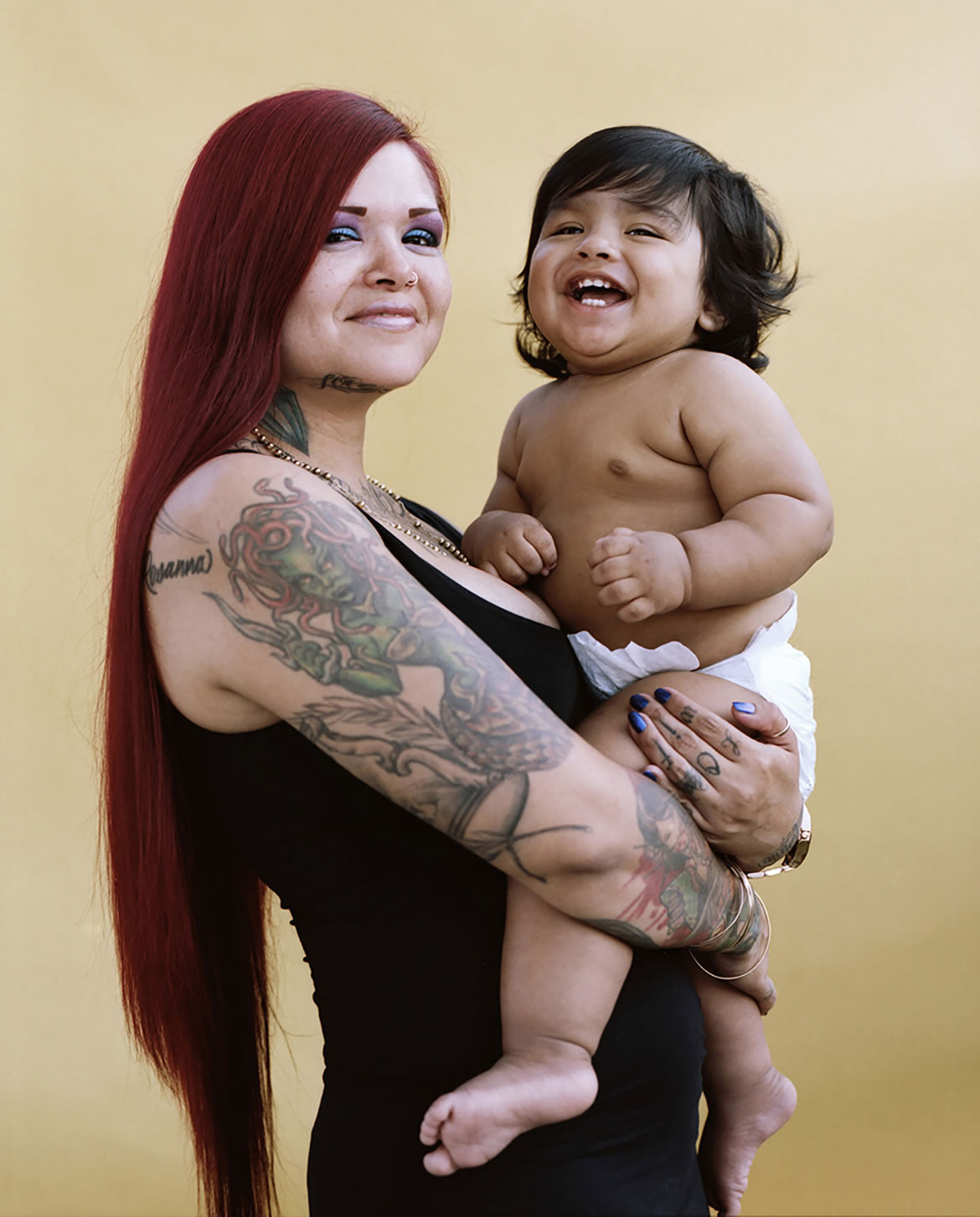 "I don't have a favorite image from the series, each one for me is special. My children were present for a few of these shoots and are always very involved with any projects I'm working on. I loved meeting all the mothers and felt genuinely happy photographing them all."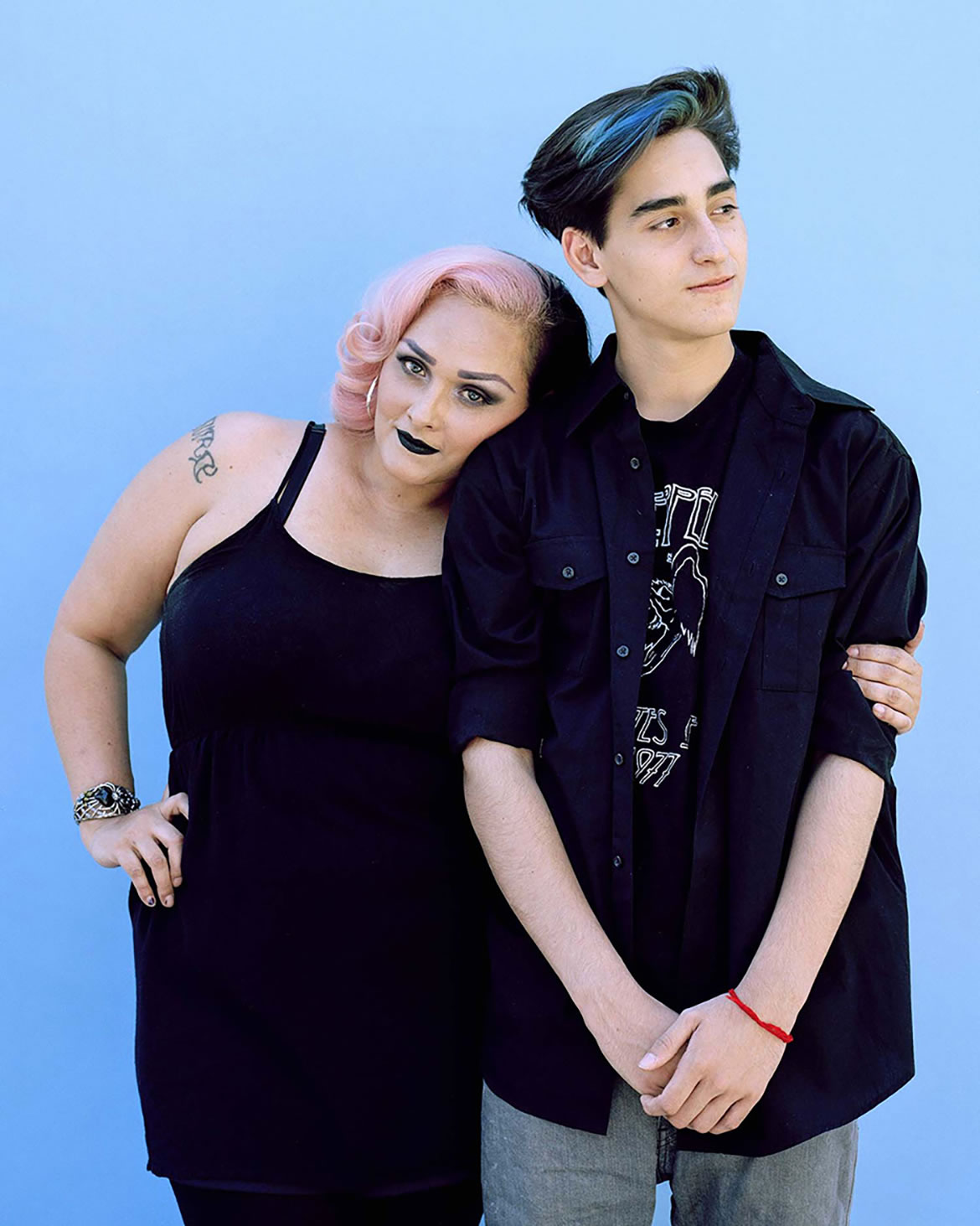 "I never knew where these images would exist, this series started off with me asking a couple of moms I knew if I could take their image and it's been shared and viewed many times now that I have people reaching out to me asking to be photographed for it and I think that's amazing. I would love to continue it and broaden the series to more women outside my community."
---
Find more of Celia Sanchez's work on Instagram, Twitter and on her Website.