By Natalie Grinbergs
Are you expecting a baby and feeling unprepared for birth and parenthood? You aren't alone.
For many women growing up in Western culture, childbirth has been removed from our lives. The medicalisation of birth, unnecessary interventions, and breastfeeding not being valued, has often left women feeling unsupported. Too often in our society the physical component of birth is the sole focus, and the shift needs to be on the social, emotional and spiritual aspects, which will then allow the physical process of birth and parenting to flow with ease. So how can you prepare and have a positive experience? Here are 5 tips for birth, and a smoother transition into parenthood.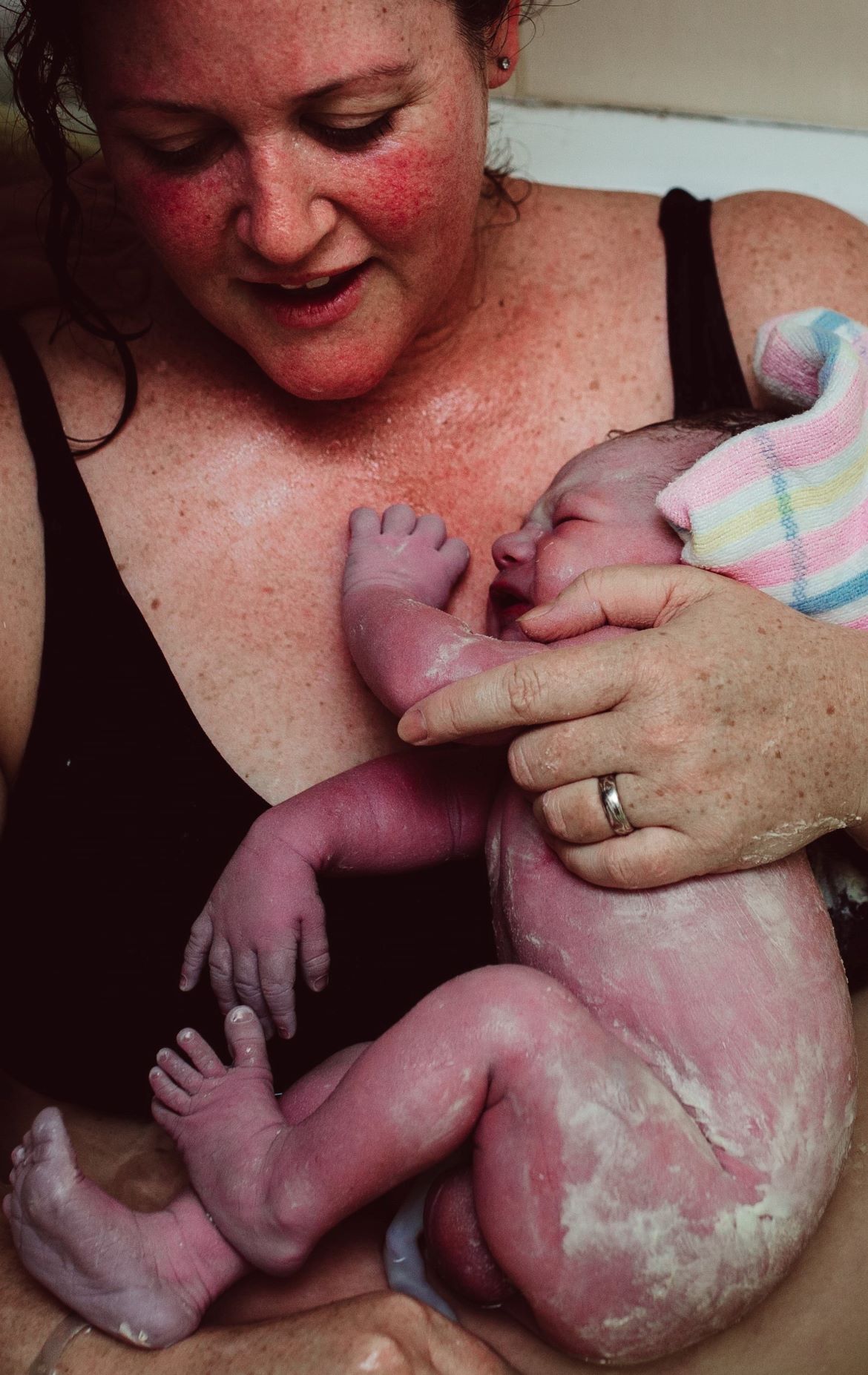 1. Build your 'village'
Two adults alone were not designed to raise tiny humans. A 'village' offers emotional and practical support. Start to think about your support networks in pregnancy! Gather those close to you, planning together how they can help on your terms. During pregnancy and especially postpartum, having extra hands for support with cleaning, cooking, helping with older children, organising a meal train or hiring a doula can be a wise investment. Your village are there to help you, not there because you feel obligated to them. There is no room for people-pleasing in birth and postpartum. Keeping away 'visitors', but instead having your village nearby early postpartum, means that you have hands-on support giving you time to get to know your baby and rest, instead of trying to tidy the house and entertain the 'visitors'.
2. Continuity of care
Research your care options, choosing which suits you best. Aligning beliefs with your care provider means their support feels like a warm, safe hug. If it doesn't, considering other options might be necessary, even if you are halfway through your pregnancy. All women have the right to continuity of care; however, hospital care models, limited resources and private care costs leave many without the continuity they want and deserve. Planning an elective caesarean? A Private Obstetrician would be your best choice. A physiological birth is your goal? The highest chance of this is by having continuity with a Midwife. Limited spaces in public Midwifery programs require booking early in pregnancy or getting lucky on a waitlist, and homebirth midwives are not an option for many due to the cost. However, hiring a doula could be an affordable way to have continuity in your pregnancy.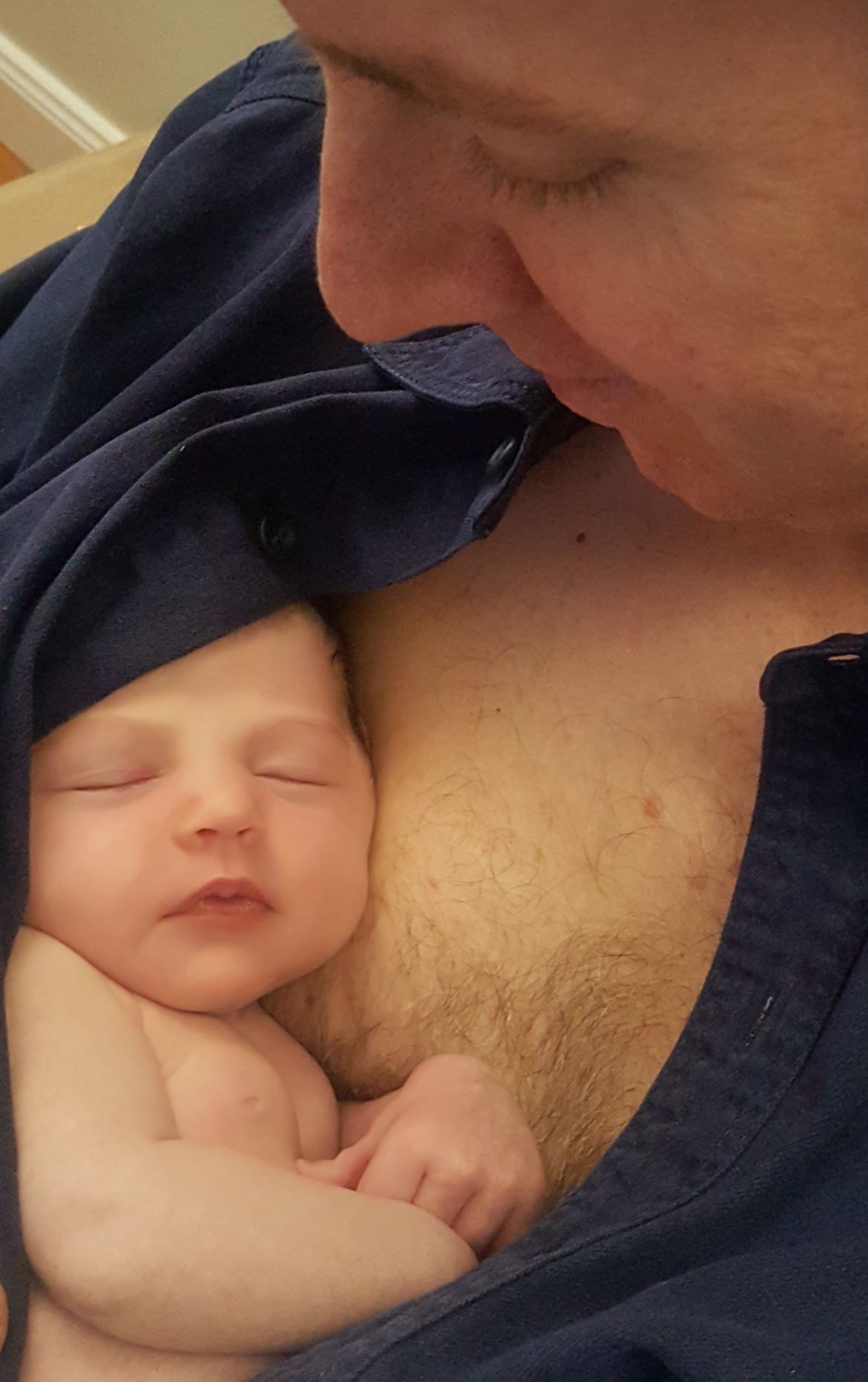 3.  Be informed
Investing in quality, independent childbirth education provides powerful knowledge of how the mind-body connection impacts on labour and birth and will provide unbiased current, evidence-based information. Challenging fears or negative beliefs you are holding is vital in preparation for birth. This can be an uncomfortable process for some, but essential for you and your partner to build trust in your body and be able to surrender to birth. Mapping your journey together, making decisions around the possibilities, and knowing how the different pathways might look for you builds connection with each other and confidence. Calmbirth is great for this.
See next page for more…