Ladies in sunlight and flowers, nudity and oddities in a hardcover collectible book crafted in France, by photographer Alexandra Sophie.
---
A thick 24x32cm book printed in France on ecological materials
Min. 210 pages of diverse ladies in nature, occasionally featuring pregnancy, hair, stretch marks or sometimes none of it
Preface written by Swarovski creative director Nathalie Colin
Available first on Kickstarter, when it is sold out, it won't be back
---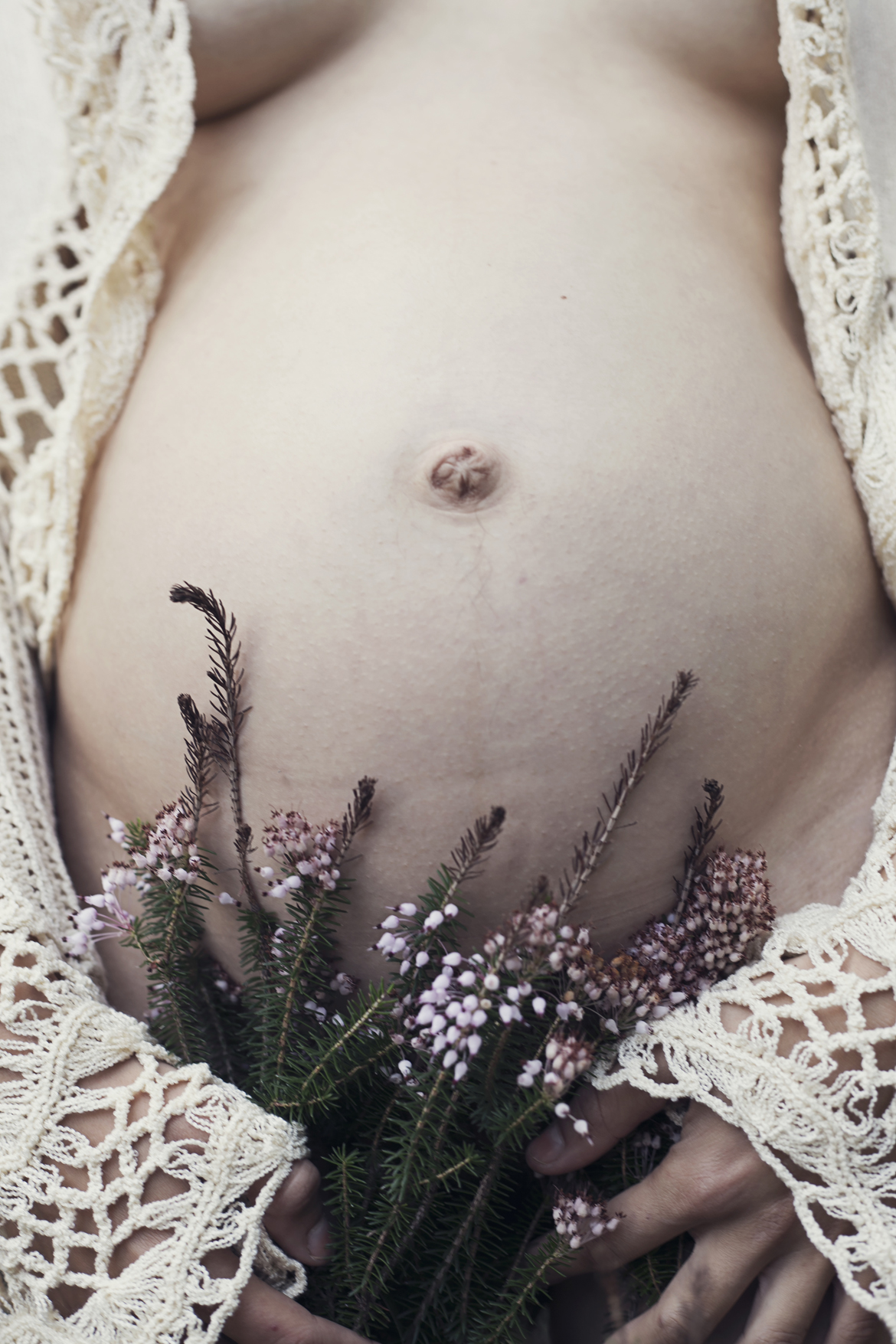 My name is Alexandra Sophie and I am a 25-year-old photographer. I grew up in the French countryside and I have been taking photos from as early as I can remember, and sharing them online ever since. Due to an illness, I walked out of school at age 14 and it's natural that photography evolved from a passion to a career. I now live in the French countryside with my husband I met on deviantArt, and two homeschooled children, where we aim to live as close to nature as possible, with fashion capitals a train ride away.
I now work regularly with Harper's Bazaar and Vogue worldwide and was listed on Forbes 30 under 30. But since I started as a child in my garden where my main subjects would be flowers and sisters, I never moved too far from nature. No matter how hard I try to go urban, I can't.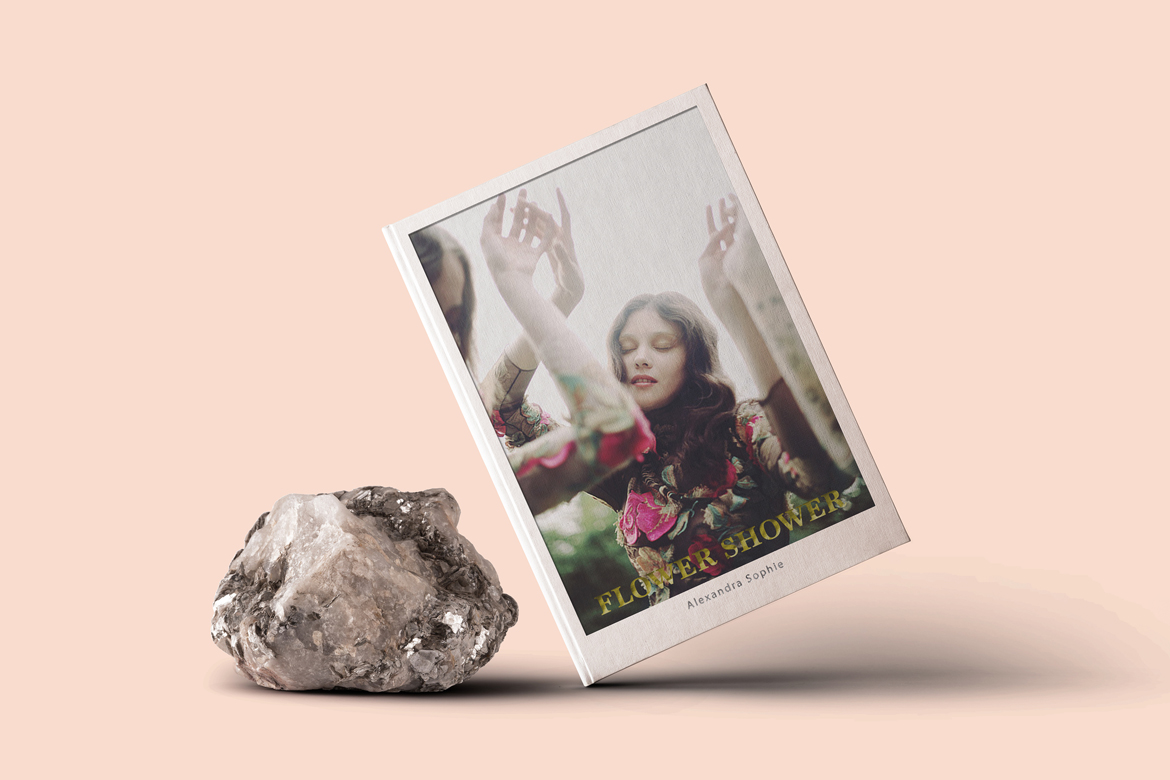 Flower Shower is ten years of doing just that: photographing women outside, but not only. Featuring models, but also local women of all ages, shape and colours which I have travelled to meet and photograph in their assumed nudity, through delicate transparency, featuring sometimes casual body hair, pregnancy, stretch marks or sometimes none of it. Determined ladies with sexy big brains and hearts.
Flower Shower is now ready to evolve into its final form, with your help: a thick and heavy 24 x 32cm hardcover collectible book, with a minimum of 210 pages of images, small texts and secret features. The book aims to be a beautiful object as a whole – and bring a whole new substance to your senses. But I need your help to make this book a reality.
Would you like to help send this book out into the world? Visit the Flower Shower Kickstarter page if you would like to back this project!
See next page for more…