This project has given me a freedom which commissioned work could never have given me, and I believe I made the most of what I had to say. Flower Shower is all about powerful women doing what they want, compulsory backlights (O:-)) in fields and a certain vision of freedom. It will include many new shots which I have been working on, as well some of my most famous work, always in the same story scheme.
Nathalie Colin, creative director of Swarovski, will be writing the preface of the book.
She says: "I love Alexandra's world, full of modern poetry, which sets a soft conversation full of mystery between the nature and the character(s). (…) Everyone finds an echo of its own, as Alexandra's colorful visual delicacy can suggest, without ever imposing a rigid white or black. I appreciate Alexandra's vision of a soothing femininity that exudes a sense of well-being without ever being in a violent claim."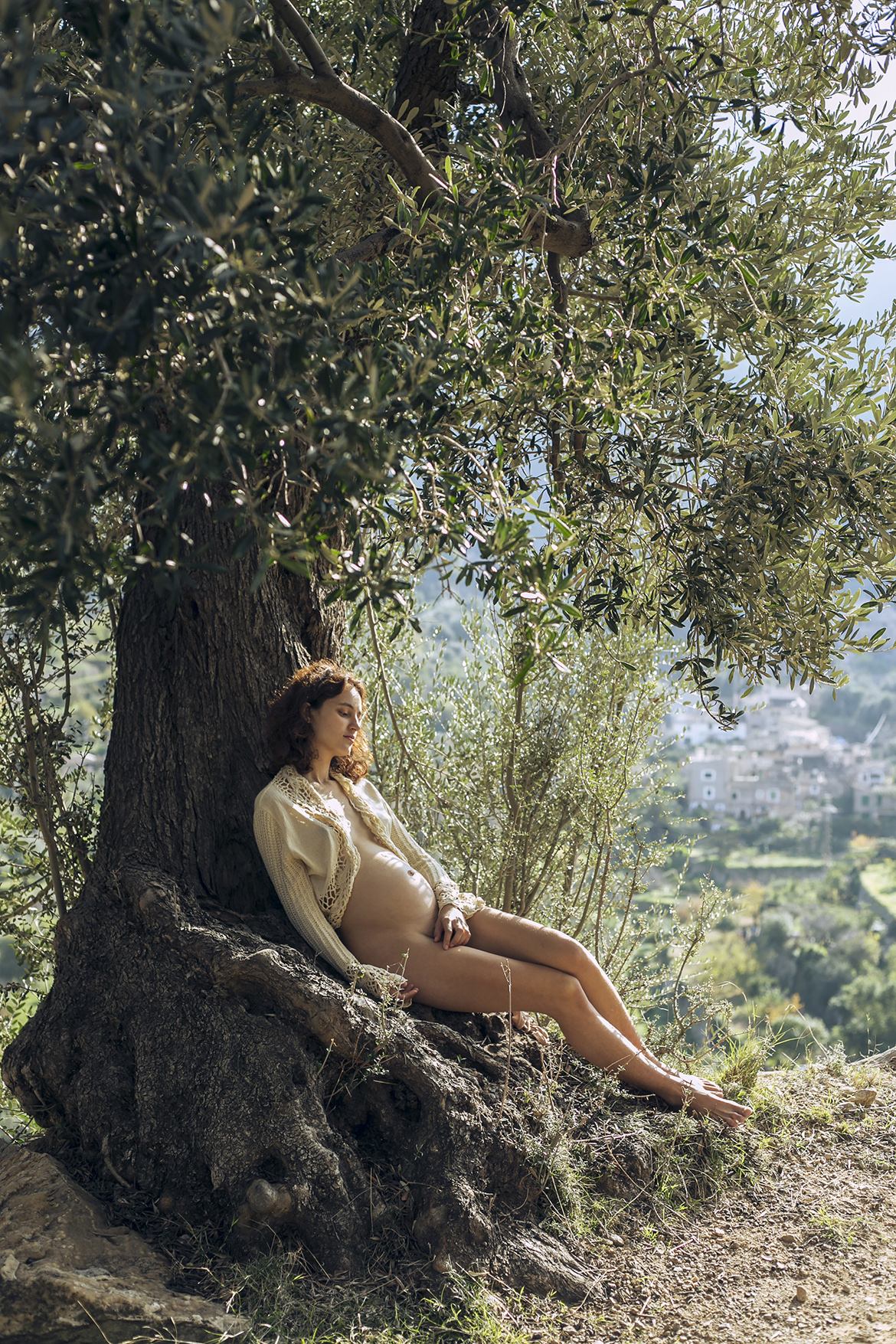 ---
Would you like to help send this book out into the world? Visit the Flower Shower Kickstarter page and back this beautiful project!