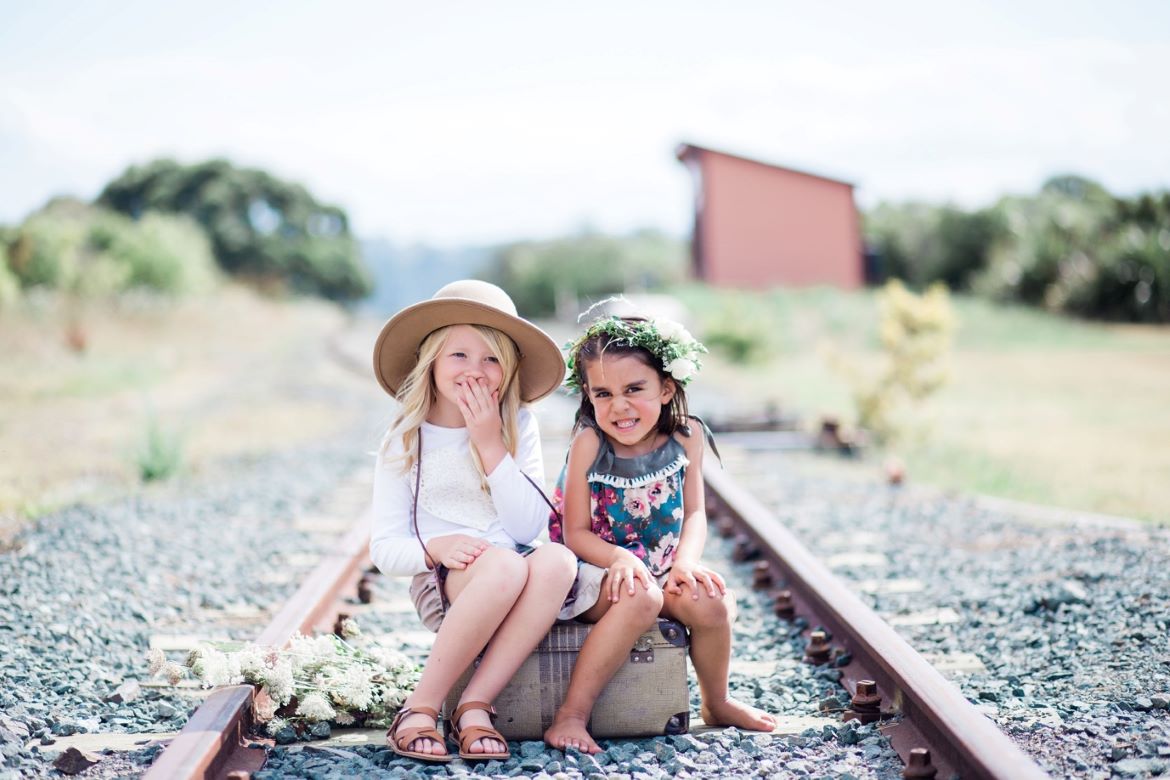 Yin and Yang: How do you balance work and family?
Keeping priorities in check is key. I remind myself regularly that I won't be remembered for how hard I worked to build a business, I'll be remembered for how much I loved and cared, and no one enjoys being married to, or being the child of, a workaholic!  
Keeping the right balance isn't always an easy task when there are lots of growing demands and big decisions to be made. But there are a few things I do to maintain a healthy balance. I don't work the weekends and I close the door to my studio when the kids finish school so I can be present. I love to involve my family so it feels like it's something we are all doing together and my daughters love to help with different aspects of the business. My husband is an awesome support and very business savvy. It's great to be at the stage now where I can choose the right people to join my team and help me. This helps keep that healthy balance.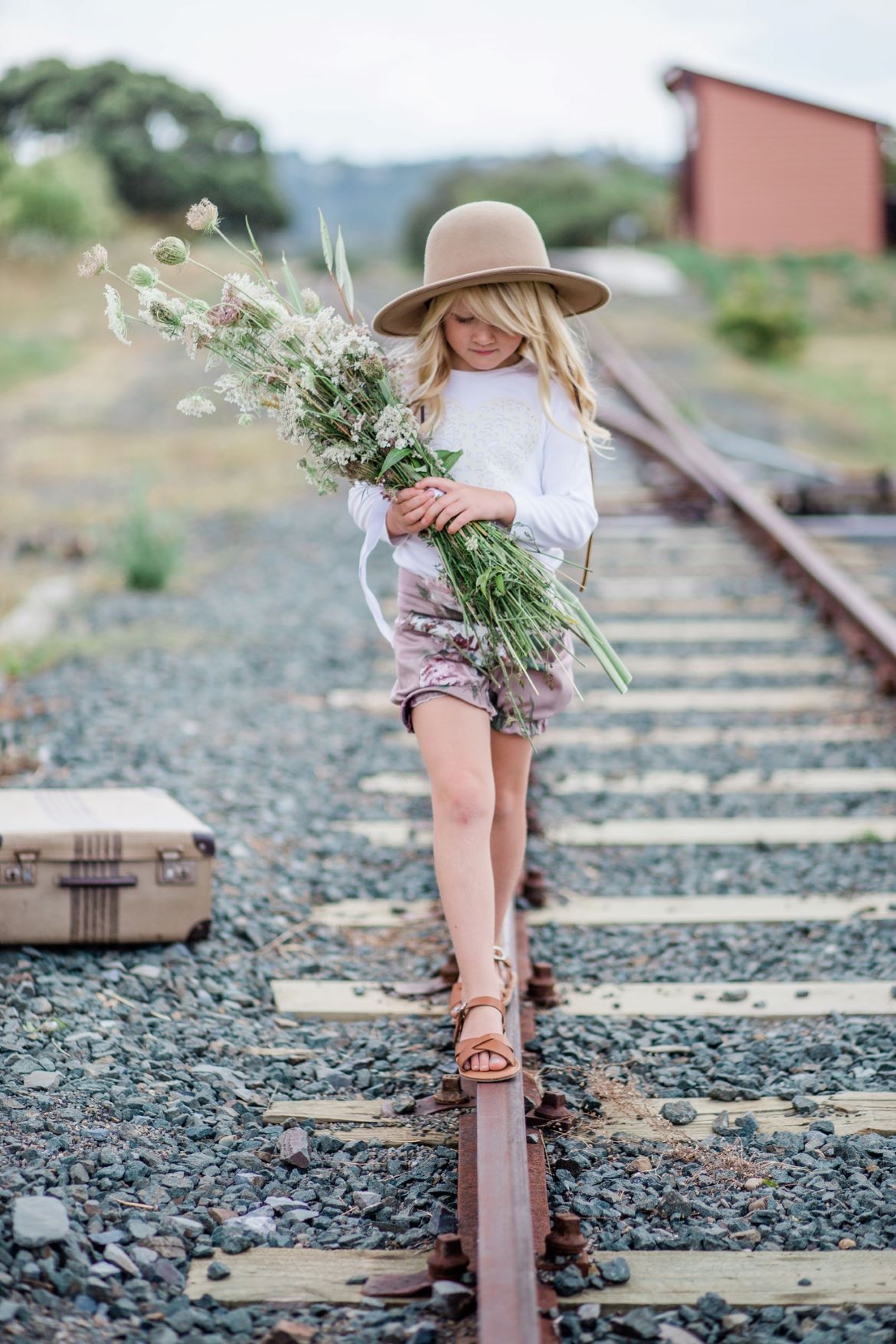 The drive: What challenges have you overcome?
There have been so many challenges and there still are: lack of investment/capital; I lacked skills/training; lack of contacts/leads/suppliers; competing with chain stores; an overpopulated market; and hearing "no" said frequently. Every step in the journey has been a fight. There have been so many obstacles – I've reinvested so much back into the business and it has been a slow, hard climb for sure. But I continue to grow and rise above all these limitations and I love the crazy challenge of it all.
For better or worse: What are the pros and cons of running your own business?
You have to be willing to invest so much of yourself – blood sweat and tears – without much in return for quite a long time. At times, lack of support is a con; people don't see validity until you've made it and become successful. It's stressful to be head of sales, advertising, marketing, accounts, manufacture, design and shipping, and at times it's frustrating because there are so many things you have to learn, but I love the challenge, seeing what I'm capable of, knowing I'm building something from the ground up, providing opportunities for my daughters if they want to be in business. It's exciting having people wanting to buy and wear something you drew a picture of and then made from nothing, into something that will be loved and cherished.
Hopes and dreams: What next?
It's been an exciting season getting to the stage where our clothing can be manufactured for us by local NZ businesses. We are enjoying greater exposure now and we have potential stockists contacting us regularly.  We are excited about our recent website release and are currently preparing for our biggest collection release spring/summer 20/21, which we will be launching at the end of September after our photoshoot! We've been invited to showcase at LA Kids Fashion Week in October 2020, an opportunity we will have to review next year due to the current Covid situation, but that is an exciting goal to work towards. We are committed to growing, expanding and providing fresh beautiful looks for every season. Everything I do has a standard of excellence and I like to ensure every part of my business carries that essence. In doing so, I hope to create a brand people will trust and one that will be known for quality and authenticity.
I'd like to take the opportunity thank all of those who have inspired and encouraged me on this journey and all the amazing, incredible customers that have supported our homegrown, NZ-made dream xx 
---
Visit the Divine Design website to see their full range of beautiful products, and follow their journey on Facebook and Instagram.