Like many wonderful businesses, the idea for Bubba Bump came not long after Majella's first child. She wanted to create products that were great quality, reasonably priced and ridiculously cute, so started designing different wraps, blankets and swaddles. She wanted to provide extra special products of the highest quality – and the proof is in the pudding! From bibs to babywearing, Bubba Bump have got you covered. We spoke to Majella to learn more about how she got started.
The passion: What inspired you to set up your business?
My passion started at the beginning of my maternity leave from work with my first child. I wanted to create a business that would show my little girl that being a mum doesn't have to mean the end of all things career related – it can be the most wonderful inspiration to start something amazing!
I want my little girl to look at me and be proud and know that if she has a passion for something, she should go after it and get it.
The Launch: How did you start out in the beginning?
I initially started toying around with a few different ideas. I always wanted it to be baby/child related but wanted to hone in on exactly what I wanted. I really wanted to provide organic headbands and wraps, and it grew from there. I still remember the day of my first market – I freaked out! My first sale was $16 for two bibs, and I felt like I was on top of the world. I am so humbled and thankful for how my business continues to grow and flourish online; I could not be more grateful to all my beautiful customers for supporting my dream and helping it to grow.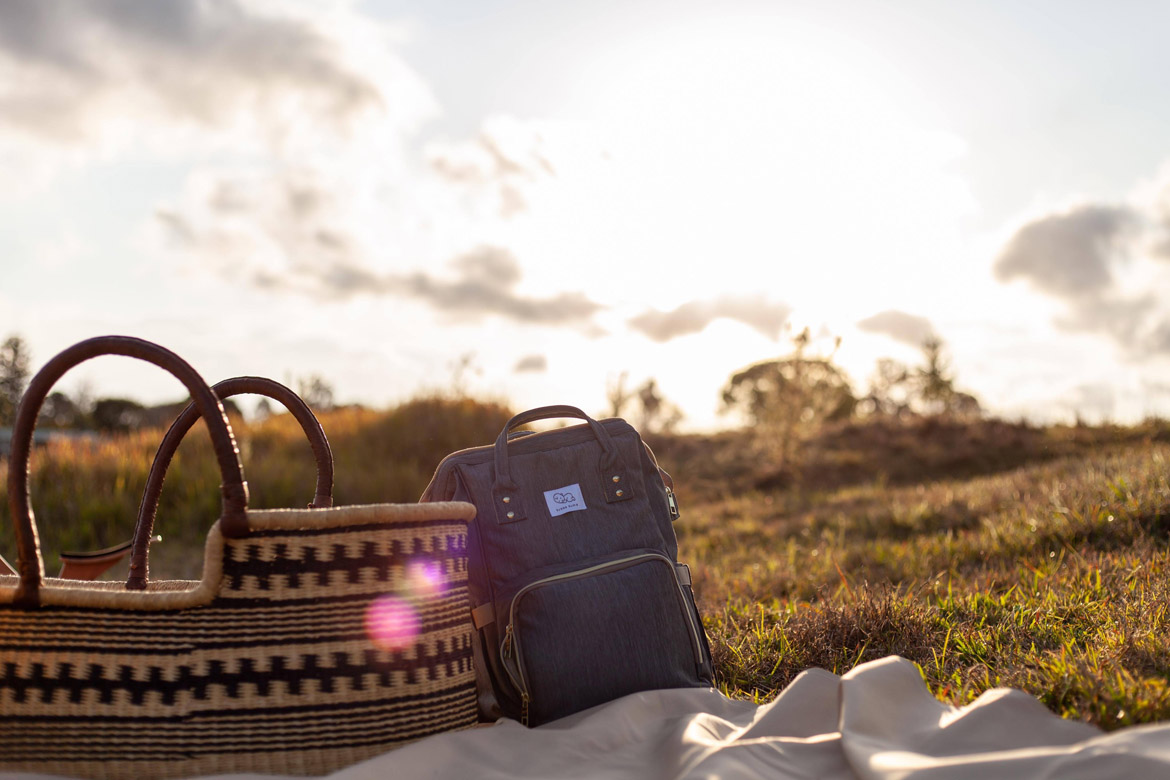 The innovation: What was the biggest breakthrough for you with your business?
I think it was realising how amazing Instagram and social media was for spreading the word and raising awareness of my little business. That and also really letting my customers get to know me a bit – letting my personality and bit of our family life and day-to-day activities be seen (through Instagram).
And also the point I realised that I was doing this: I was creating and growing something I had only dreamed of. It was (and is) quite a surreal feeling! Believing and trusting in myself has been an awesome learning curve.
Yin and Yang: How do you balance work and family?
This is something I honestly really struggle with. Being an online business, I obviously need to be across all the modes of media. Sometimes I really dislike how much I have to be on my phone or my computer. I want to be there in an instant for anyone who messages me or has any questions. Something I have really had to learn is that it is still a business – work – and to treat the hours as such a little bit more rather than letting it consume me and overtake family time.
I'm getting better, it's a process. I have so much love for my business, but I do need to make sure I have time out too and put all electronic media aside for a few hours here and there!
See next page for more…