In search of stylish, organic clothing for her baby, Mandy Healy discovered a gap in the Australian market and set out to produce beautiful, sustainable and ethical clothing with a strong connection to Australian culture and the earth. Dusty Road Apparel produces unique and funky designs for babies and children. 
The passion: What inspired you to set up your business and how did you start out in the beginning?
After making the change from a heavily corporate lifestyle into becoming a mum, I was trying to find quality, funky, organic clothing for my baby. It became apparent that there simply wasn't such a thing here in Australia, nor was there any funky Aussie themed gear available. I had always wanted to start my own baby wear gear but had found it too hard without the business knowledge and financial backing. Originally, I started out receiving our stock from offshore, however this was a time consuming and costly process and made us push to come back to Australia and find a new manufacturer
The innovation: What was the biggest breakthrough for you with your business?
The biggest breakthrough I had was bringing our products back to Australian soil for manufacturing. This was hard as I found unreliability to be an issue. It was a case of trial and error until we found one that worked.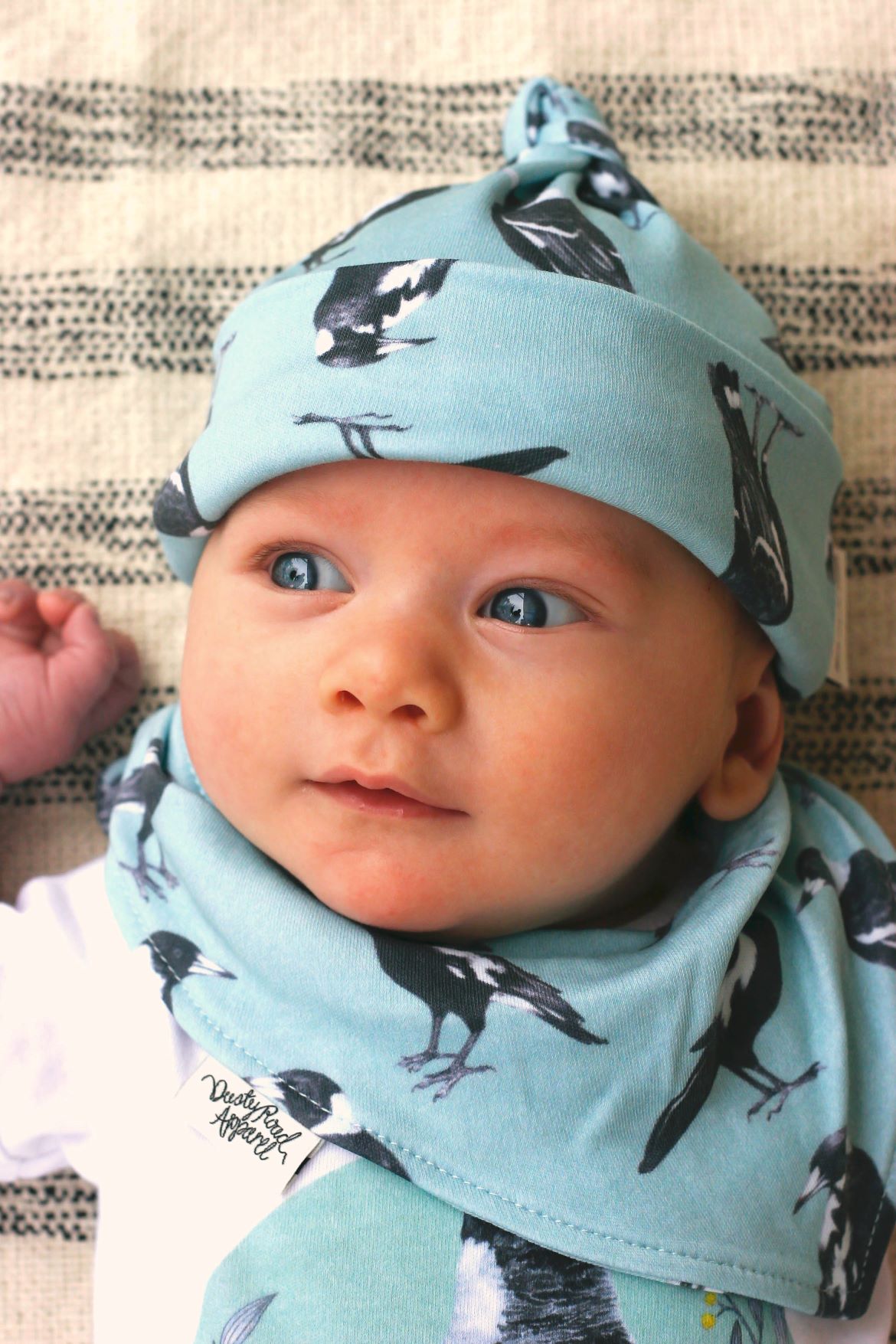 Yin and Yang: How do you balance work and family?
I have managed to have 3 children in the last 5 years so time management is fairly important to me. I generally work first thing in the morning and during nap times through the day. Family comes first of course so if there is a time where I need to be there for the hubby or kids then I drop everything and run.
The drive: What challenges have you overcome?
I have found social media changing its algorithms quite a challenge as just when you feel you are getting some good following and exposure, boom you're back to the drawing board again. The design and forethought of new designs for the following seasons are also quite a challenge. We have had China replicate one of our designs exactly, selling a far less superior product through Aliexpress and eBay, which means we basically did all the hard work with pictures, advertising and design awareness to have it replicated with little profit from it.
See next page for more…