As a mother of a baby born with a full head of hair, Tanya Pene longed for a brush that was made from natural materials and was gentle enough to use on her son's delicate head, yet firm enough to assist in helping loosen cradle cap and support wellbeing benefits. Not able to find anything suitable, she launched Pepe Loxx, providing fellow parents with a natural, gentle baby hairbrush that not only assists in creating a healthy scalp, but also stimulates the nervous system with the light massage that brushing provides, and offers a soothing and comforting experience to help baby relax. Here, Tanya talks to The Natural Parent Magazine about the inspiration behind Pepe Loxx and her business journey so far.
The passion: What inspired you to set up your business?
There is nothing like having a hairy baby and limited options in choices for taming your newborn's hair to inspire the creation of a baby brush business, so with that, Pepe Loxx came about from my own personal experience as a new mum.
With many hours of feeding or holding my new sleeping baby, I was wanting a brush that was practical to help loosen cradle cap, massage his scalp and smooth out all those 'Loxx' – but also something a little bit special that could serve as a keepsake to remember those moments. With not being able to find anything that fit that description, Pepe Loxx was born.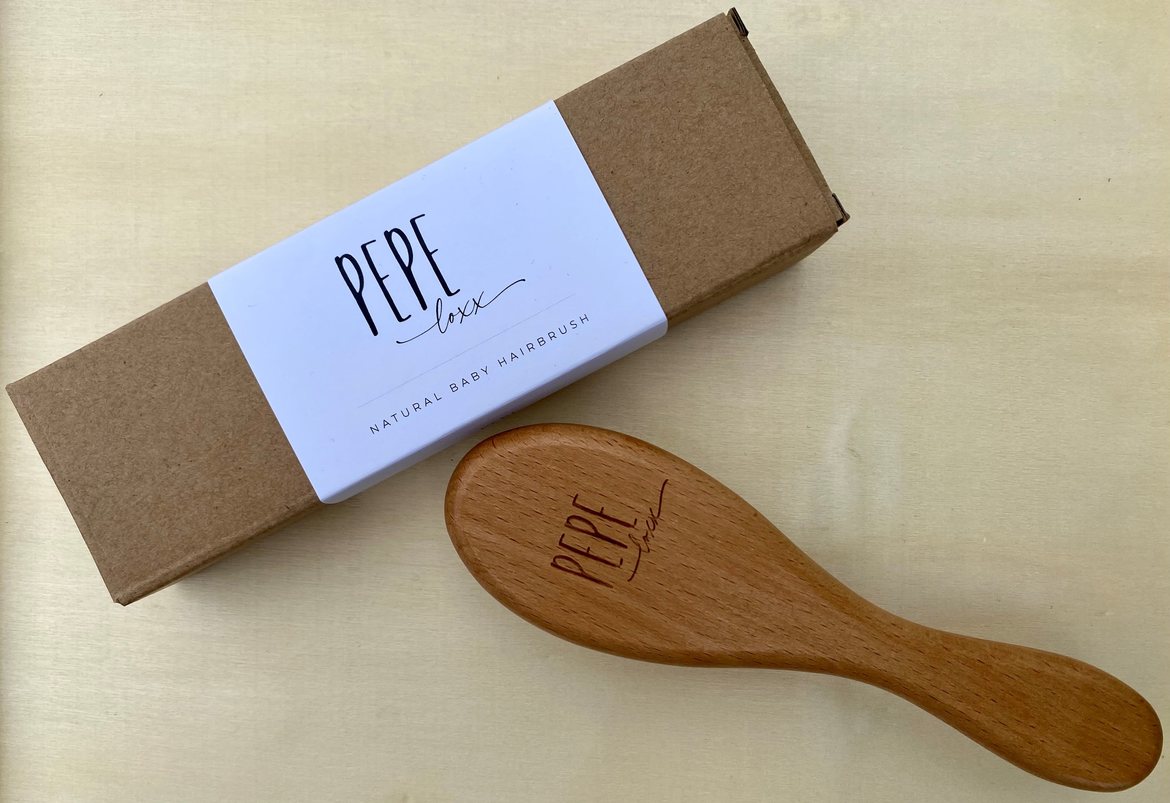 The launch: How did you start out in the beginning?
In the many hours of sitting in the feeding chair with a baby cradled in one arm and a laptop at the end of the other.
Having just had a baby in level 3 lockdown, our family was faced with a COVID-related redundancy alongside the uncertainty of returning to my own role after maternity leave at the time, so why not throw starting a business in the mix?!
There was lots of research, asking lots of questions, and then asking a few more, using all of the "no"s as motivation to keep going until faced with some wins. There was a lot of learning along the way to continue to grow and expand.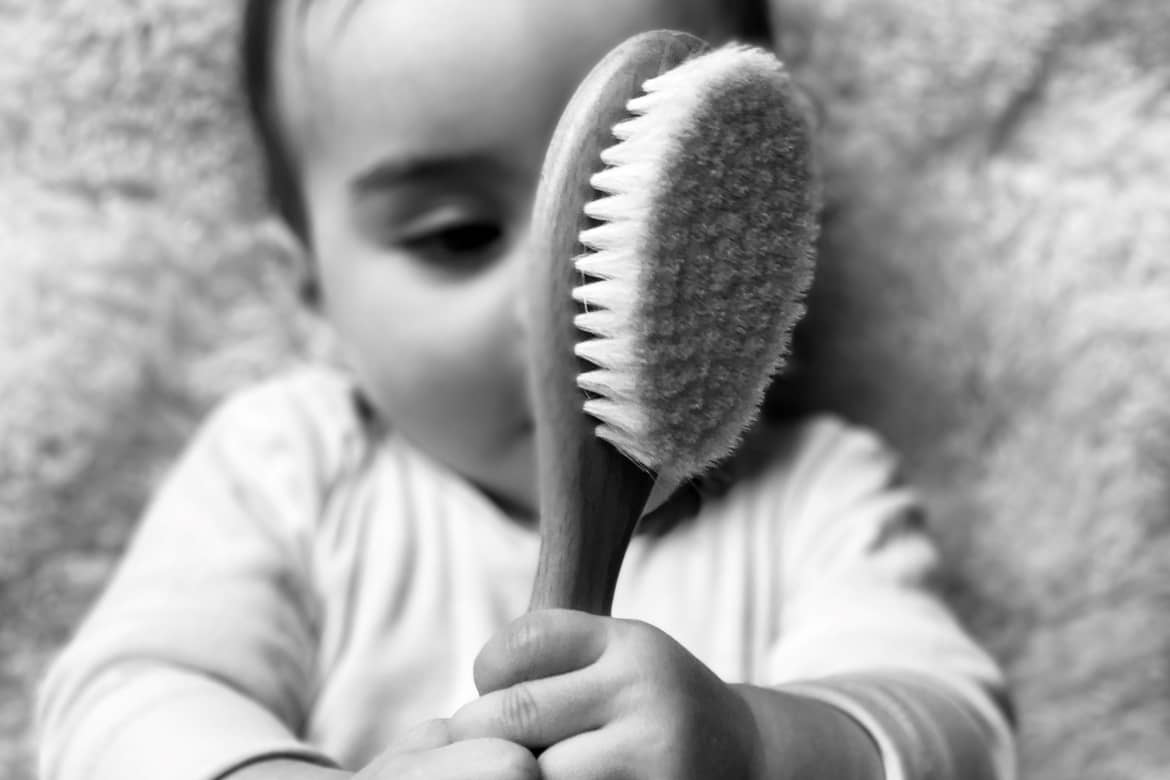 The innovation: What was the biggest breakthrough for you with your business?
The biggest breakthrough for me was really understanding that what I was creating was then able to support other small businesses in a time that they needed it most. 90% of the suppliers/services we used to build Pepe Loxx are all local businesses and for me, that wasn't something I considered until I started the process.
With this in mind, it also gave us an opportunity to be able to make the commitment to a $3 donation from each unit sold to charity, specifically KidsCan. Again, in a time where fundraising efforts for charities are impacted, it was great to be able to establish something that could support the community.
See next page for more…