By Hannah Schenker
Think back…Think way, way back to when you were a kid. Do you remember how you loved doing cartwheels and handstands? Playing elastics, or playing cops and robbers? Climbing trees, climbing through hedges, climbing anything you could? The feeling of absolute freedom in your body – your strength and flexibility as you hung off the monkey bars, or climbed up the slide. So much energy, as you stripped off your clothes and bounded around in your undies to play in the garden. Kids still love to do these things. They love feeling free and not held back by uncomfortable clothing, especially their underwear. Parents, of course, want their children to be comfortable too – which is where Thunderpants come in.
How do Thunderpants support kids to be kids?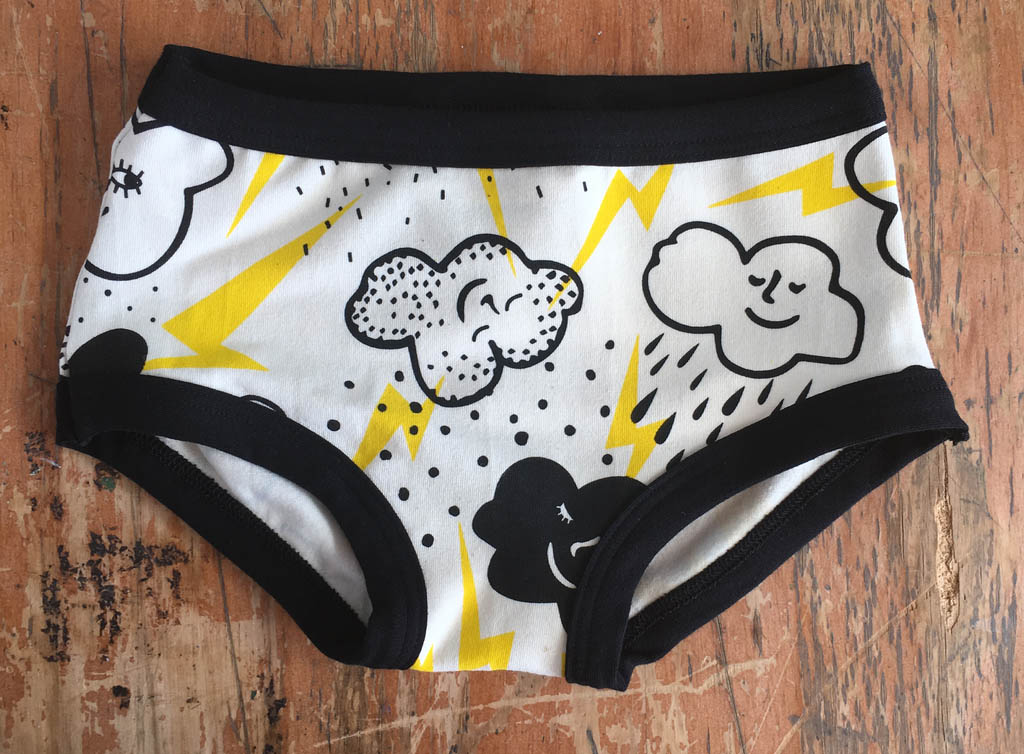 If your child is still rather little, Preschool Thunderpants are great for babies over their nappies or as first trainer undies. Easy to whip on and off in a hurry and wonderful for containment when things haven't gone to plan! They will grow with your child and should keep them going till they graduate to school age pants.
So that's your undies covered. What about other essential items?