Amanda McKay understands only too well how minimising your own emotional journey, neglecting yourself, suppressing your true feelings and being unable to face your strong emotions can put a huge strain on how you show up in life, and especially on your children. Having incorporated healing as an everyday part of her own lifestyle, she wants to show others how to achieve this too. As a mind-body practitioner with years of coaching behind her, she guides mothers to experience the same emotional freedom and resilience that she now has and away from the exhaustion and emotional overwhelm they are feeling. Here Amanda talks to The Natural Parent Magazine about the passion behind Body Mind Soul NZ, the course she has created for mums to heal inherited emotional patterns and elevate their own emotional health, and her hopes and dreams for the future.
The passion: What inspired you to set up your business?
My children are at the core of it all. Their arrival into my world prompted me to heal emotional patterns so I could be present, connected, fun and a safe place for them to return to.
In the very beginning, through no fault of my own, I didn't know how to overcome the overwhelm or handle my children's emotions, let alone know what to do with my own feelings! I was responding from a place of fear not freedom. I was raising my voice when I promised myself I wouldn't. I was successful in so many areas of my life but I was carrying deep shame and guilt around the way I was showing up as a mum.
So when I became a mind-body practitioner and applied the techniques and modalities to my own life, I was completely mind-blown by its effectiveness. This is, without doubt, the most precious gift I believe you can give your children. 
With years of coaching already behind me, I just had to share it with other mothers. I wanted them to experience the same emotional freedom and resilience that I now have. So I created a course, The Soul Legacy Program, specifically for mothers to heal inherited emotional patterns and elevate their own emotional health, so they can pass on healthy patterns of resilience and communication to their children.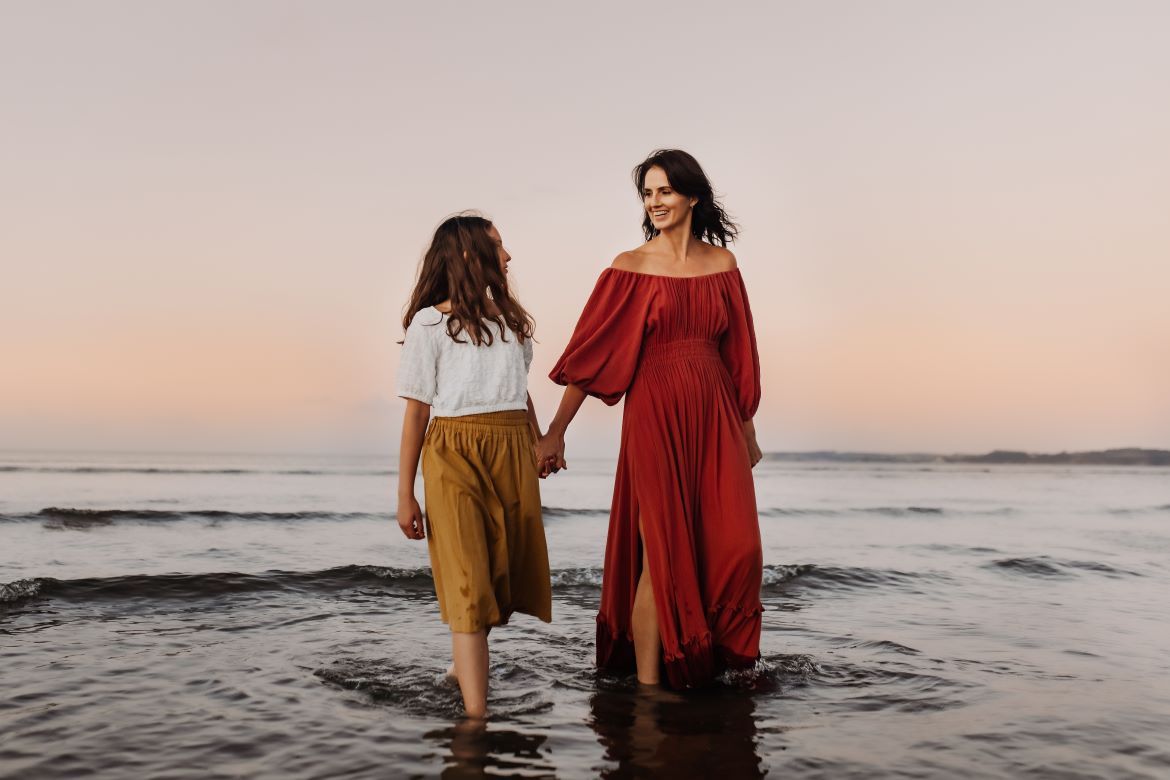 The launch: How did you start out in the beginning?
With a lot of curiosity and a good dose of play!
First up, I joined a mastermind of amazing soul-driven humans from all over the world and absorbed everything they so generously offered. I had a lot to learn about online coaching and entrepreneurship but I came to appreciate how powerful and important the collective nature of a group is. Being in a circle of like-minded humans, connecting and inspiring each other every week, I saw so much growth in each and every individual. 
That's when I decided a Sisterhood would be the perfect way forward. I spent a lot of time researching what mothers need and poured my heart and soul into creating a safe and supportive space for mums to come together and nourish their emotional health. Turns out, they love it! Seeing them learn and grow together to experience less overwhelm and more joy on their motherhood journey is so beautiful.
The innovation: What was the biggest breakthrough for you with your business?
The breakthrough came with my own mindset. I really want mums to be able to look back and be really happy with the way they showed up for themselves and their children, in what is one of the most challenging chapters in our life journey. But I knew that so many women would be scared off by the mere mention of emotions.
Then came the realisation that for mothers to see the value in this kind of work starts with just one woman. The first few women through my program experienced such transformation that they had other mothers asking them about the change. Soon enough, the other mothers joined the sisterhood too. Ultimately, we are breaking the cycle of generations of parents who just didn't know how to process and release their emotions. And without this, we are not living up to our full human potential.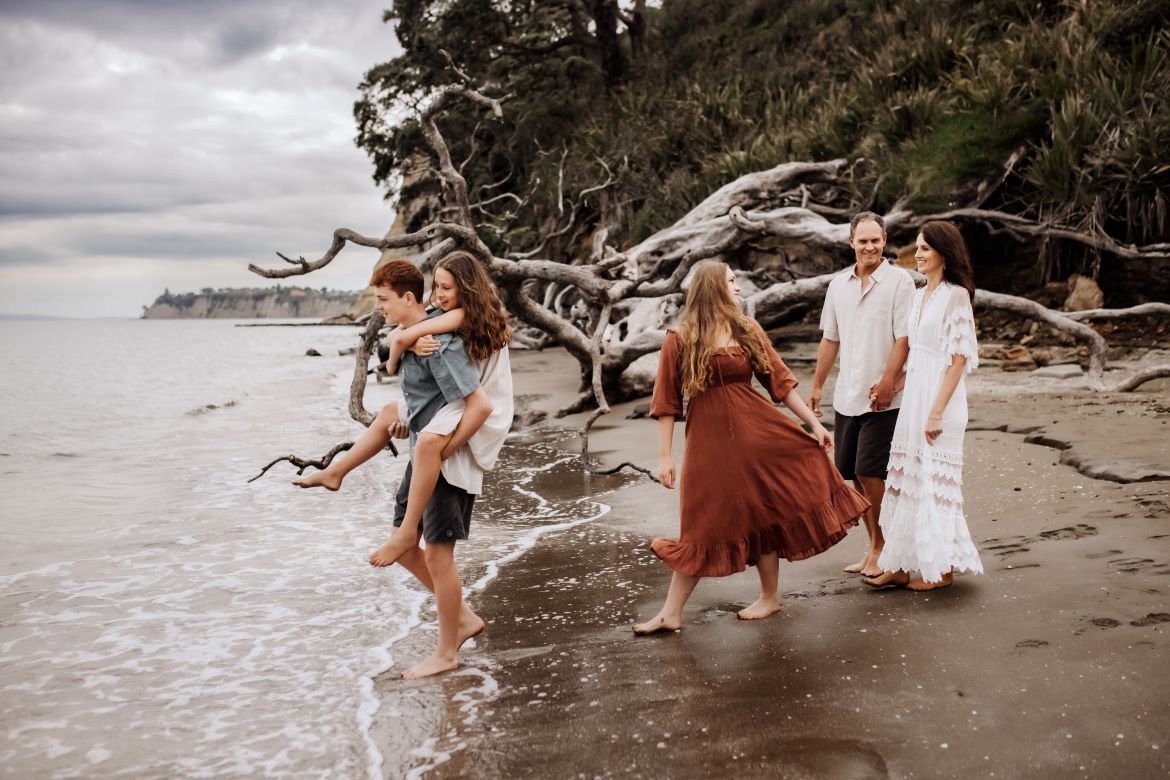 Yin and Yang: How do you balance work and family?
No matter what, I am 100% committed to myself. This doesn't mean 'me first'. It means 'me too'. 
It has taken me years to genuinely get here but I know without any uncertainty that when healing is part of my lifestyle, I can always show up as my best self – for my kids, for everyone around me and also for me.
As soon as I drop my daily self-practice and stop being my own healer, I fall into inherited patterns of blame, shame and downright pain. The first people who cop that is my children. So I have an obligation to them to put myself at the top of my to-do list every day. That requires juggling and adaption, but I can't serve my clients well or my family well if my nervous system is dysregulated and if I'm not processing and releasing my emotions. Many people call it self-care but I call it soul-care.
See next page for more…