Crystal Leonardi is an an award-winning, self-published author, entrepreneur, farmer's wife, mother to 4 beautiful children, and the founder of Bowerbird Publishing. Established following the publication of her debut novel 'Boy of Steel,' Bowerbird Publishing provides writers of all ages and levels of experience with cost-effective, professional services. Since the success of her second book, '6 Steps to Self-publishing', she has published more books and founded a wonderful fundraising campaign called 'Book Angels, Books for Kids with Cancer'. Here, Crystal talks to The Natural Parent Magazine about the inspiration behind her business, the challenges she has overcome, and her hopes and dreams for the future.
The passion: What inspired you to set up your business?
My business started out of necessity – I wanted to self-publish my second book, and I realised it would be more affordable if I acted as my publisher and author. My decision to take it to the next level came after the publication of '6 Steps to Self-publishing,' which unexpectedly propelled me from a self-published author to a self-publishing expert. Recognising a huge gap in the self-publishing market, I started self-publishing workshops through Cairns Regional and Douglas Shire Libraries, quickly growing my audience and reach. My second book was the catalyst for taking my self-publishing dreams and turning them into a business.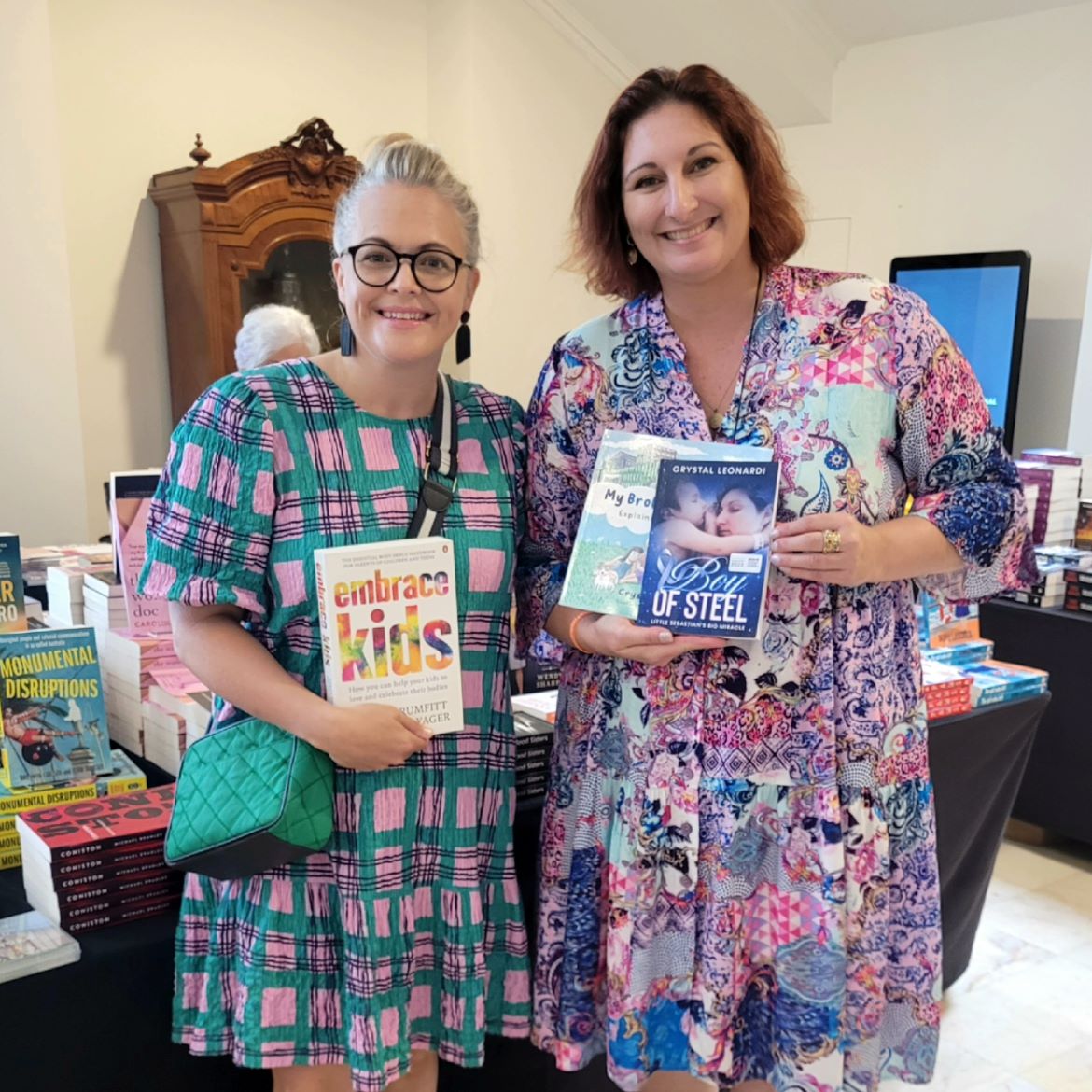 The launch: How did you start out in the beginning?
I officially launched Bowerbird Publishing in 2021 for my publishing dreams. With a thirst for more, I began enrolling in courses and attending workshops that would equip me with the skills to create a business that could serve others. Many of these courses were online and free to attend; others had payment plans which was important as my budget initially was tight.
Once the training and administration were complete, I engaged with three local authors who would act as my 'guinea pigs'. With them, I established the services I would offer, fees, and timeframes for completion of services, and fine-tuned my newly qualified editing and publishing skills. Doing this allowed me to confidently engage with my first paying client to complete the job excellently and feel a sense of worth in doing so.
This stage of business development was integral to my long-term business success. To this day, these three authors still assist me with new ideas and act as a sounding board for my many ambitious proposals.
The innovation: What was the biggest breakthrough for you with your business?
Offering 'DIY' and traditional publishing packages to my clients has been a welcomed change in the book publishing industry. Identifying the need for more cost-effective options has produced more books for more clients. I am using my knowledge and experience to educate writers to self-publish, which has previously been a self-taught and often costly exercise.
Overall, this business model caters to a broader audience than traditional publishing houses, is effective and impactful, and fosters maximum customer satisfaction, which converts to high sales and repeat business.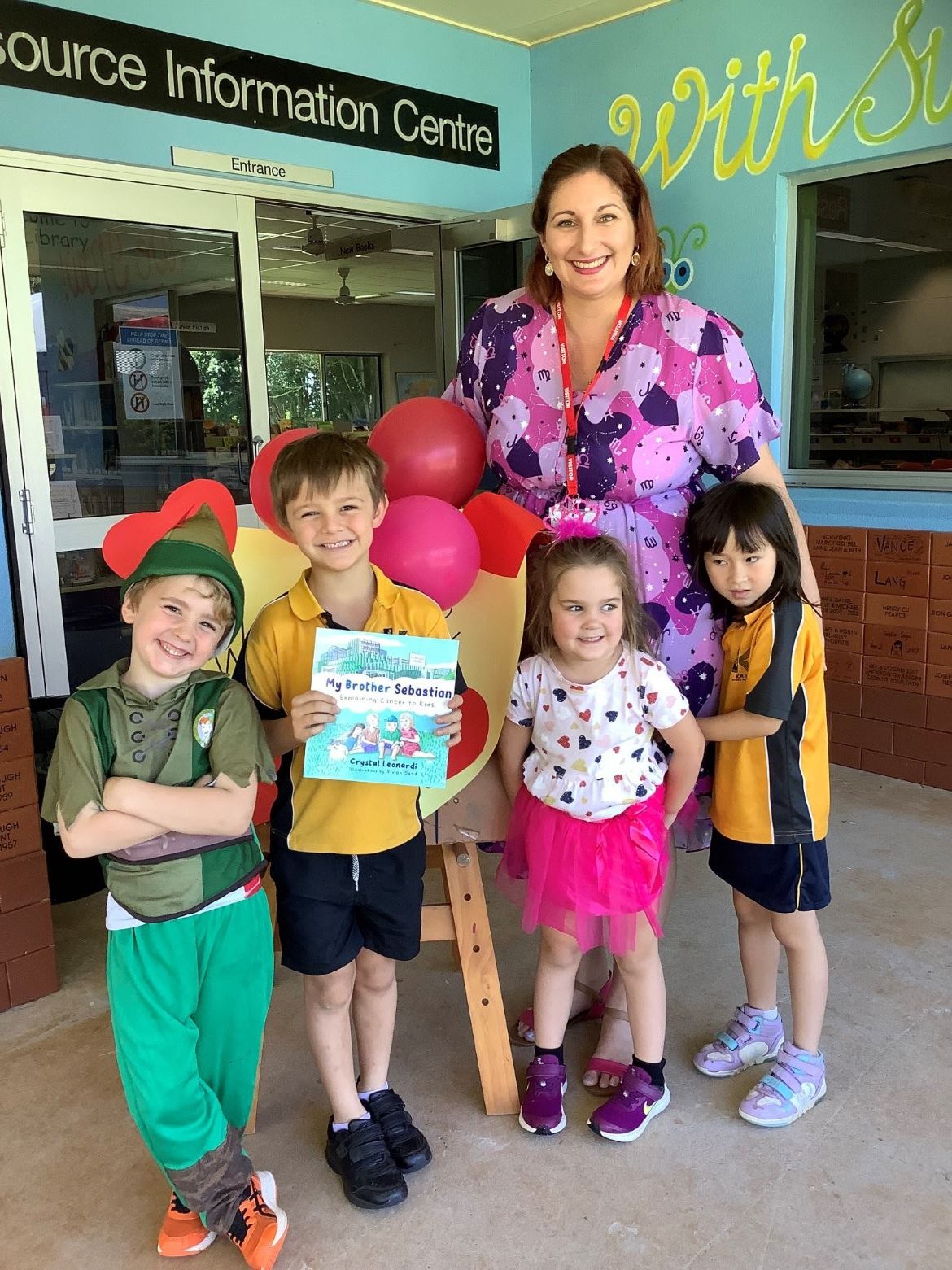 Yin and Yang: How do you balance work and family?
Balancing responsibilities is a challenge I'm sure many women, including myself, need to work on constantly. As a mother, businesswoman, P&C member, and community supporter of several charities, balance, and good time management skills are essential.
Seeking support is the best way I combat conflicting responsibilities and emotional guilt about spending time away from the family for work purposes. I am a member of groups that specifically focus on working mums and women in business, such as Cairns Business Women's Club and Ausmumpreneur. On a personal level, I ask family and friends for support daily, to reduce the amount of responsibility solely placed on me as a mum, wife, farmer, and businesswoman.
The drive: What challenges have you overcome?
As extremely goal driven and a lover of control, being my own boss lends to these attributes. While these characteristics are essential for creating a successful business, they can quickly lead to burnout and resentment toward the business. So, my leadership challenges early on came from wanting to 'do it all' and be everything to everyone. However, I believe a good leader knows when to delegate and step back from specific tasks to maintain control of the overall management of the business.
See next page for more…