Having experienced first-hand the amazing, transformative effects of the MONAT hair and skin product range, Nikita Raj set out to share the benefits with others, helping people everywhere enjoy beautiful, healthy, fulfilling lives through their naturally based products. Using only safe and effective ingredients and materials that combine the best of science and nature, the MONAT movement encompasses not only innovative haircare, skincare, and wellness products, but a genuine dedication to helping others build fabulous lives. Here Nikita talks to The Natural Parent Magazine about the passion behind what she does, the pros and cons of running her own business, and her desire to help others follow their own business dreams.
The passion: What inspired you to set up your business?
I have personally witnessed the transformative effects of MONAT's haircare products and skincare line, which motivates me to share these benefits with others. The ability to build a business and the desire to make a positive impact in the lives of others by helping them achieve their hair and skincare goals was a motivating factor.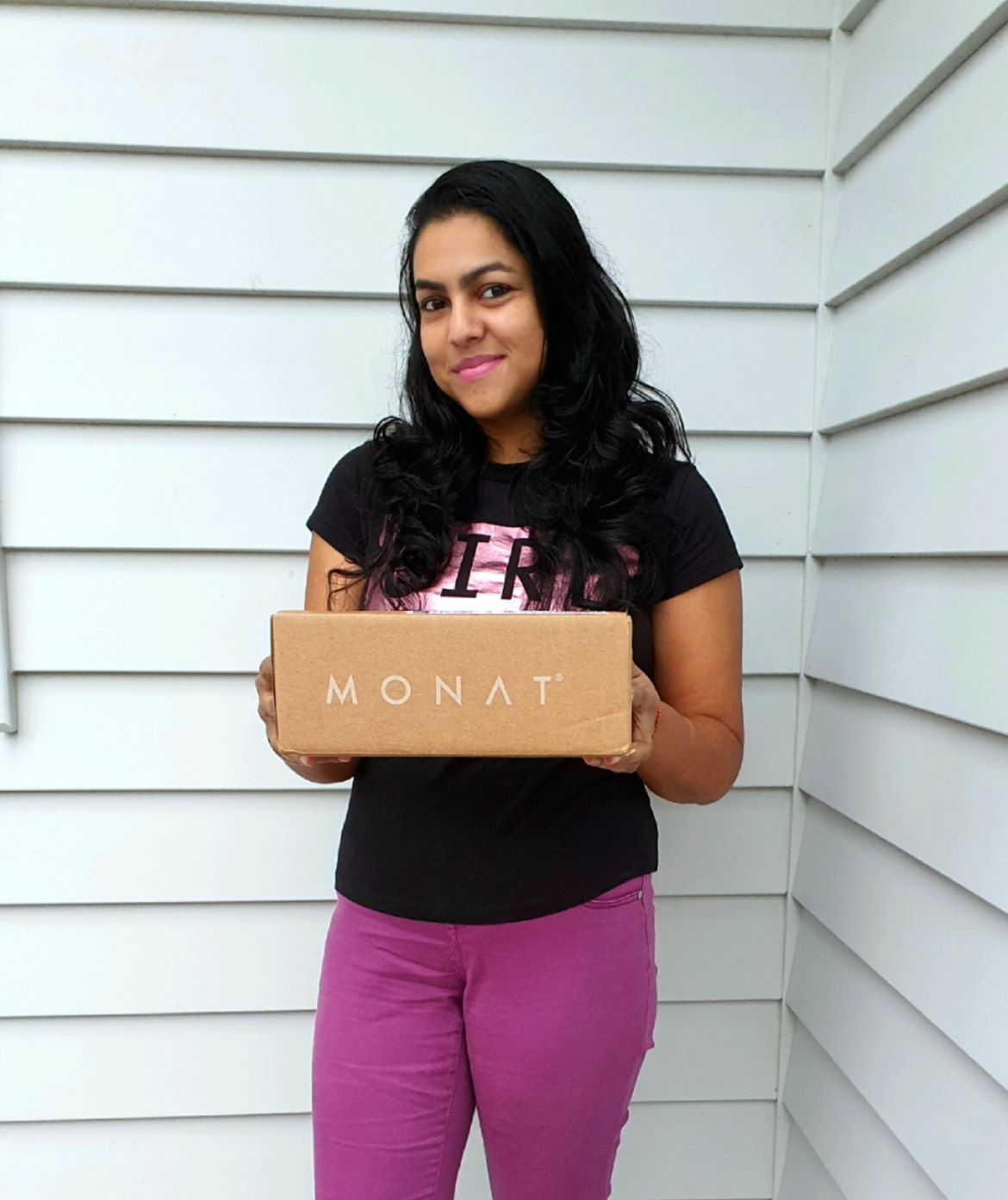 The launch: How did you start out in the beginning?
I became part of the MONAT family by signing up as Market Partner and gaining access to a range of benefits and resources to help me start my own business. I have the opportunity to promote and sell MONAT's haircare and skincare products, earn commissions and bonuses based on the sales with all the training, support, and marketing materials to help me succeed in my entrepreneurial journey with MONAT.
The innovation: What was the biggest breakthrough for you with your business?
The combination of innovative products and a supportive business model has been the biggest breakthrough for me with my Monat business, enabling me to achieve success and make a positive impact in the hair and skincare industry. This has benefited me by having a range of innovative and effective products to offer to customers that address various hair and skincare concerns, and providing solutions that truly work.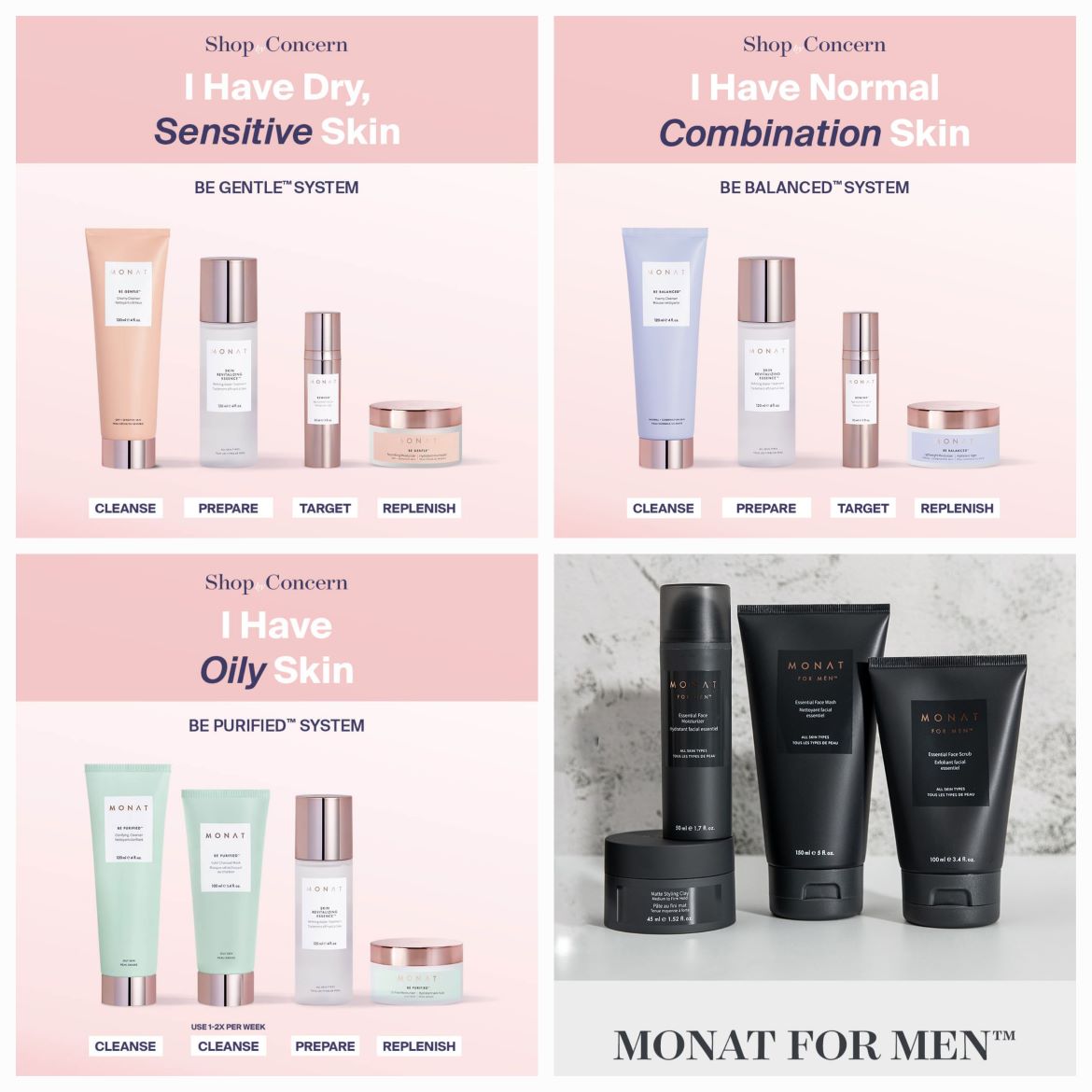 Yin and Yang: How do you balance work and family?
I prioritise my tasks and responsibilities based on the importance and urgency. Creating a daily or weekly routine helps me allocate specific time slots for work-related tasks and family activities, and having open communication with family members helps me alleviate the workload and create a more balanced environment. I also utilise various time management techniques, such as setting specific work hours, utilising productivity tools, and breaking tasks into smaller, manageable chunks.
See next page for more…