Melanie Du Plessis established Happy Thoughts Co in 2022 with the vision to empower clients to be the best version of themselves. Based in Geelong, Australia, she also offers her services to the wider world online through Zoom. Having trained in Reiki and Hypnotherapy, she left the fashion industry to move to a career that aligned with her values of trust, positive healing energy and social acceptance of all. Through hypnotherapy, she helps you to work through grief, pain and trauma to identify the root cause, and supports you to overcome any challenges you are facing. Here Melanie talks to The Natural Parent Magazine about the inspiration behind Happy Thoughts Co, how she balances work and family time, and her hopes and dreams for the future.
The passion: What inspired you to set up your business?
After being in the fashion industry for over 2 decades, I realised that I needed something more soul-fulfilling and far less stressful. I studied Reiki and Hypnotherapy, and wanted to help people heal.
During my pregnancy, still working in the fast-paced fashion industry, constant deadlines had me running on stress and cortisol 24/7. During the first year of my son, I managed to work full time with a baby on the hip adjusting to mum life as an immigrant, without the support of family. More stress, more disconnection and a lot more tears.
Unknowingly, I thought this only impacted me and not my growing son.
Once he turned 2, I discovered he had his fight/flight response on permanently. He developed social anxiety; his speech was affected, and he was super busy. I did a workshop on understanding traumatised children. The penny dropped and I realised how much my stress and the stressful environment my son experienced impacted him.
Realising my training in Reiki and Hypnotherapy could help him, it led me on the road to use my gifts to help women and children create a calm space within themselves. Our minds are truly remarkable and when we are born our mind has one job – to keep us alive.
I have finally found a career that aligns with my values of trust, positive healing energy, and social acceptance of all. We are all one on this planet!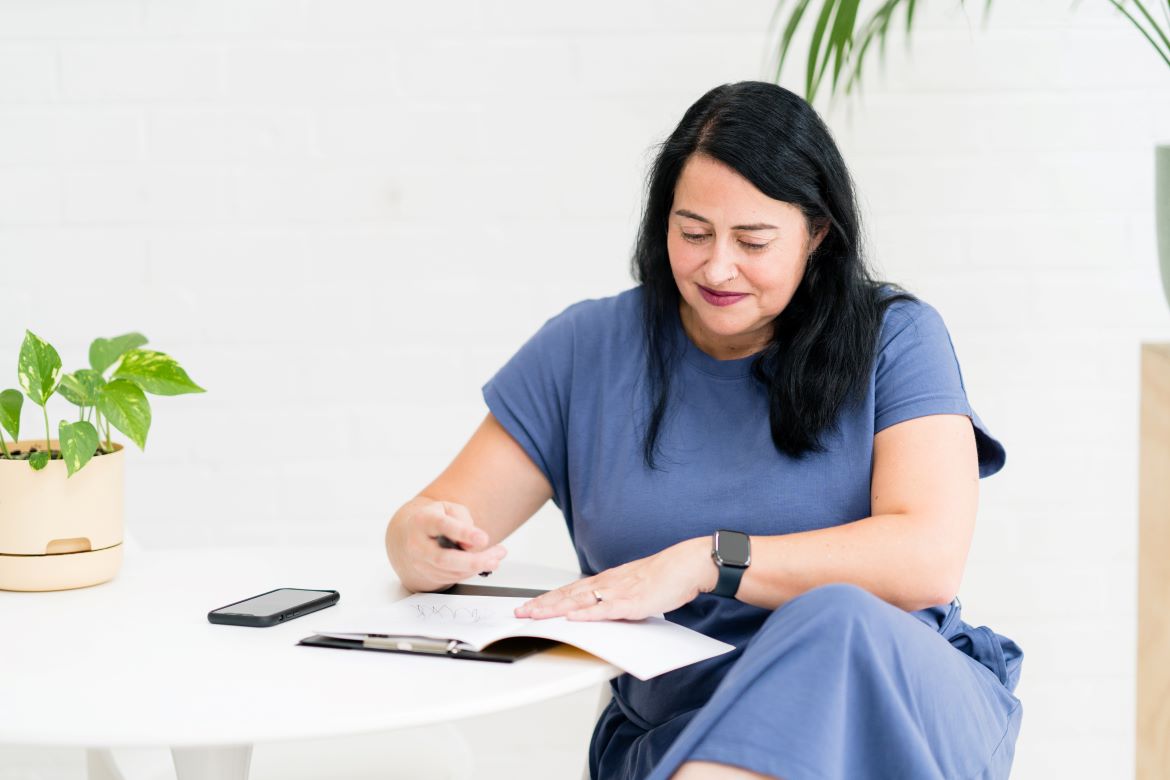 The launch: How did you start out in the beginning?
I started offering hypnotherapy with no specific niche while building on my skills as well as testimonials, and studying more in the specific niche I wanted to work on – offering sessions mostly during evenings and on weekends.
The innovation: What was the biggest breakthrough for you with your business?
A client came to me after experiencing a miscarriage after years of trying to fall pregnant. We worked through her grief, the pain I am more than familiar with. Once she was ready, we prepared her body for a pregnancy, discovering the root cause of her infertility. She fell pregnant almost instantly and during the pregnancy, I did healing sessions to help her be mindful in a calming space.
I discovered this is my path – to help women and children create a calm space. Starting from pre-conception, right up to teen years, I am there to heal and support.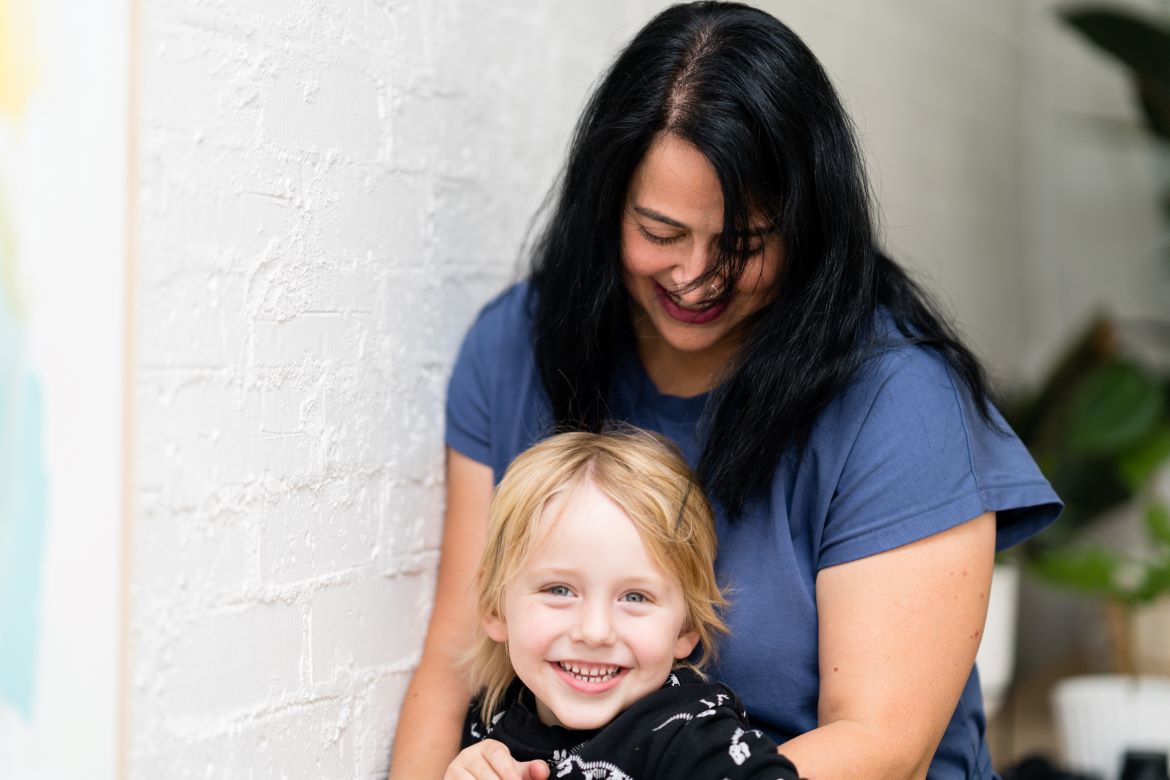 Yin and Yang: How do you balance work and family?
From my past, I learned that it is OK to put me first. My family and work are integrated, fuelling each other. I use what I learn to help my own family and in the same way, take what I need for my family and integrate it into my practice. I have finally found a passion that completes me and fills my cup!
Of course there must be boundaries set, as I tend to take on too much. I listen to my body and the needs of my family and make sure we have enough downtime and fun time during the week. 
See next page for more…