The Drive: What challenges have you overcome?
I think any mother starting her own business can attest to the demand of sleep deprivation and keeping up with managing a household, a baby and a business! And then as mentioned above, constantly moving with the changing yin and yang ratio to keep a healthy balance is an important but forever changing task too. Working in a field where I see the reality of fears and anxieties we all share as humans, there is also always the occasional entrance of fear of failure that seeps inside us from internalised cultural pressures and 'norms'. I am always supporting women to recognise and let go of the ideas and expectations we place on ourselves that are not aligned with the authentic version of who we are and what we are doing. I love working with these human challenges, as it helps me to keep an eye on myself and ponder the mess we can make internally. I am no exception to this.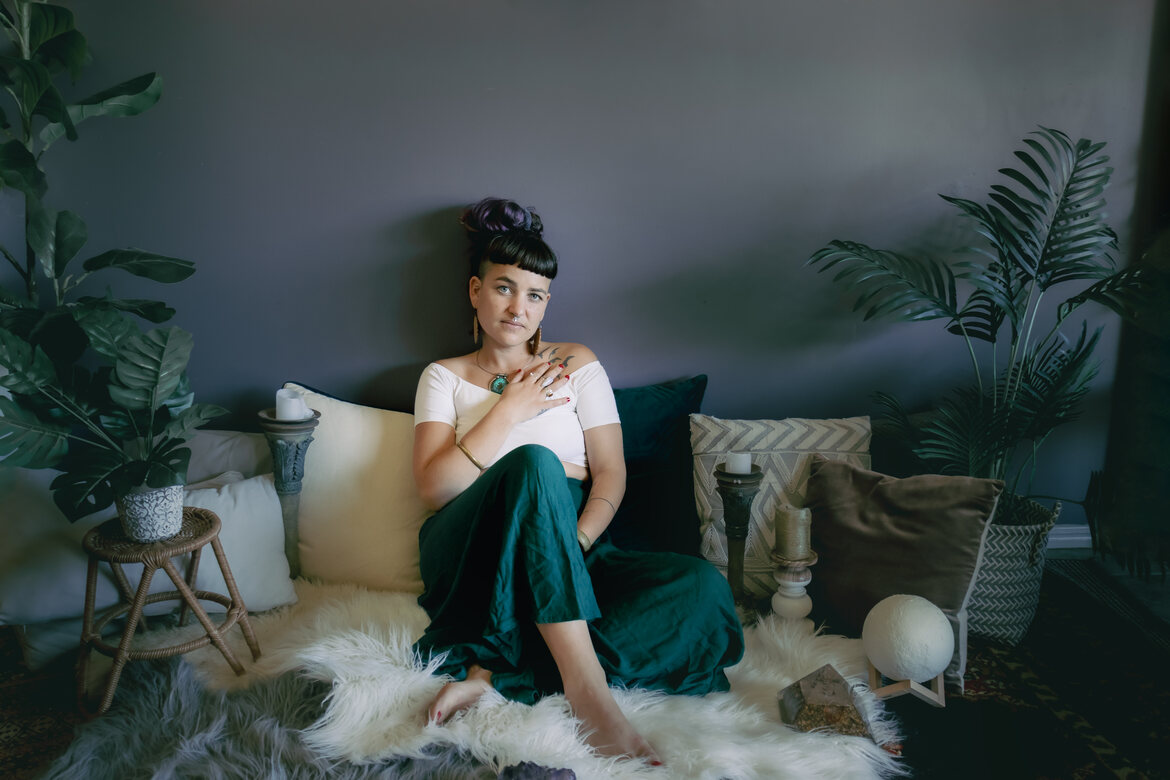 For better or worse: What are the pros and cons of running your own business?
For me personally, after working in the system for so long, it has been so wonderful to finally have my own practice so that I can offer more whole-person and holistic support to my community. For so long I have been aware that the current clinical approach is not working, as we see the mental and general health and wellbeing of our community continue to decline. I feel so proud and happy that I can help to support my community in a way I know we all desperately need. The challenges with running your own business though can carry extra demands than to simply turn up to work, go home when your hours are done, get paid in a predictive manner and receive leave entitlements. Unfortunately with your own business, the hours are never as clearly defined and managing the costs of your own entitlements can be challenging. Personally though, I have been able to work more flexible hours, as unfortunately most workplaces can't offer the family-friendly hours we need. So instead of having no work at all (leading to the age old feminist issue due to becoming a mother, no income, leave or superannuation), I can now at least do casual hours at my own pace and not have to miss out on my profession, income and passion altogether…whilst still enjoying my family. An important reminder that family, especially children, always comes first, but in order to do this, we need access and opportunity to balance as mothers.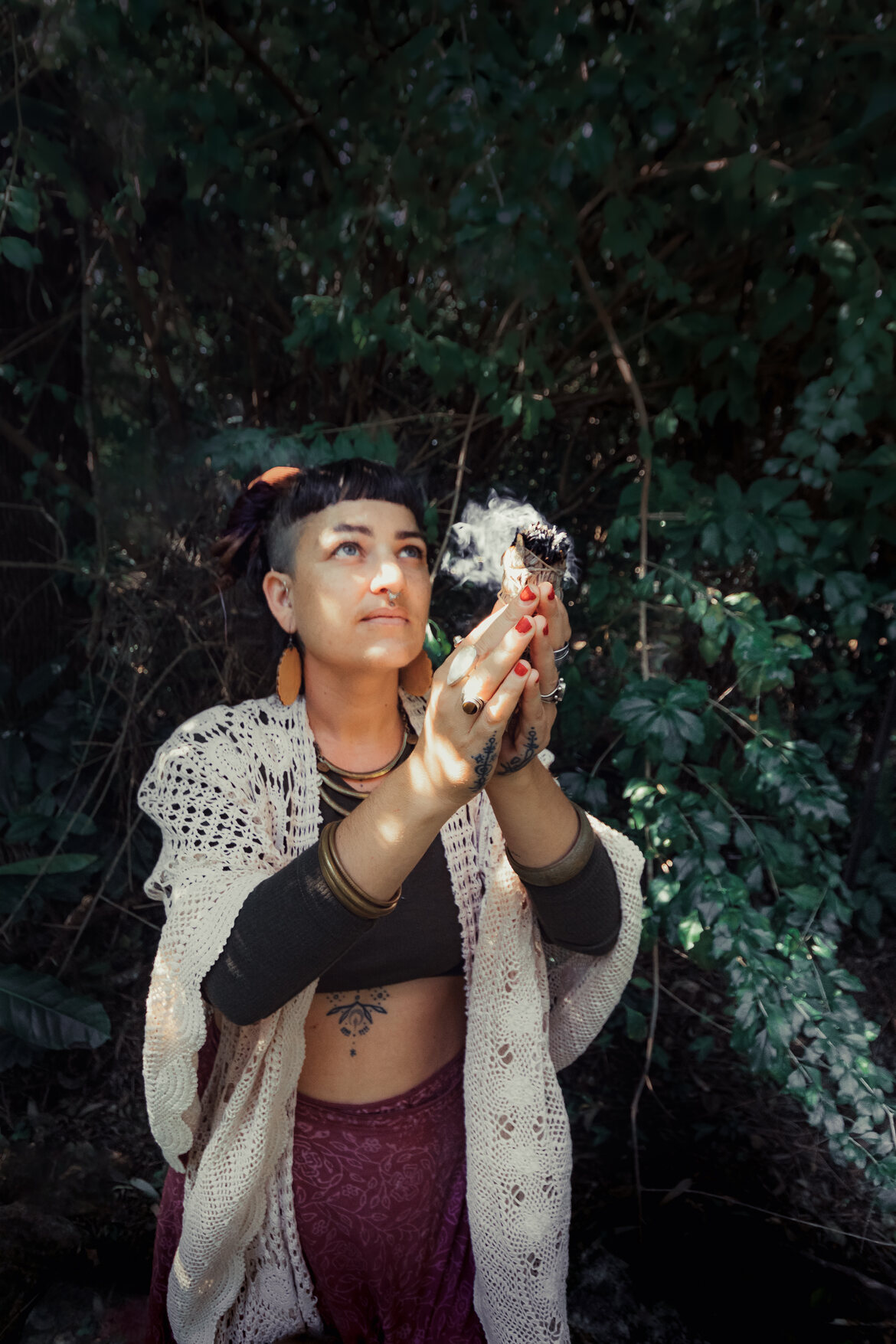 Hopes and dreams: What next?
I am very excited to be starting pregnancy women's circles as of August in Brisbane. I hope this new type of support for mothers contributes to a new vision of maternity care and sense of community that will hopefully become the norm in the future. I see a future where we honour and respect womanhood and motherhood through intention, connection and support. By improving the way we care for our mothers and babies, through a more holistic approach, pre and post conception, we can heal and change the earth. I am always thinking of new and creative ways to introduce ritual & ceremony into the mundane. To better support and celebrate women and families on this epic journey of becoming a parent. I am very excited to see how this will manifest and evolve, and more especially how this will impact our woman community. 
Visit the Sacred Woman Services website to find out more about the services Maria offers, and join her supportive Facebook community.