Olivia Hesp fell in love with silicone teething toys when she had her daughter and decided to start creating them herself. With her background in the horticulture industry, she brings her love of colour into her designs and creates timeless pieces that can be passed down through generations. At Liv n Colour, safety is her top priority. She uses natural components including food-grade silicone and organic beech wood that are safe for baby to play with, and she ensures there are no nasties that may harm your little one. The beautiful Liv n Colour range includes teethers, soother clips, play gyms and necklaces. Here, Olivia talks about her small business journey so far.
The passion: What inspired you to set up your business?
When my little girl was born, I was determined to stay home with her as long as I could. She was my inspiration. When she was little, she had delayed jaundice and we spent a lot of time travelling to the hospital. She developed a strong dislike for travelling in the car, so I made her a play gym toy to keep her distracted and ease the stress for myself. Her being upset was difficult for me and I was constantly pulling over to check she was OK. I knew other parents would have the same worry as I had and I wanted to be able to help them in the same way, by creating a safe toy for their child and hopefully ease that concern for them.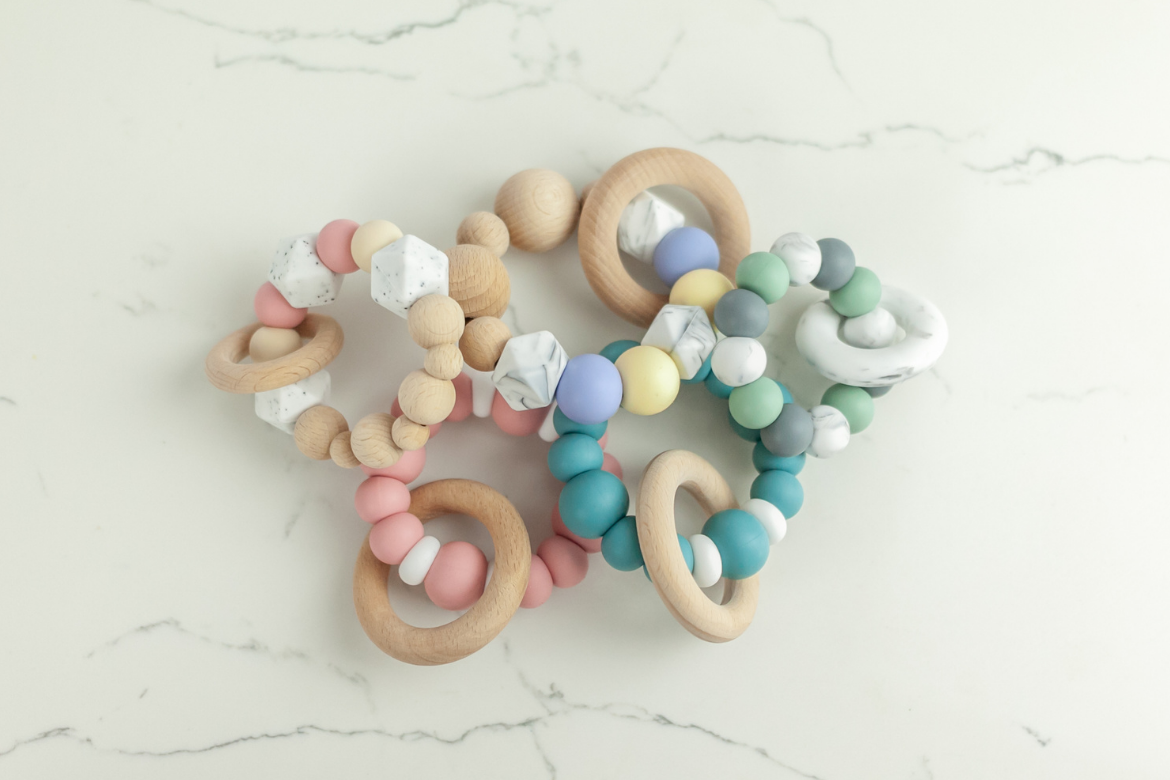 The launch: How did you start out in the beginning?
Research was my first point of call. I knew that there were toy safety standards that I needed to adhere to and I spent months finding the best quality materials to use in my designs. After I was confident that the toys I was making would pass the safety test, I had them checked. Passing that safety test was the best feeling. From there I got a stall at one of my local markets here in Christchurch and my business has grown from there.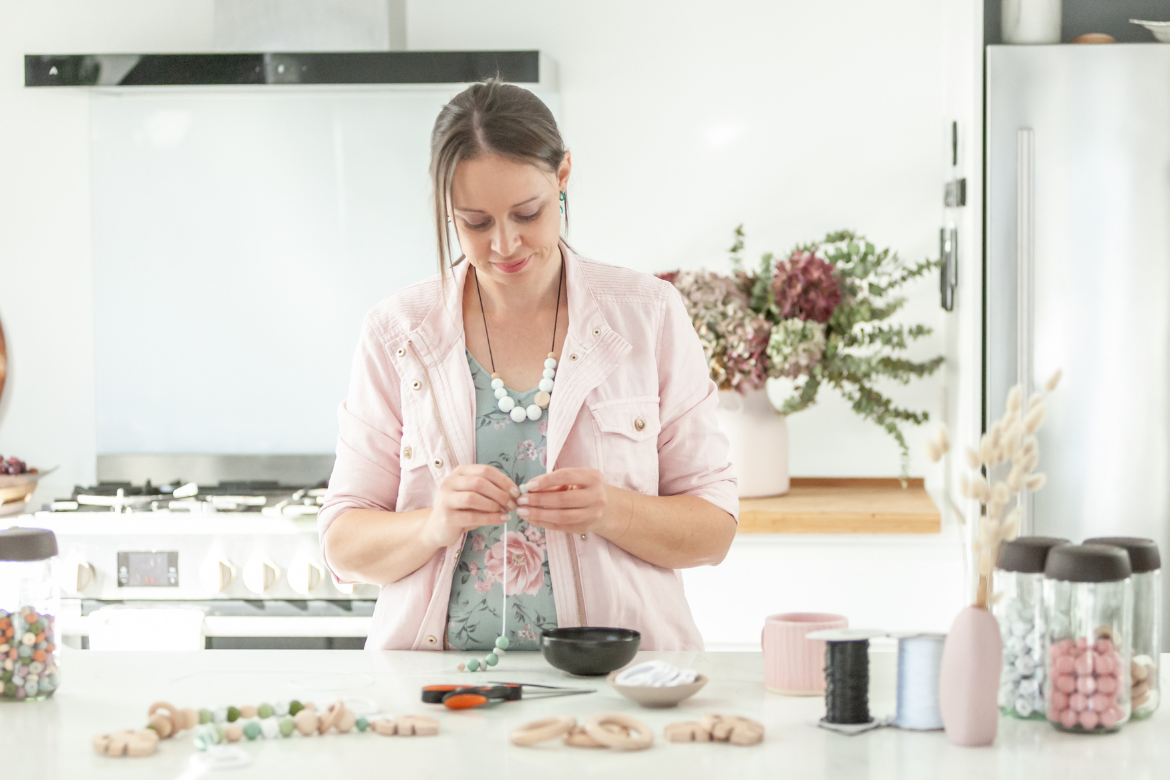 The innovation: What was the biggest breakthrough for you with your business?
The biggest breakthrough for my business was going to a market called Bubs, Bumps and Beyond here in Christchurch. So many Mum's loved the products I was creating. Their feedback gave me the confidence to build a website and offer my creations to parents throughout New Zealand.
See next page for more…