Appliques & Smiles is about creating this happy feeling and bringing about spontaneous smiles. The animal and floral motifs, which are some of the many additions to this clothing line for young children, help them connect to nature, Earth and the joys of sharing a life together in this world.
I also have a rainbow in the logo that is bright, colourful, from nature and represents happiness and hope. The line is dedicated to the love I have for my son who lives far away from me.
What are the products that showcase your ideas and passion?
Appliques & Smiles offers products for babies, toddlers and preschoolers with attractive, brightly coloured, comfortable, highly functional clothing and textile accessories in comfortable cotton. The product profile includes jackets, hoodies, trackies, tees, onesies, sleepsuits and more, with happy appliques that bring spontaneous smiles. The animal motifs help introduce young ones to the wonderful and precious animal kingdom. The other motifs include things in motion like cars for example, that young children simply love. I am keen to take customised orders that can include customised hand painting for special dresses, mother and baby coordinates, tees, bags and bed linen for children. I also look forward to representing any nature conservation cause in New Zealand through my products. I would also be happy to recycle outfits that children have grown out of, to make something new out of them.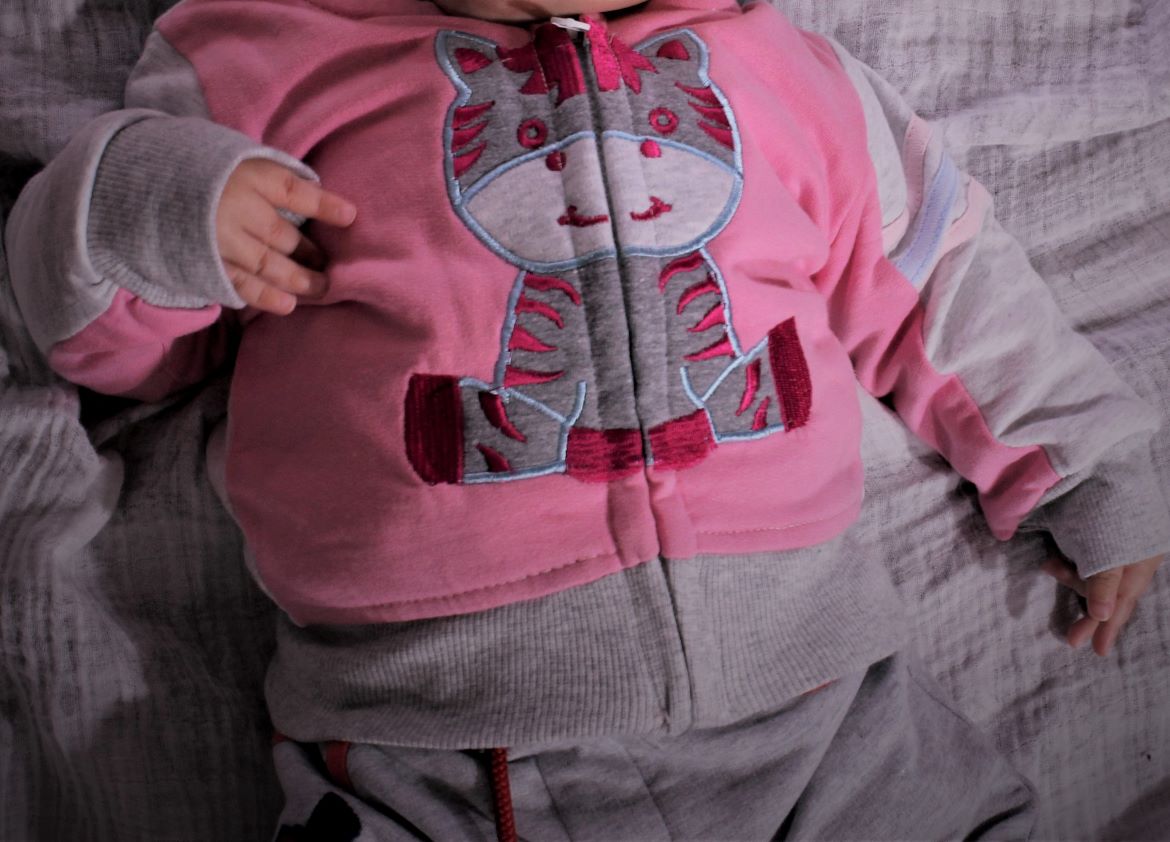 With this being a new venture, how do you plan to launch your ideas?
I am definitely looking at The Natural Parent Magazine to be my first gateway. I am looking forward to writing articles on children's activities for the magazine. I would love to have pop-up studios once I have a bigger audience. Along with the products showcased, I am keen to throw in some fun-filled creative activities for children and their parents to do together. I plan to have small activities posted on my page and The Natural Parent Magazine for creating fun-filled times, bringing abundant smiles to families. I would then extend this to offer creative activities at children's play dates and parties where they would have a wonderful fabric creation to take home.
Innovative "do it yourself kits" and "themed educational kits" with some DIY clothing and textile products that involve parents and children is on the cards for the near future.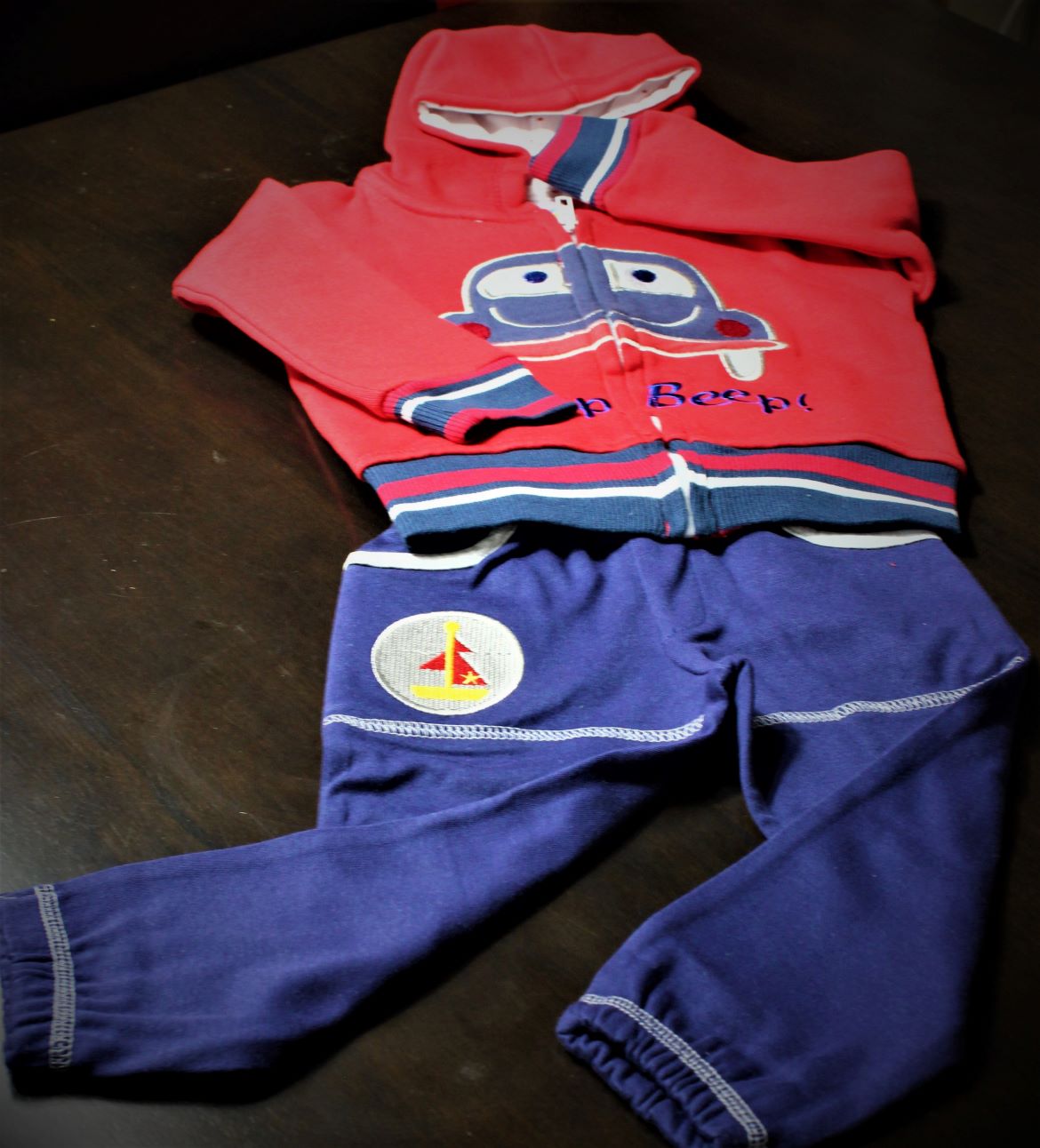 Hopes and dreams: What next?
I dream of every family in New Zealand owning and cherishing happy smiling products from the Appliques & Smiles collections. They are products that bring a spontaneous smile. With New Zealand being my new home, a chosen one after a lot of turmoil and changes, I look forward to create smiles with the young children here.
---
Join the Appliques & Smiles Facebook page for more information. You can also email Daya or call her on +64 0210 801 4549.