By Sally Greer
I started Beatnik Publishing in 2007 as I wanted to foster creative talent, and I had a passion for creating books that are timeless and enrich people's lives. To begin with, I took on design work to bring in income to fund the publishing, but these days I can concentrate on the publishing work.  
Fifteen years on, I find the best part of my role as publisher is working alongside talented local authors, poets, photographers and illustrators to produce beautiful books that find a home in New Zealand, but often a place in the international market too. I hope to revisit the Frankfurt Book Fair when the pandemic ends, but for now, international deals are in the hands of our experienced foreign rights agent.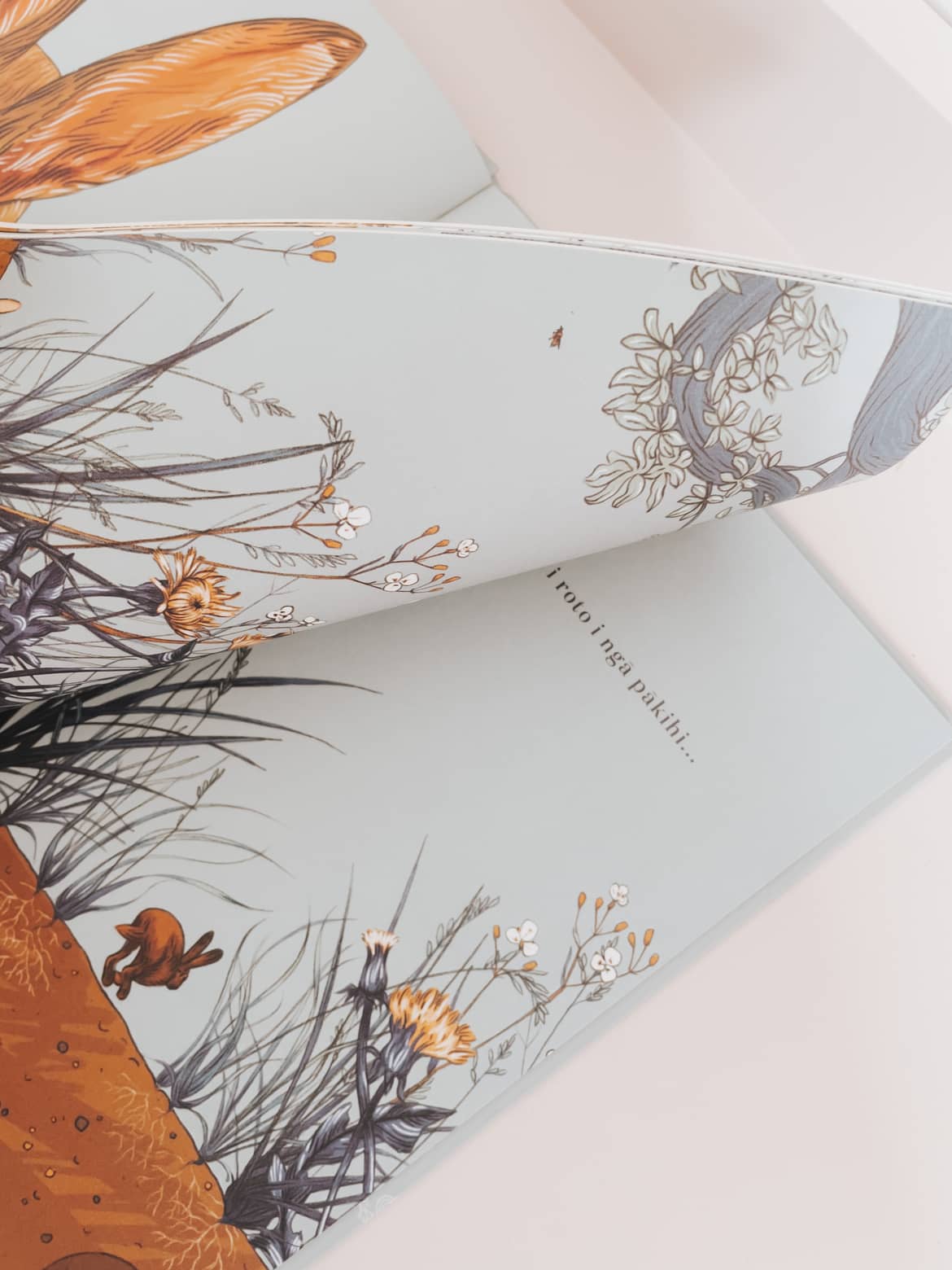 Of course, it's always been a challenge juggling work and family. When I first started Beatnik, I had a four-year-old son, so other mothers will know all too well the difficulty of balancing work with a young child. It can only be done with the help of family and friends.  
My son is now a teenager, and with my partner Martin I have a pre-school daughter and another child on the way, so the challenges have increased trying to balance family and work life. But I think as a working mum, this adds another invaluable layer to the different books that we produce. In Beatnik, we work from a place of nurturing, compassion, and empathy rather than just the bottom line and profit. We produce books that contribute positively to families, communities and society, and raising a family reminds me to be true to the things that matter in life with the books we choose to publish.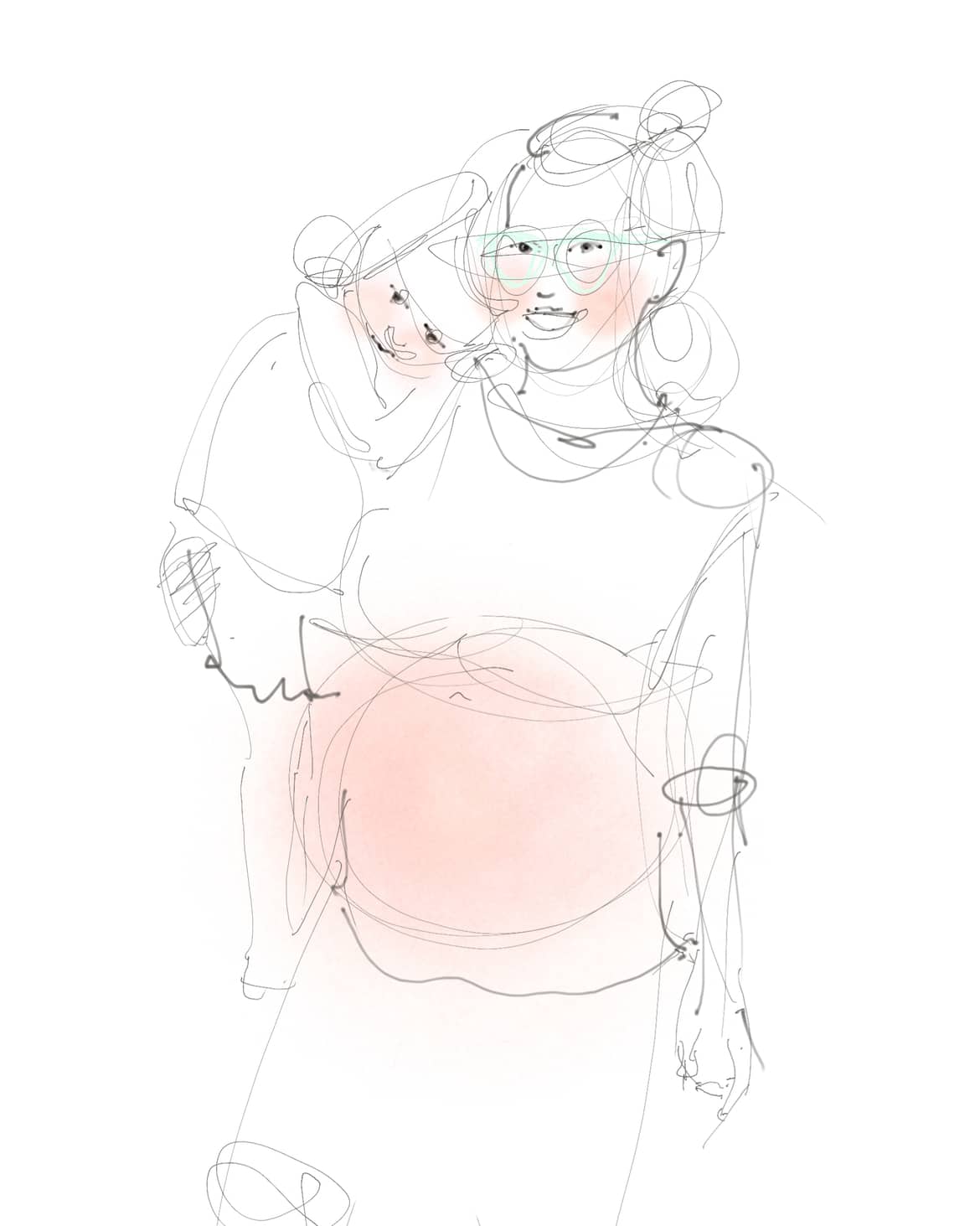 There are always pros and cons to running a business, especially with the additional challenges with the current Covid pandemic. Cash flow can be a problem, there can be supply and shipping issues, but that is more than balanced out by the flexible working days, the excellent staff at Beatnik and working with so many extraordinary creative people, producing books that add a little bit of magic to the world around us. We produce books from poetry to children's books, cookbooks to gift books, from self-help books to books for parents. Many of our books look at environmental and sustainability issues, and I like to think they will help make the world a better place as people change old habits for better ones for us and the planet. Books are all about entertaining, educating and inspiring, after all! 
See next page for more…