Inspired by her own love of handmade soaps, Janelle Frappell set out to create her own. Through her social media posts, she gained a lot of interest for her soaps, along with her succulents and homemade succulent boxes. This gave her the confidence to start a market stall and from here, Janelle's Soaps & Succulents was born. As chief soap maker and creator, Janelle produces luxurious soaps that will enlighten your senses with their fragrances, beautiful colours and swirls. Lovingly handmade, each beautiful bar is unique and created with you and your skin in mind. Using skin-loving oils and ingredients, they draw moisture to your skin, leaving it refreshed and hydrated. Her gentle, all-natural range is ideal for sensitive skin, while her colourful, fragranced range will enlighten your senses. Here, Janelle talks to The Natural Parent Magazine about her business journey so far.
The Passion: What inspired you to set up your business?
The inspiration for my business is my love of handmade soaps…. and succulents, but not being able to buy handmade soaps was the real inspiration for me wanting to create my own.
The launch: How did you start out in the beginning?
My business began back in 2015 and it really happened accidentally. Weird, I know. I left a very stressful job and was needing to keep my mind busy. I'd previously bought a soap-making kit and made soaps for us and our families. We all loved it, but we'd run out, so I made some more. I also made some succulent boxes from recycled pallets we had lying around and potted them up. I posted about what I was doing on Facebook (as you do) and people were very interested in both the soaps and succulents, and it all sort of took off from there. Within months, I was sharing a market stall with my mum selling my handmade soaps and succulent creations. Before long, I was setting up and selling from my own market stall and Janelle's Soaps and Succulents was born.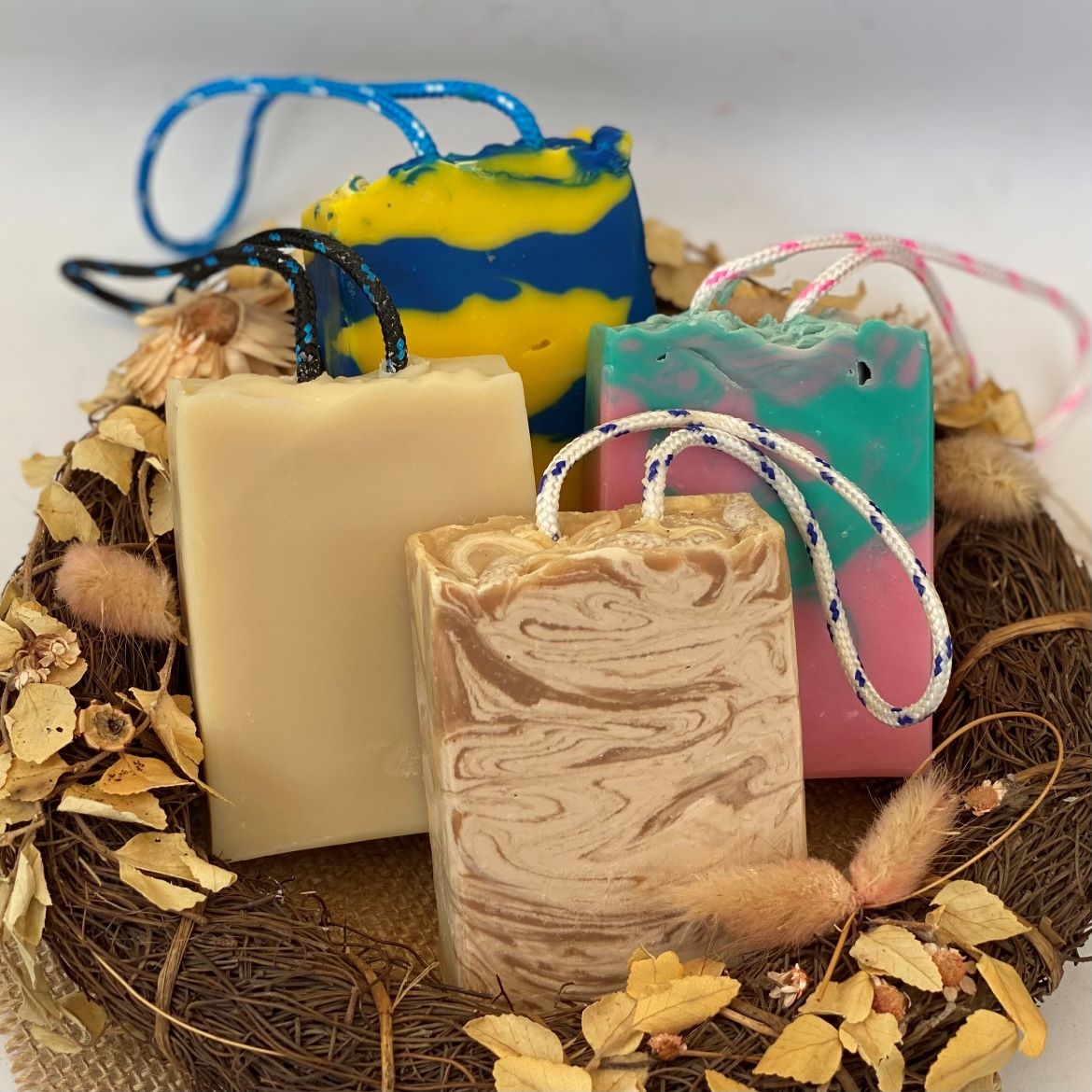 The innovation: What was the biggest breakthrough for you with your business?
I've sold a lot of soap and succulents since I've been in business, and there have been a couple of breakthroughs. I've found my soap-making style – they are rustic, fun, pretty and colourful.
I guess the biggest breakthrough for me was the introduction in 2019 of the "Buy from the bush" campaign, where people around Australia made a conscious effort to support bush businesses that had been doing it so hard. I went from receiving around 25 orders on my website from Jan-Oct, to around 235 for Nov-Dec. It was crazy! I'm so appreciative of the various Facebook pages that have accepted me as a member and allowed me to share my products. I mostly sell my soaps and bath products online, but I sell the odd succulent. I now have a customer base and repeat customers that love and recommend my products, and I'm so thankful for this.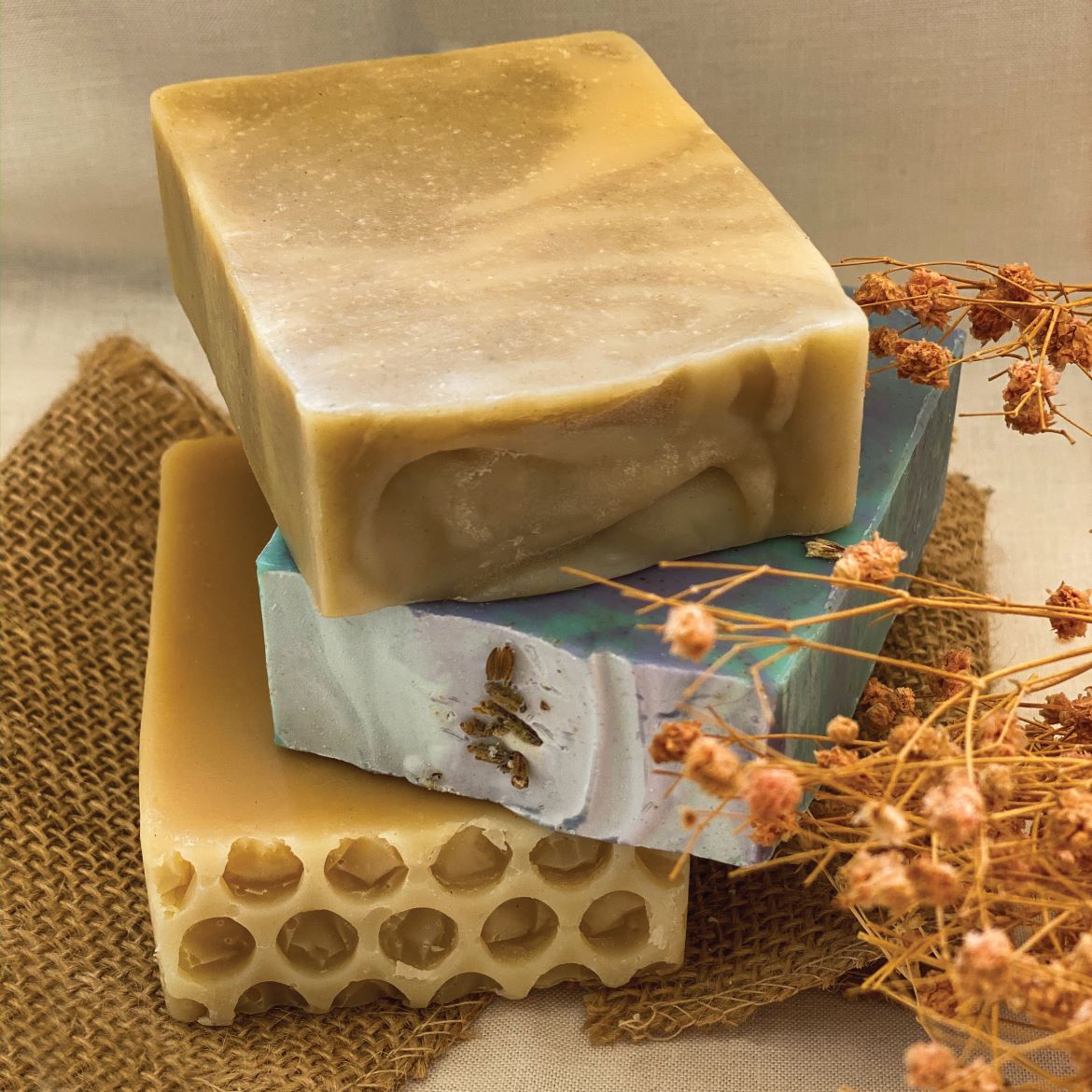 Yin and Yang: How do you balance work and family?
Not very well! I find it a real struggle. My children have grown up and left home and my husband works away most of the time. I find myself being a bit of a loner, working at home by myself. I love it when family come to visit, especially my grandsons, and I care for my youngest grandson at times when Mum is at work, and I love this.
See next page for more…