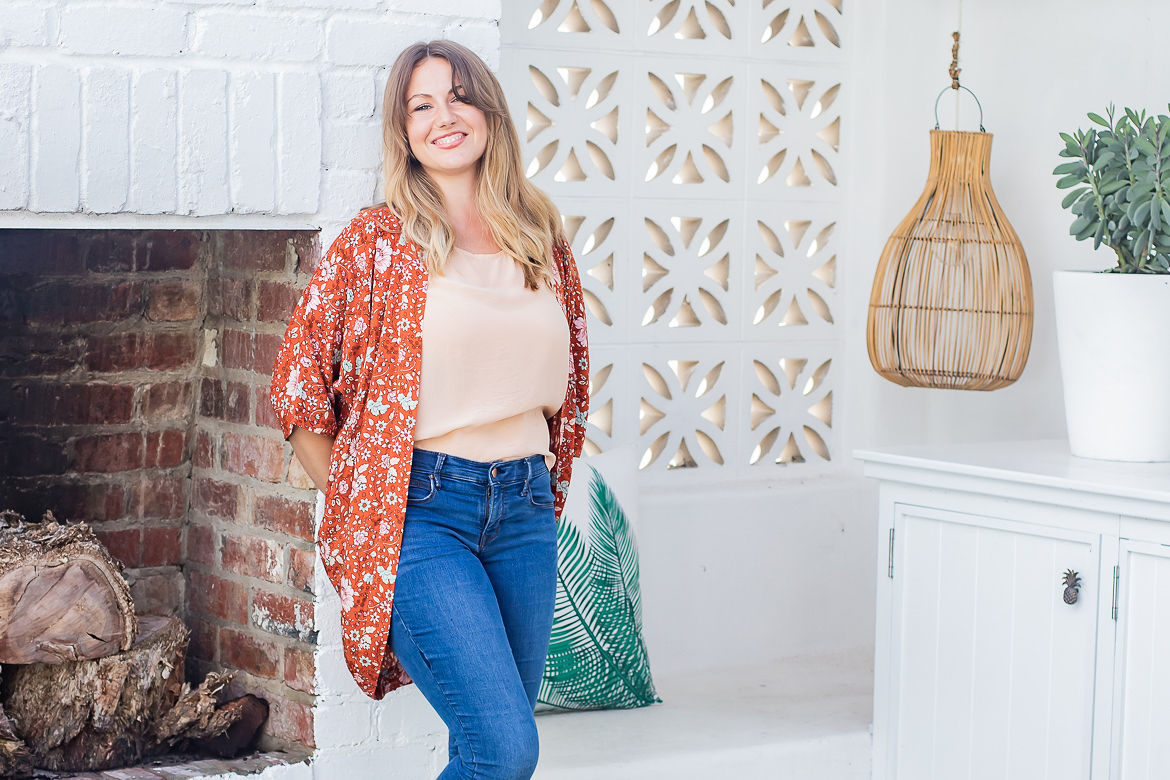 Yin and Yang: How do you balance work and family?
I think there is no such thing as balance, just different priorities at different times. My family and my work are equally important to me, therefore I  like to rephrase this question into "How do I get it all done?"
My husband plays a very hands-on role in our family; there is no segregation of jobs based on gender. He does a lot of the cooking, food shopping and organises the kids every morning with breakfast and lunch for kindy/daycare. I do the washing and general house tidying along with all drop offs and pickups and activities with the kids.
For my personal sanity and mental health, I prioritise going to my F45 gym every morning at 5.15am.
We did have an au pair for six months and she was a godsend. During that period of time I was able to schedule my work during daytime hours, however I'm now back to stealing moments of work during nap times and once the kids are in bed at 8pm. I also spend most of the weekend working on my business which allows my husband some great one-on-one time with the kids. I'm not sure he sees it that way though! 
The Drive: What challenges have you overcome?
Finding a new factory was really challenging. You place so much trust and money into your factory, because without them you don't have a business. I wanted to work with a factory that treats its employees fairly and who can support me through my growth. Thankfully I found a wonderful factory who produces the highest quality and treats their employees as family.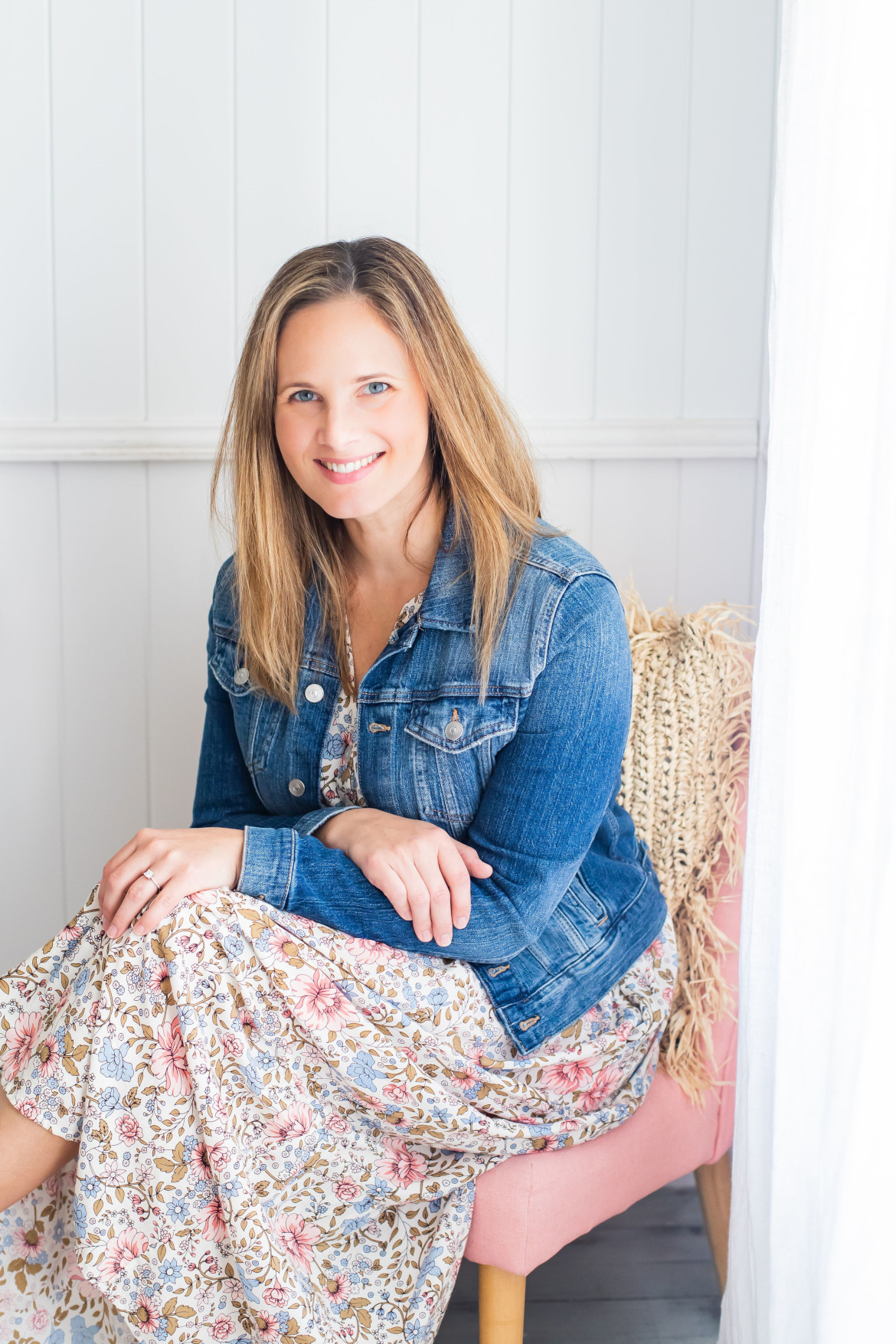 For better or worse: What are the pros and cons of running your own business?
Pros: you dictate your working day. You can either work 15 hours a day or not at all. It has provided me the flexibility to meet the needs of my children and their busy little diaries.
Cons: it's really lonely. Working from home is really isolating and if it wasn't for my kids, I could easily go weeks without talking to another adult face to face. The work also never ends: I work every weekend and late into most nights packing orders, designing new styles and prints and answering customer messages.
Hopes and dreams: What next?
Isle of Summer is launching on the 1st of June, so I'm very much focused on creating a core collection of staples. I'm always working on new fabric prints and hope to release them regularly throughout the year. Long term goals for the brand would be to add in a simple children's line in the same prints as the women's clothing.
Personal long term goals are to build the business to a size where I need a small warehouse and can employ other women, and in particular stay at home mums looking for part time work, and offer a safe space to bring your children if you're able to find daycare. I really want to create flexible working opportunities for other mums.
---
Sign up to be notified when Isle of Summer launches and they'll send you a $10 discount voucher to use on your first purchase. Subscribe HERE, and join the communities on Facebook and Instagram.