The Drive: What challenges have you overcome?
One of the biggest challenges Kangatraining instructors face is dealing with such a transient market of new mums. As we know, babies grow up fast and we realise Kangatraining won't be part of everyone's workout routine forever! We also want to continuously challenge our mums and improve their fitness.
There are a few ways we've been able to improve this to ensure our mums can continue to be challenged by Kangatraining and enjoy it with their families for a longer period of time. By making sure babies and toddlers are correctly fitted in a suitable carrier means that mums can comfortably and safely wear their babies and children right up to preschool age and many do. All of our exercises can be adapted according to fitness levels so we can cater for increased strength and fitness. And of course as babies get bigger, each exercise has an added strength challenge!
We make sure our classes are suitable for older children so that mums can continue to bring older children to class, which is particularly important for mums who have more than one child. Finally, many of our instructors have introduced some of our other Kanga programs which suits mums from pregnancy and even introduces prams and trail walking for those looking for something different.
For better or worse: What are the pros and cons of running your own business?
As mentioned earlier the pro is the work/life balance and the fact that we can work entirely around our families' needs. We consider ourselves so lucky for our children to be involved in our work and to be able to meet their needs by doing a job that is so fun and so worthwhile, not to mention great for our own health and wellbeing.
As with running any business from home… it's hard work! Especially when you're juggling babies and toddlers while trying to work. It can be so disheartening when no mums show up to a class, but that can be part of the job when you're dealing with mums who have their own challenges and struggles at home.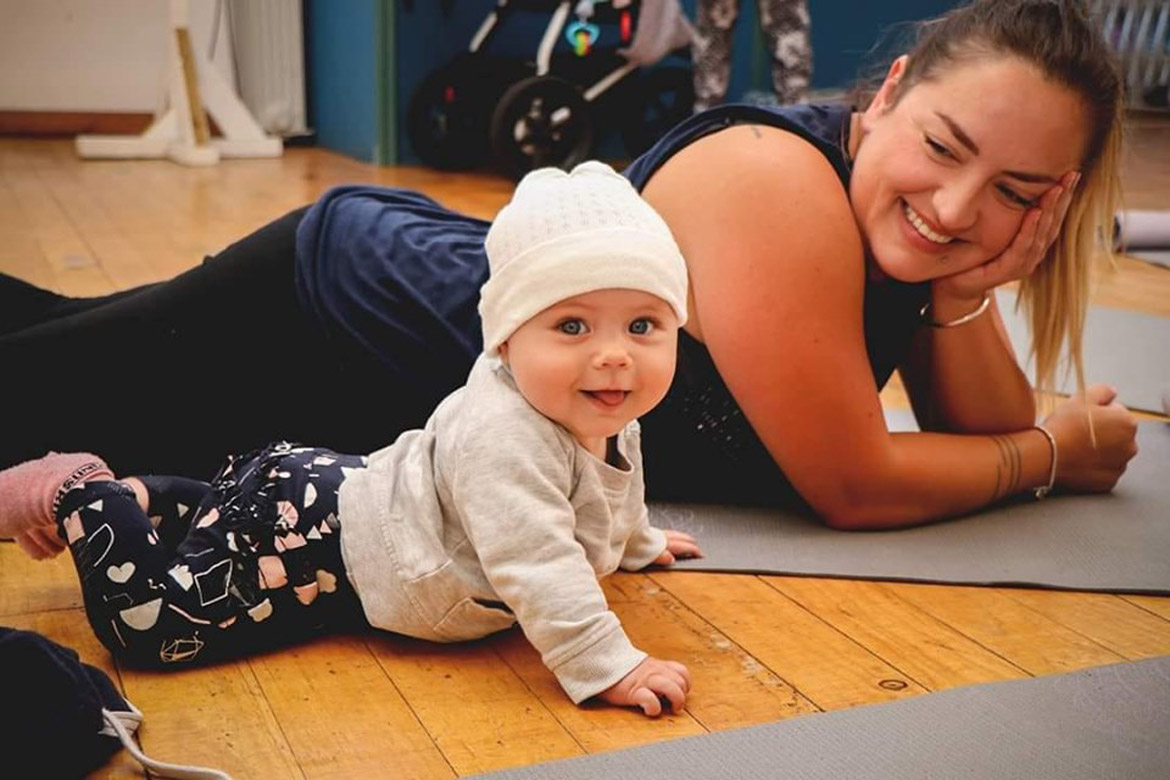 Hopes and dreams: What next?
Last year we created our mission and vision for Kangatrainig Australia. Basically we want every mum in Australia to be able to access the incredible benefits of Kangatraining. To do this we're working hard to spread the word about Kangatraining!
Our mission is:
To provide an inclusive environment for all mums where they can exercise safely during pregnancy or postpartum with their baby.
To deliver a high quality program that enables mums to build fitness and function whilst socialising in a supportive community.
Our vision is:
For every Kangatraining instructor to realise their full potential as a credible, caring and competent professional.
For every mum to be able to access and experience the fun, support, community and health benefits of Kangatraining.
---
To learn more and find a class near you, visit the Kangatraining Australia website.