As a mother of three and surrounded by people she holds dear to her heart, Mari-Angeles Stevens has always strived to offer them meaningful gifts that don't only offer a special connection, but are also environmentally friendly and unique. At Eco Products 4 You, Mari and her family are passionate about creating special moments and memories. Their lovingly curated eco products and bundles combine heart, practicality, uniqueness and fun, with products for the whole family. Here she shares her inspirations and dreams with us.
The passion: What inspired you to set up your business?
It was really my children and myself that inspired me. Over the last few years we have been through a bit and I guess when you go through some stuff it can weigh you down. I felt that I needed more than ever to make my home a sanctuary – to allow my children and myself to breath without the weight of expectation, stress or conformity.
On this journey, I found little tools I could use such as books with a meaningful purpose both for myself and my children, crystals, and activity to help soothe over-stimulated minds. When my children were struggling to go to school, I would put an essential oil blend that highlighted the strengths that it would give them along with a precious stone placed in their pocket they could squeeze when they felt they needed a hug, protection or needed to be transformed into a Ninja Warrior to conquer the days challenges.
We learned about the environment and how we could help mother nature, I learned how to gain my confidence back by helping in our school garden where not only the flowers blossomed but friendship. I learned the magical powers that can be gained from working with nature and I guess it really helped us and me as a mother to protect, nurture and help my children regain confidence. Then I found there were a lot of people and families like me.
Eco Products 4 You you is an extension of my family and I share everything that has empowered my home and my family to feel whole again, along with our passion for nature and reducing our environmental footprint. I share with you what I found useful, along with our eco warrior journal. We share with you what has helped, and what inspired us to reach our full potential.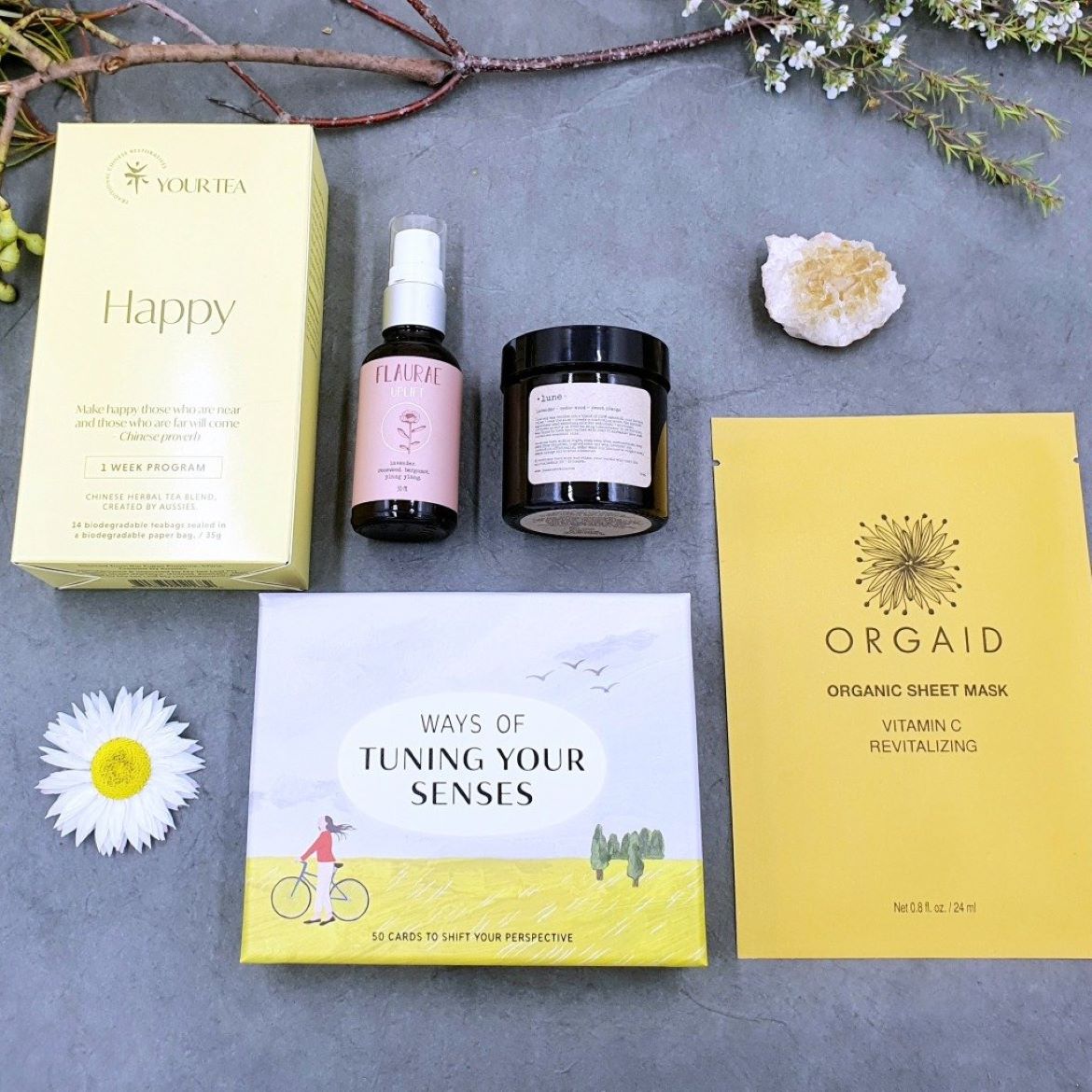 The launch: How did you start out in the beginning?
Eco Products 4 You first began back in 2013 as an eco-boutique offering eco alternative household items. When I took over the business, I shifted it to focus on a more holistic, mindful approach. We began providing shoppers with two avenues to shop: individual item purchase or pre-made bundles.
Specialising in lovingly curated eco bundles has enabled us to offer a great steppingstone for people to shop and for those that may be new to the eco journey, we wanted to provide this transition with ease. We also incorporated the use of crystals and mindfulness books for both adults and children as young as newborns in a lot of our bundles, making them perfect for gifts such as baby showers, birthdays and specials events.
So, from humble beginnings, we have been able to expand to a wider range of products and product delivery to include our unique bundles and new ranges such as our Montessori toys and crystals. We have also released our very own brand Crystal Warriors by Zizou. This range was created by my daughter to provide children with the ability to reach their full potential by using the powers of gemstones and creating beautiful bracelets and necklaces.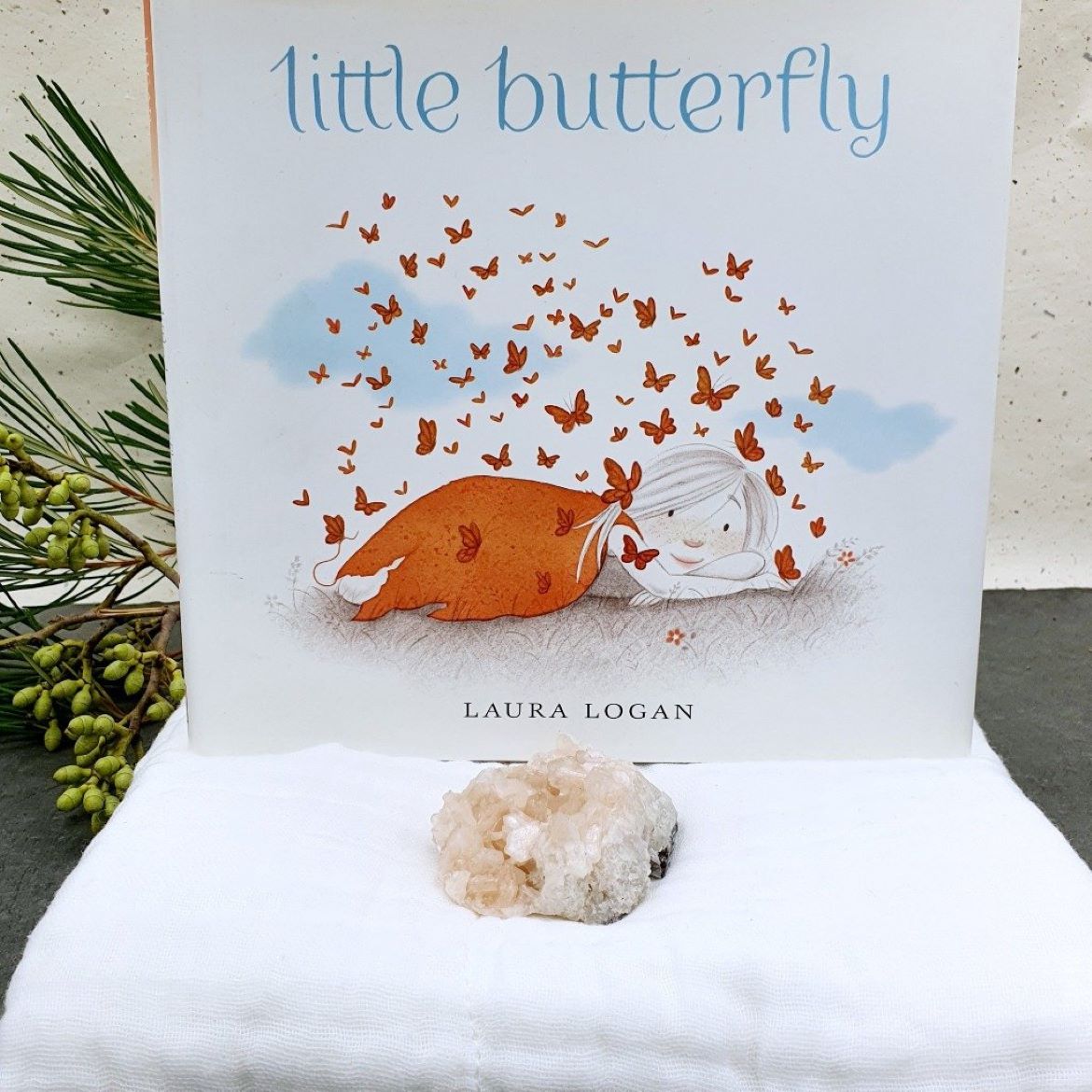 The innovation: What was the biggest breakthrough for you with your business?
To be honest, the biggest breakthrough for my business was finding my feet and gaining confidence. In the beginning it was scary, and I must be honest, it still can be at times. Gaining confidence has been amazing and having delta waves playing in the background, whilst incense burns, gives me a sense of grounding and comfort.
Another amazing step was building a strong network of other businesses such as stockists, printers and designers that shared the same values and passion. Their enthusiasm continually inspires me to keep on learning and be an advocate for our planet.
See next page for more…