Cassandra Hogan understands how challenging those early years of motherhood can be and is passionate about helping women to embrace the changes in their lives and achieve their goals. Here she talks about the launch of her business, Fontein Coaching, and the inspiration behind it. 
The passion: What inspired you to set up your business? 
I strongly believe that everything we need is within us but sometimes we need a little guidance to see it for ourselves. I help women own their identity and achieve their ultimate life balance.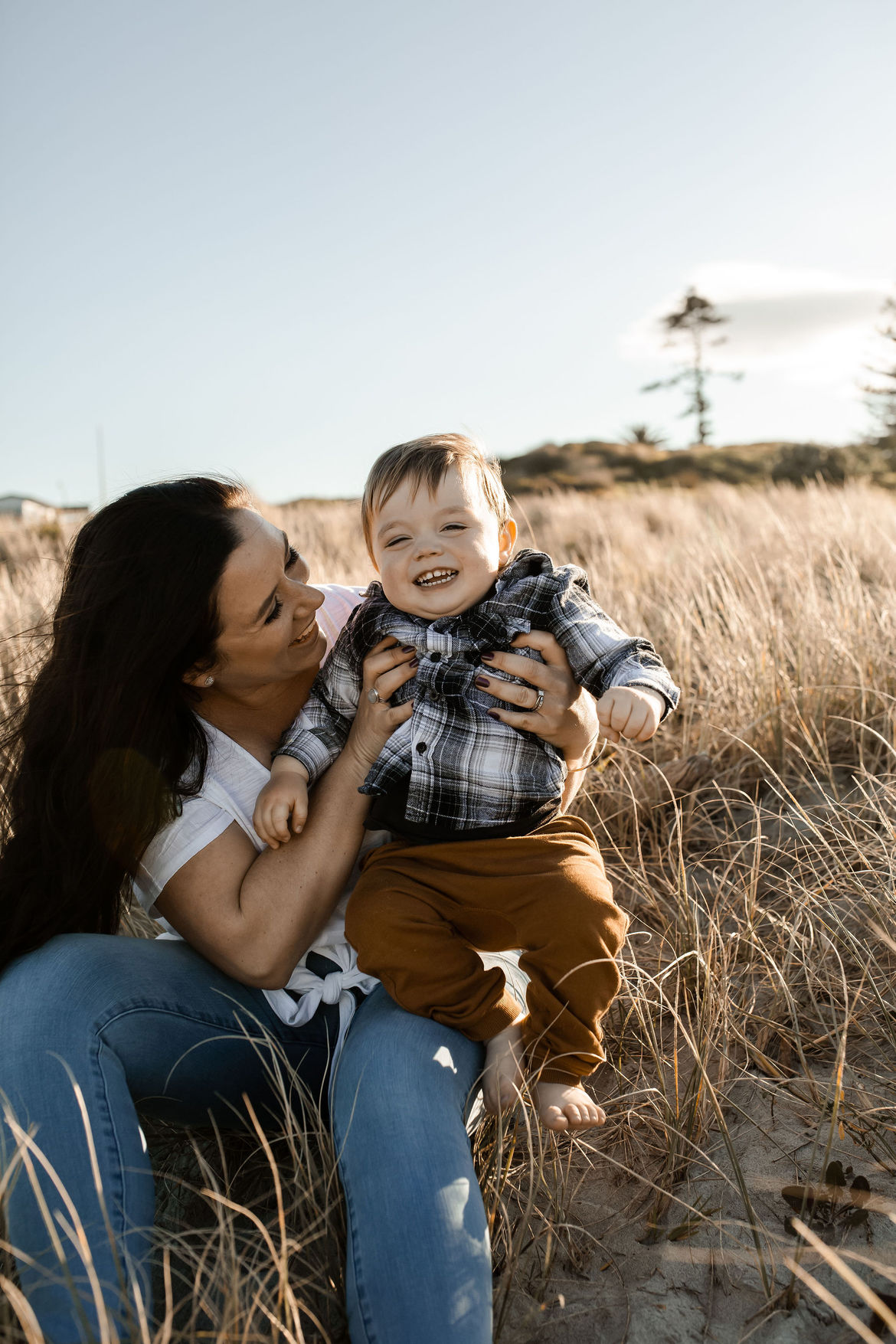 From a young age I have always wanted to help people and make a positive difference in their life. After becoming a mum, I personally felt I had lost my identity. After a while I realised this was an amazing time for transformation and the chance to reinvent myself.
We are fortunate that in New Zealand there is great support for mums. I didn't need therapy or counselling but looking back now I wish I had a life coach. Someone to meet with me, share my struggles, help me with finding my new 'normal' and to get me back on track to living my best life with my family.
I have coached several people, all from different walks of life, but my absolute passion is helping women totally own the changes in themselves that motherhood brings in those early years.
It is incredibly empowering watching my clients thrive and achieve their goals and dreams they thought would have been impossible after becoming a mum.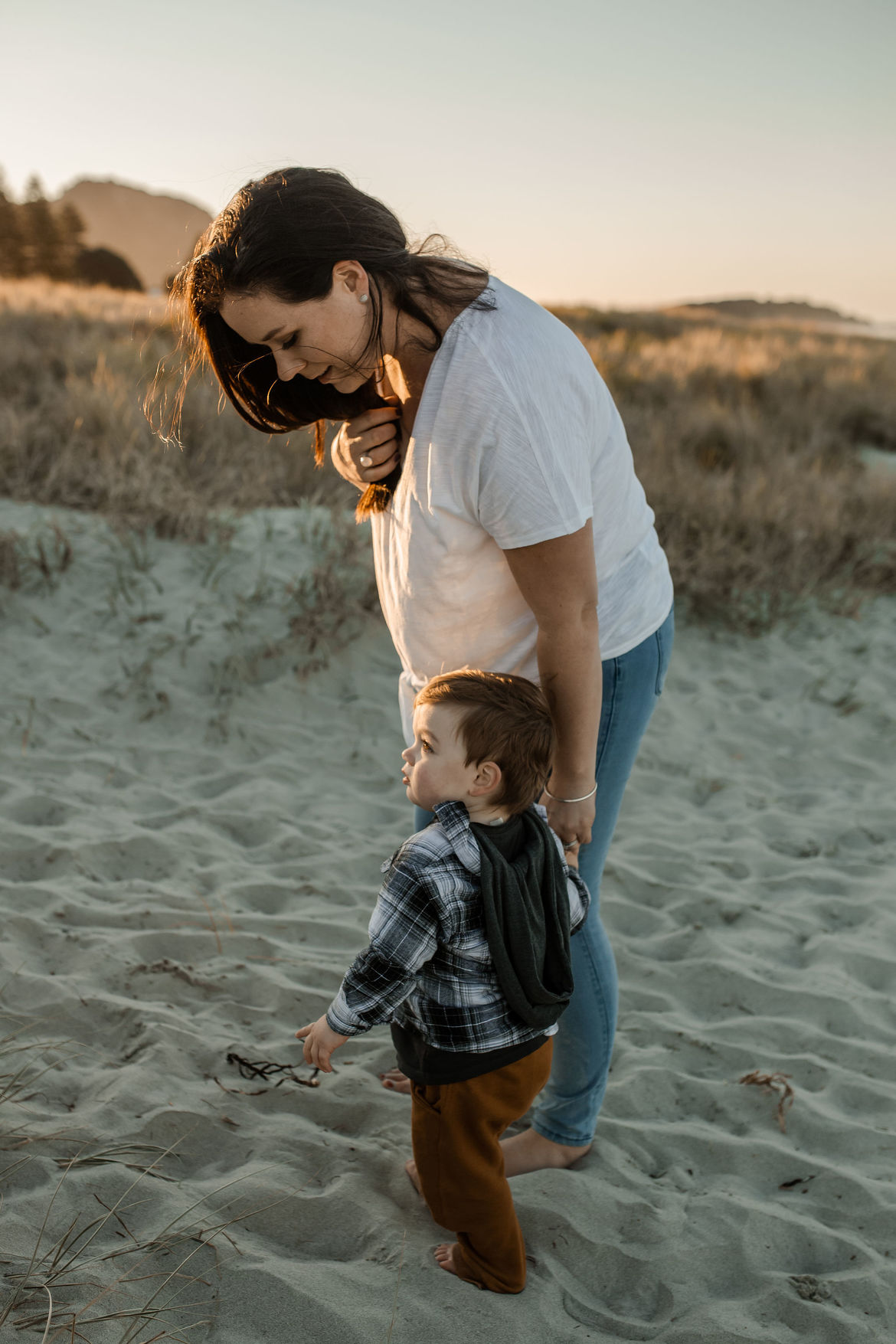 The launch: How did you start out in the beginning?  
When my son was a few months old, I started working on the set up of my business and studying Life Coaching when he was napping.
The key for me was persistence, doing a little bit each day, even on the days when I felt like I was not achieving anything, that got me to where I wanted to go.
I started working with friends and family and, through word of mouth, started coaching other incredible women (and men!) which have led to some amazing transformations.  
The innovation: What was the biggest breakthrough for you with your business?  
Once I had graduated from my life coaching study, I started discussing my business more with mums in the community and online. The biggest breakthrough was seeing women's faces light up when they were given the opportunity and safe space to discuss their ideas and thoughts without judgement, to talk about what they wanted to achieve for themselves (separate from their family goals and other people's thoughts and opinions).
See next page for more…