By using eco-friendly alternatives in our skincare, household items and cleaning products, we can better care for our family's health by avoiding harmful chemicals and plastics, and, in turn, work towards creating a better future for our children. At Cow & Coconut, they are committed to providing quality, natural beauty and eco-friendly products to nurture and nourish your body and home. They believe that by introducing natural skincare products into our daily routine, we can better support the natural cleansing ecosystem of our bodies, as well as reducing our impact on the environment. A small, family-run business based in Goulburn, NSW, they are passionate about sharing natural and sustainable alternatives to the skincare, beauty and household products we use every day. Founder Ashlie Webb talks to The Natural Parent Magazine about what inspired her to create Cow & Coconut and her journey so far as a business owner.
The passion: What inspired you to set up your business?
I had always wanted to create my own business and livelihood in some way. However, it did take some time to figure out exactly what I was going to do, and even now I'm not sure I've completely settled on it.
I've always been interested in green living and the idea of doing good for the environment, but it wasn't until after I had my son that I properly looked at my hair in the mirror one day and realised how horrible it was. I had been washing it every day for years with Herbal Essence because I thought it was making it smooth and elegant. What I saw in this particular moment was frizzy, weak and fragile hair, and then I clicked that washing it every day probably wasn't doing it any good at all.
My journey started there. I began experimenting with no-poo techniques and went without washing my hair for days to detox it off shampoo and conditioner. I found it went particularly well with a homemade rye flour paste I made, although it dried out a little too much after a couple of weeks. Having a dry and sensitive scalp, as well as part-oily hair, I found it challenging to find a product that I could use for any length of time. They started off well for a bit and then I had to switch to something else. I kept on testing and trying out a variety of natural products and methods for a couple of years before discovering shampoo bars – I mean the good ones, that is!
Throughout this time, I was also making my own skincare products. I have had a book of formulas and variations of what I had tried, and how to adjust them for next time. (I still have it.) I ended up making my own body moisturiser, balms, lip balms, dry shampoo, deodorant and even tried mascara once (a complete failure!). I've been hooked ever since!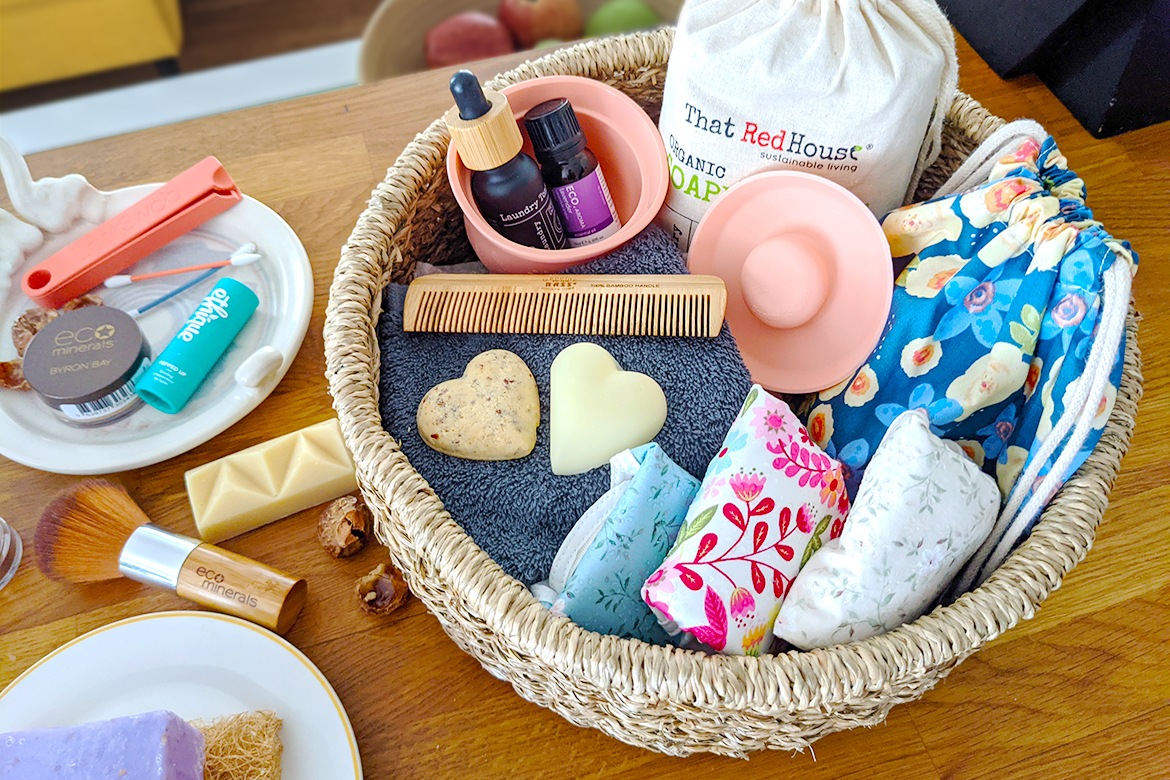 After living in the UK for 9 years, I returned to Australia to find that natural skincare products were actually affordable. (They were outrageously overpriced over there, which is also why I made my own!). And when the time came for me to take maternity leave in 2019, I decided this was my chance to set up an online store and give it a go! 
Cow & Coconut is my way of supporting everyone to make better choices in the products they buy and use for themselves and their family. It's not about getting the latest thing or replacing old with new. It's about finding an eco-friendly option to what you already use and switching it out for the kinder alternative when you are ready to do so. By making incremental changes and adjusting our habits, we can transform how we live without creating overwhelm and unnecessary anxiety as we do it. 
The launch: How did you start out in the beginning?
I bought my first lot of inventory with my tax back from that year. I had researched many eco brands and their products before signing up for a couple of wholesalers specialising in natural and eco-friendly products.
Setting up the website came as second nature to me. Professionally, I've been a web developer and designer for over a decade, so I knew what I needed for an MVP to launch with, as well as where I wanted to go with the website as time and resources allowed. 
Despite knowing a lot about websites, I was shocked when I truly realised how many other "hats" I needed to wear running the business on my own. Even today, I still have trouble wearing them at the right time!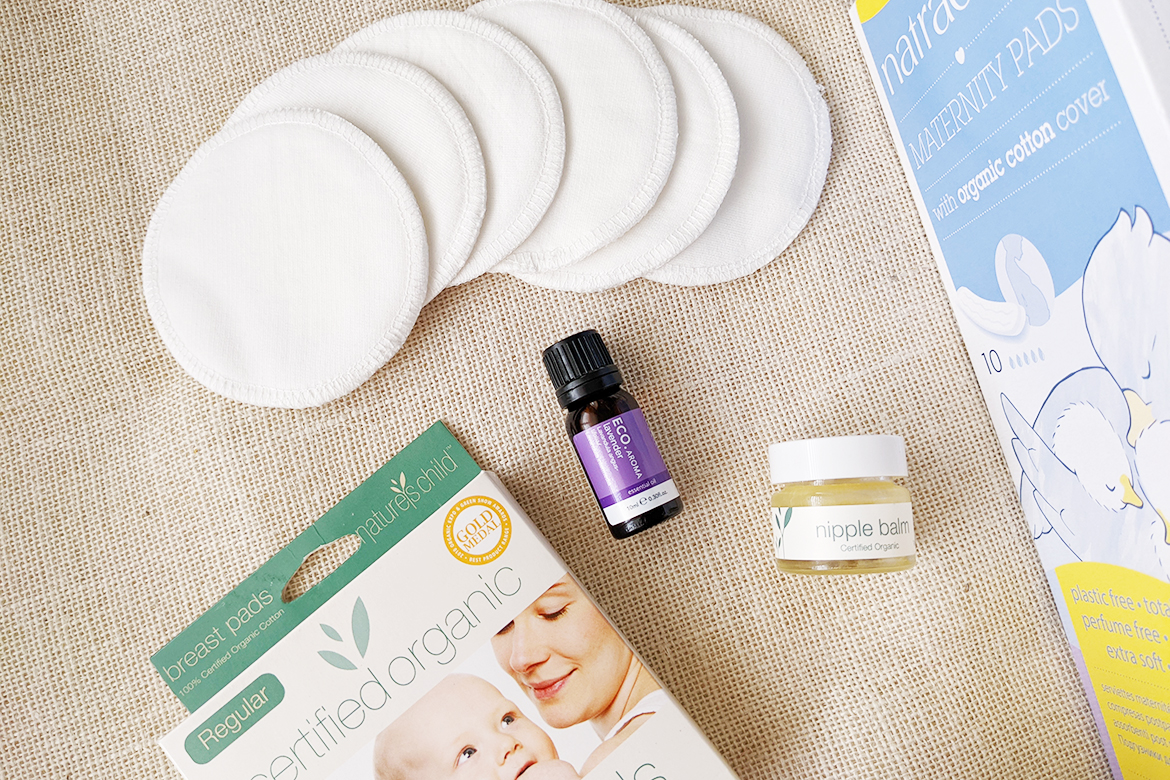 The innovation: What was the biggest breakthrough for you with your business?
I'm not sure I've had my biggest breakthrough yet! There have definitely been little breakthroughs along the way. In the very beginning, I carried a lot of mental weight on my head, along with bouts of imposter syndrome. The feeling that everything was on me never really goes away but does get lighter when you do hand over a job to someone else. It can be particularly challenging to ask for help, paid or unpaid, so feeling confident enough to simply ask was in fact a breakthrough for me.
I have a great team of people on my side, in different areas of expertise. They are writers, editors, mentors, digital marketing experts, and just soundboards to vent to when I'm having a rough day. Each one has taught me something new every time we connect and their contributions have always made an impact on me and the business. I'm very grateful for their support.  
See next page for more…