By Katie Leach
MAMA IS RIGHT HERE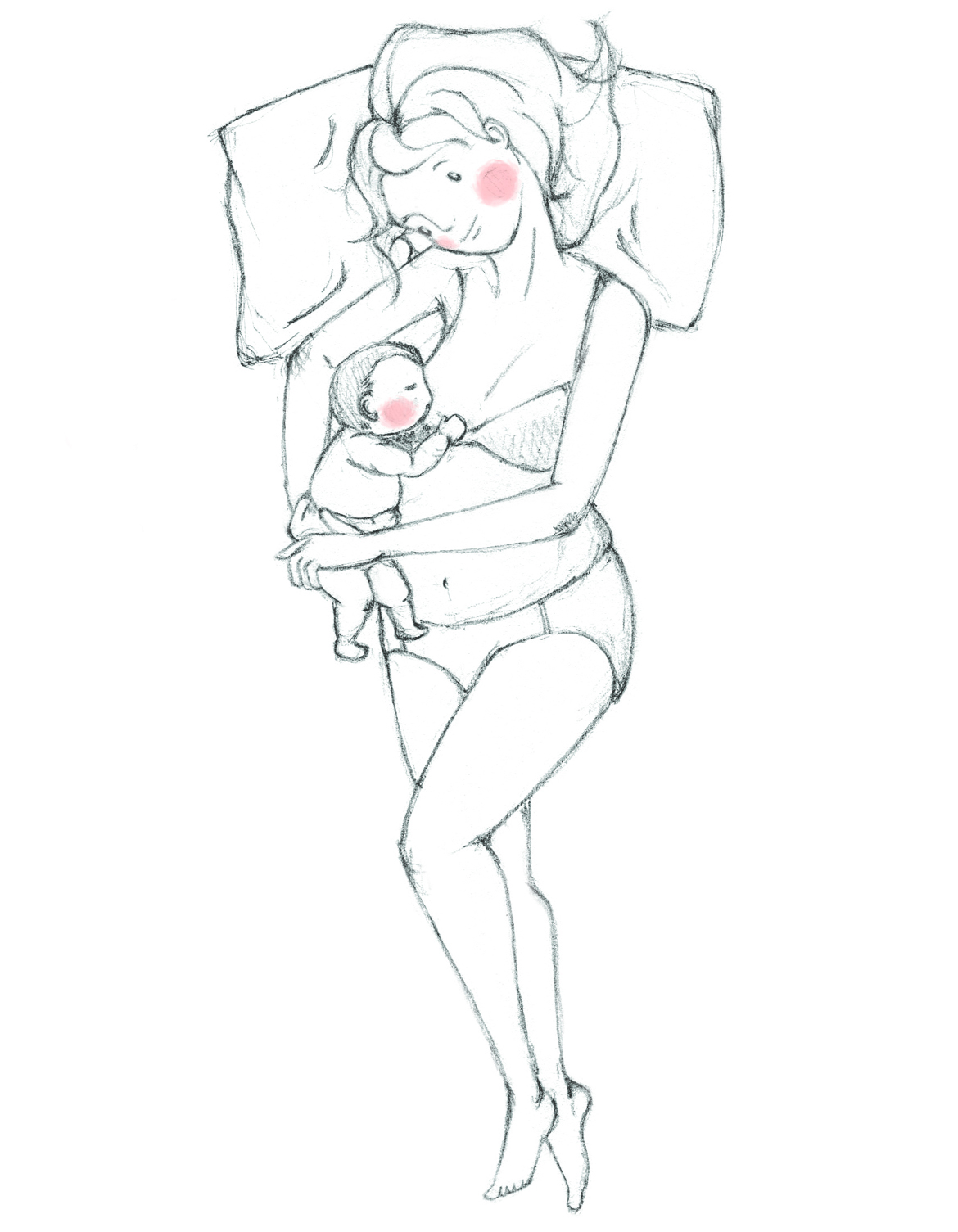 Little one, I know this is all new to you,
and nothing like my cosy womb.
Let's take our time to find our way through,
to get to know me, and me to know you.
And through this dance of you and me
I hope that you will come to see;
that Mama is right here.
On nights when your tummy's not quite full,
you're frightened or uncomfortable.
A tooth is moving through your gum,
or you're troubled by a windy tum.
You're feeling just too hot or cold,
or needing someone warm to hold.
Your mind is learning something new,
or you just want me to be with you;
Mama is right here.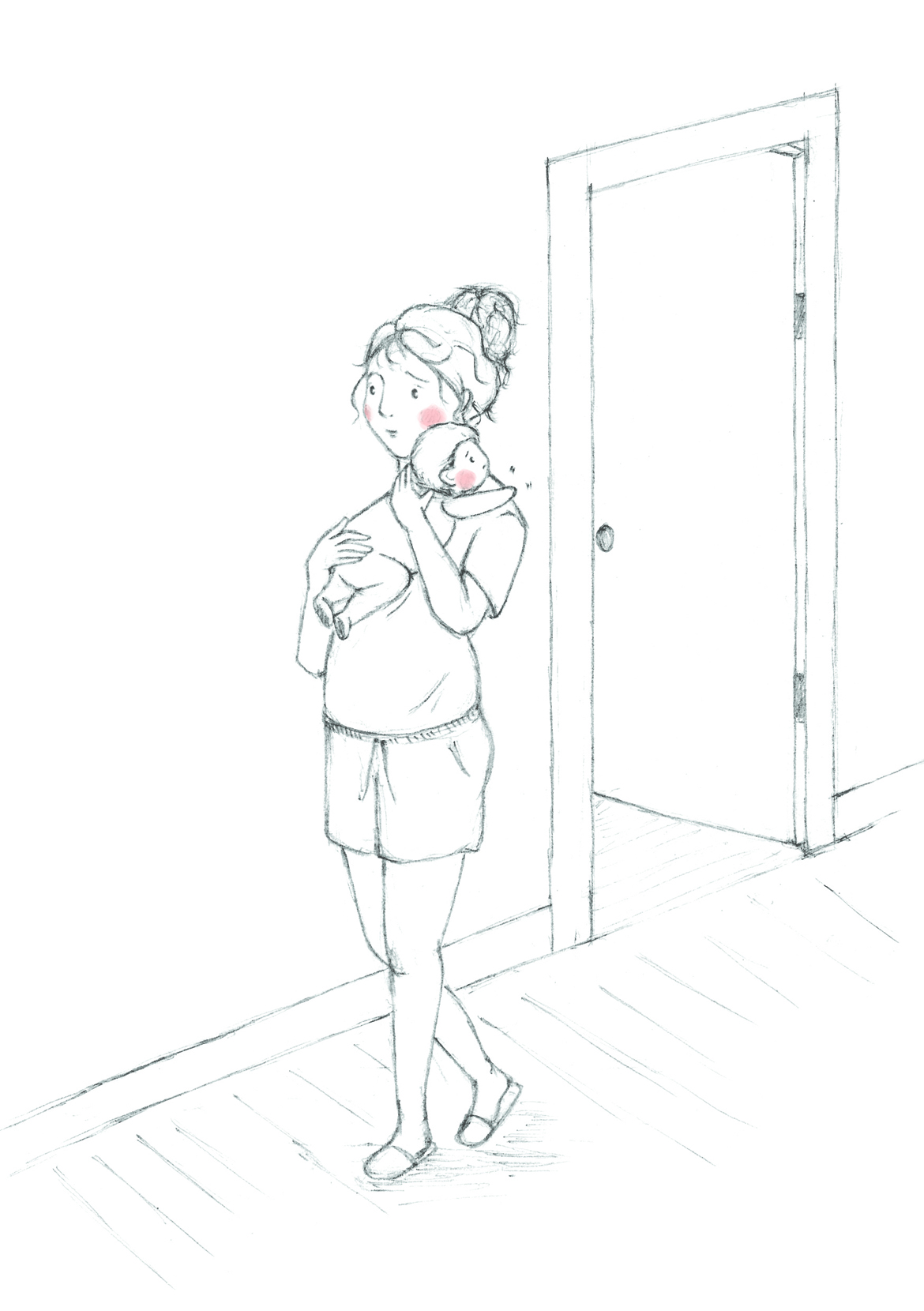 On days when prams will just not do,
or cooing strangers frighten you.
You're not content upon the rug,
you want to stay in close and snug.
You try and try but don't succeed,
and naps aren't coming easily.
When you stumble, when you cry,
or when you're just not feeling right;
Mama is right here.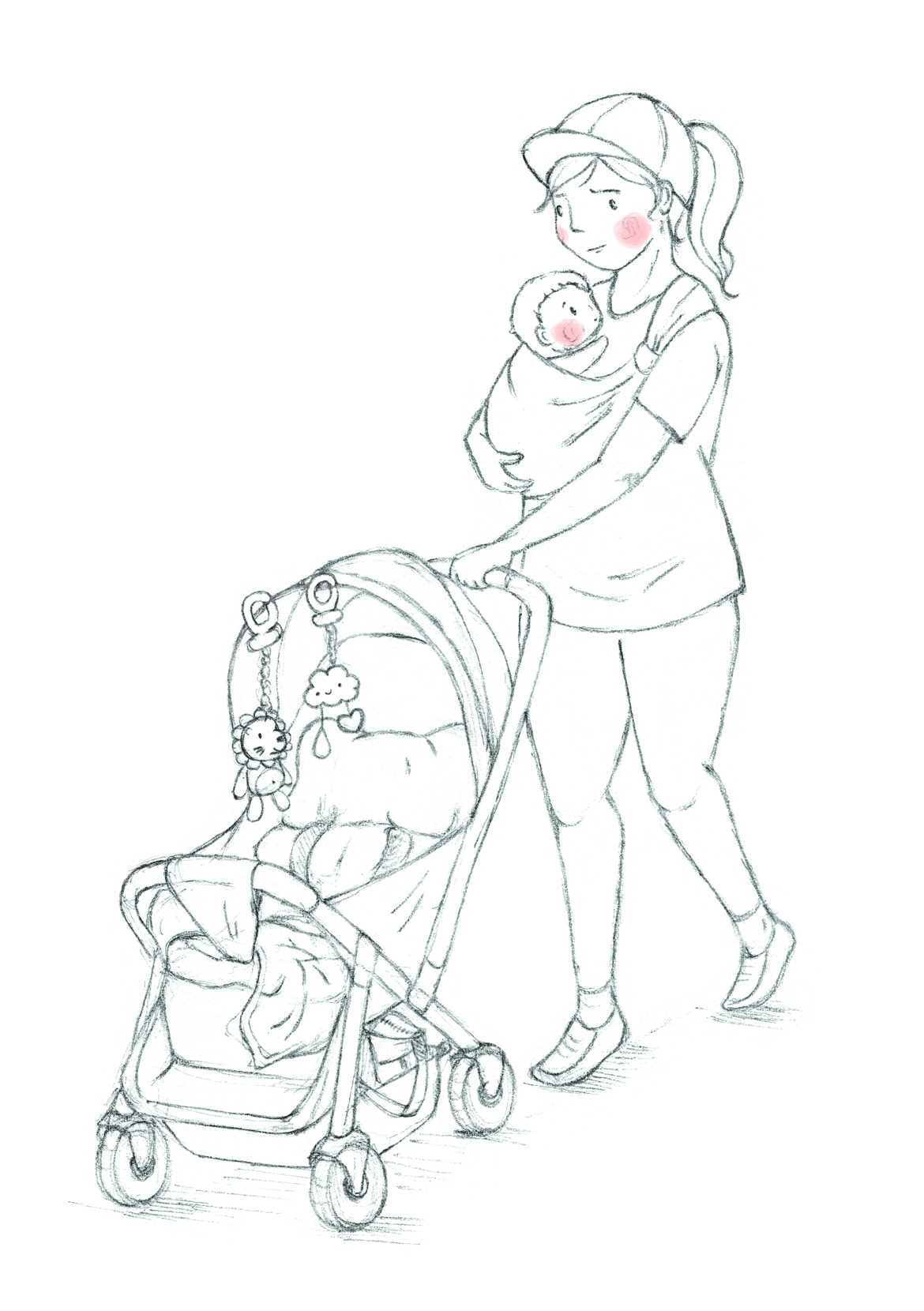 Though my tea is cold and toast untouched,
my smile is weary, my hair unbrushed.
When the washing's mounting round the door,
and there's more toys underfoot than floor.
When I'm missing sleep and missing friends,
and we haven't left the house again.
When I'm barely feeling good enough,
and all I've left to give is love.
Even then, my baby;
Mama is right here.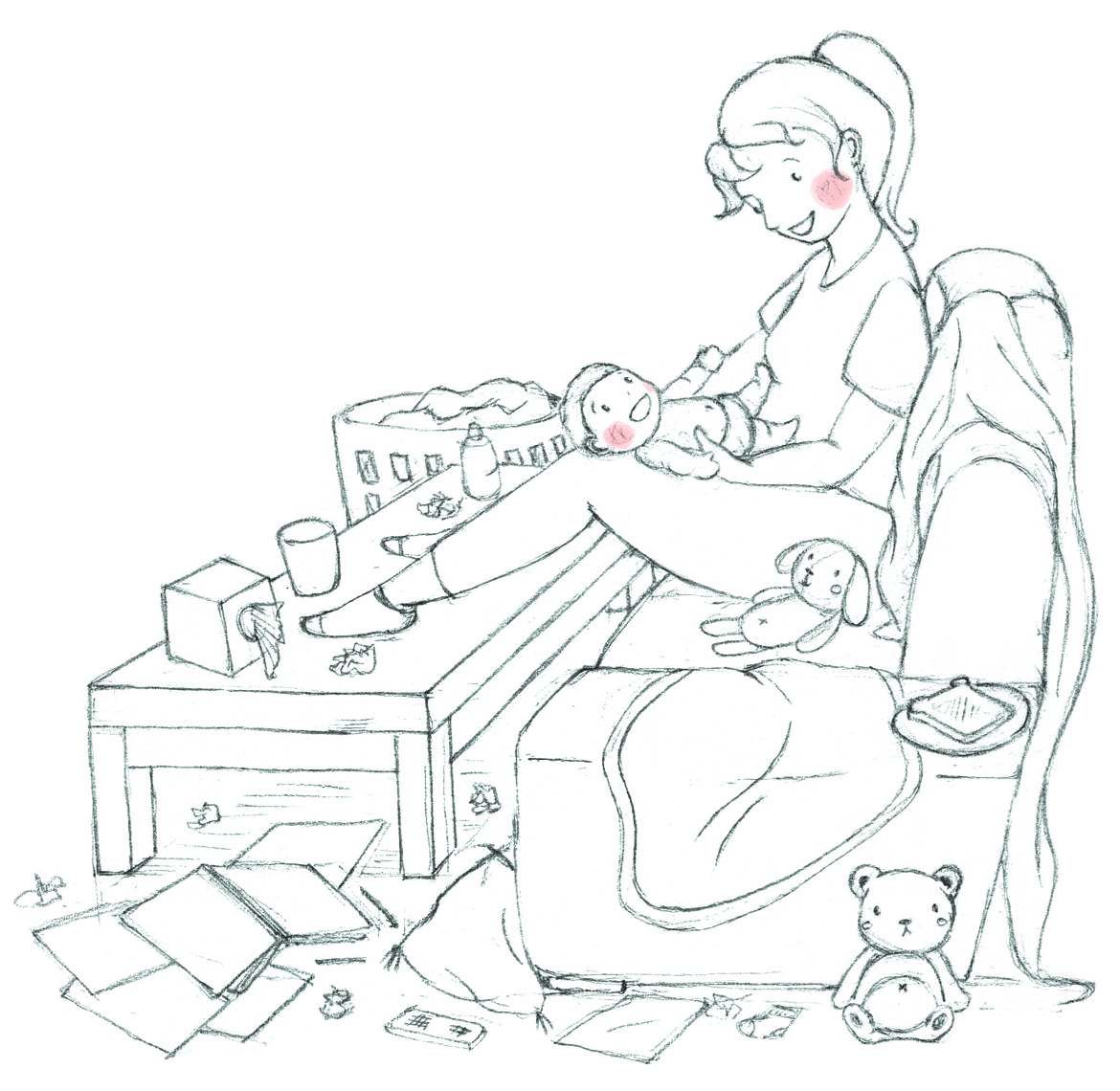 See next page for more…