With a passion for design, Cristina Pell put her creativity into designing eco-conscious kids' furniture that celebrates a child's imagination through playful shapes and shadow casting. Ekokids produces the most beautiful, fun, and simple-to-put-together furniture, inspired by the insights of Maria Montessori.
The passion: What inspired you to set up your business?
I have always loved design, crafting and making things. After finishing my degree in Industrial Design in Lisbon, I decided to travel. I came to Australia in 2007 and a few months later met my husband in Sydney. A year later we got married in Portugal and our first baby was born. We came back to Australia and moved to my husband's home town in the Mid North Coast.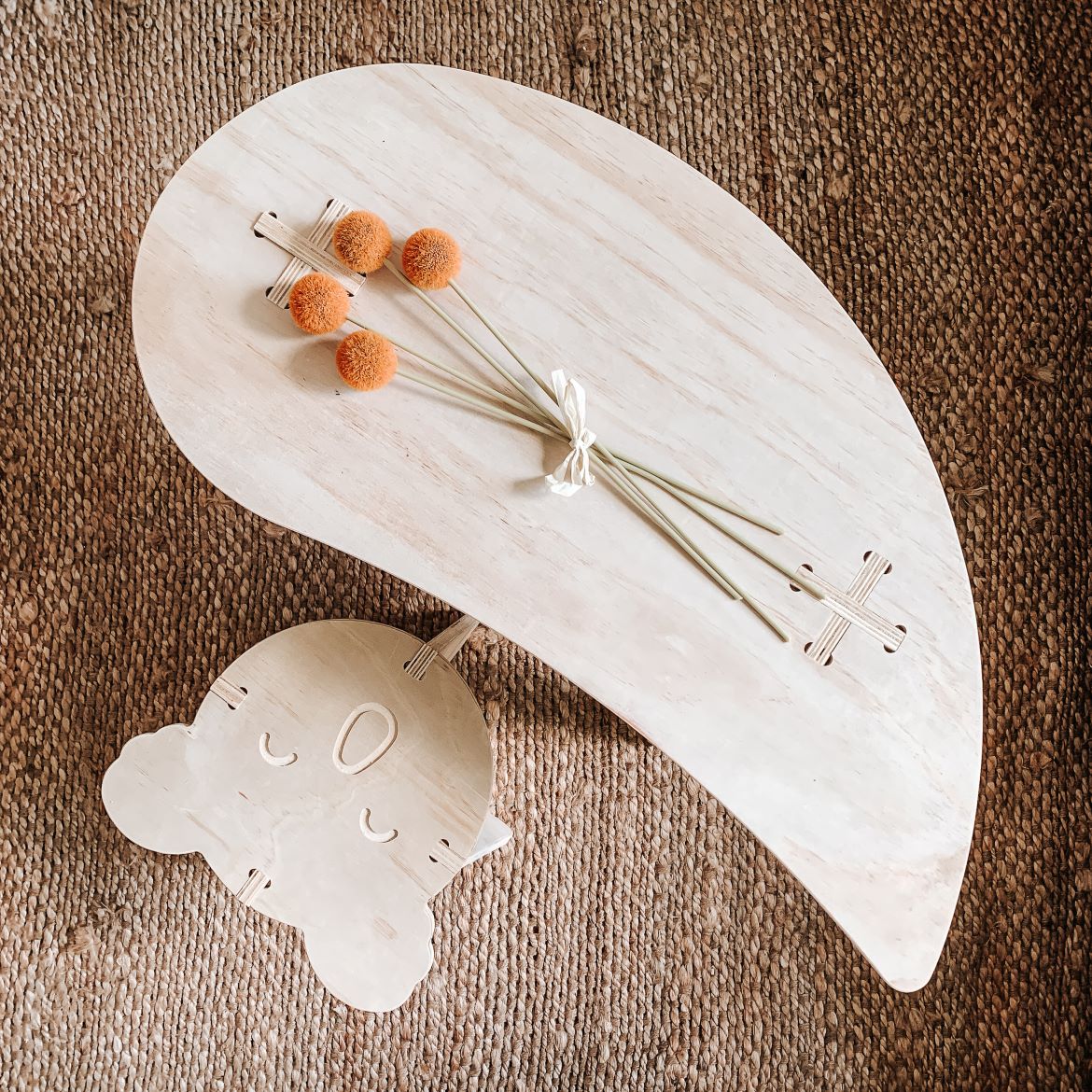 Looking back, Ekokids is an evolution from a previous handmade business, while I was a stay-at-home mum. To keep myself busy and my sanity levels under control, I started to make quirky plywood decor for children's rooms, from our garage. I did it for about a year, and then two cysts on my wrist made me stop. Later on, when my daughters got a bit older and we were finishing building our house, I was on a pursuit to find fun furniture for their room, but there was one element missing that I believed essential. From that moment on, I was determined to create good quality furniture that was playful and eco-friendly, with a design that embraced children's imaginary world. Another important point was to streamline assembly to be frustration-free. I absolutely love designing for children and creating furniture that speaks directly to them.
The launch: How did you start out in the beginning?
I think it was when Kreature was born – the first Ekokids furniture product – after so many drawings, prototypes and different materials. I was so excited to see and have created a desk with a stool that could be flat packed, didn't needed any screws to be put together and would come to life when casting cool shadows.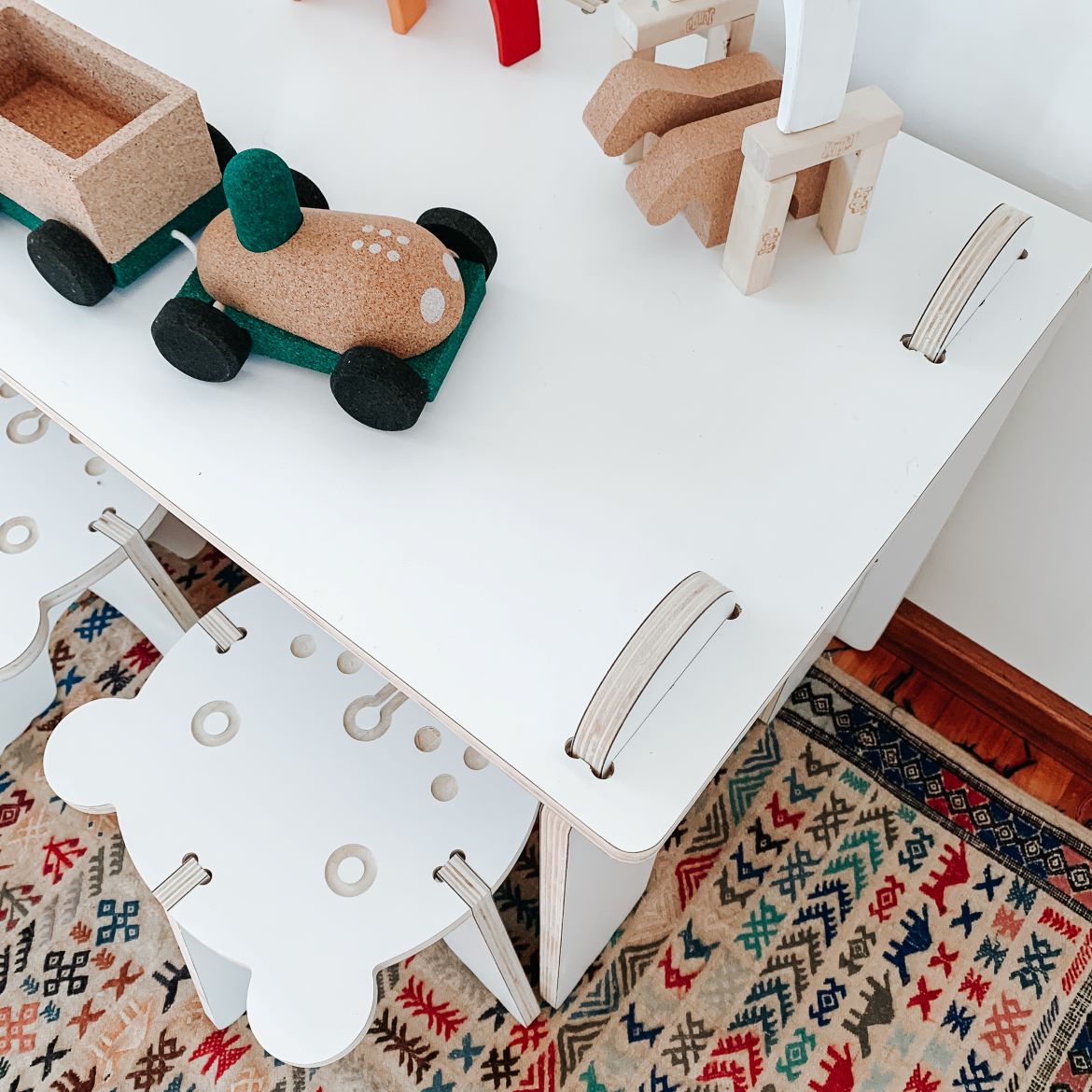 The innovation: What was the biggest breakthrough for you with your business?
The biggest breakthrough was realising it was possible to create a quality product that was eco-friendly, with a playful, easy 5-minute assembly, functional design and made in Australia.
See next page for more…