Whether it's for a special occasion or a completely spontaneous surprise, there's nothing quite like receiving a thoughtful gift. On a mission to deliver happiness, Apurva Upadhyay created Gift Box Gallery, connecting people through modern gifting. Their thoughtfully curated gift boxes are sure to make the recipient's heart smile, with a huge range of options for every occasion. Here Apurva talks to The Natural Parent Magazine about the passion behind Gift Box Gallery, the pros and cons of running her own business, and her hopes and dreams for the future.
The passion: What inspired you to set up your business?
It was my obsession with creation that inspired me to set up my business.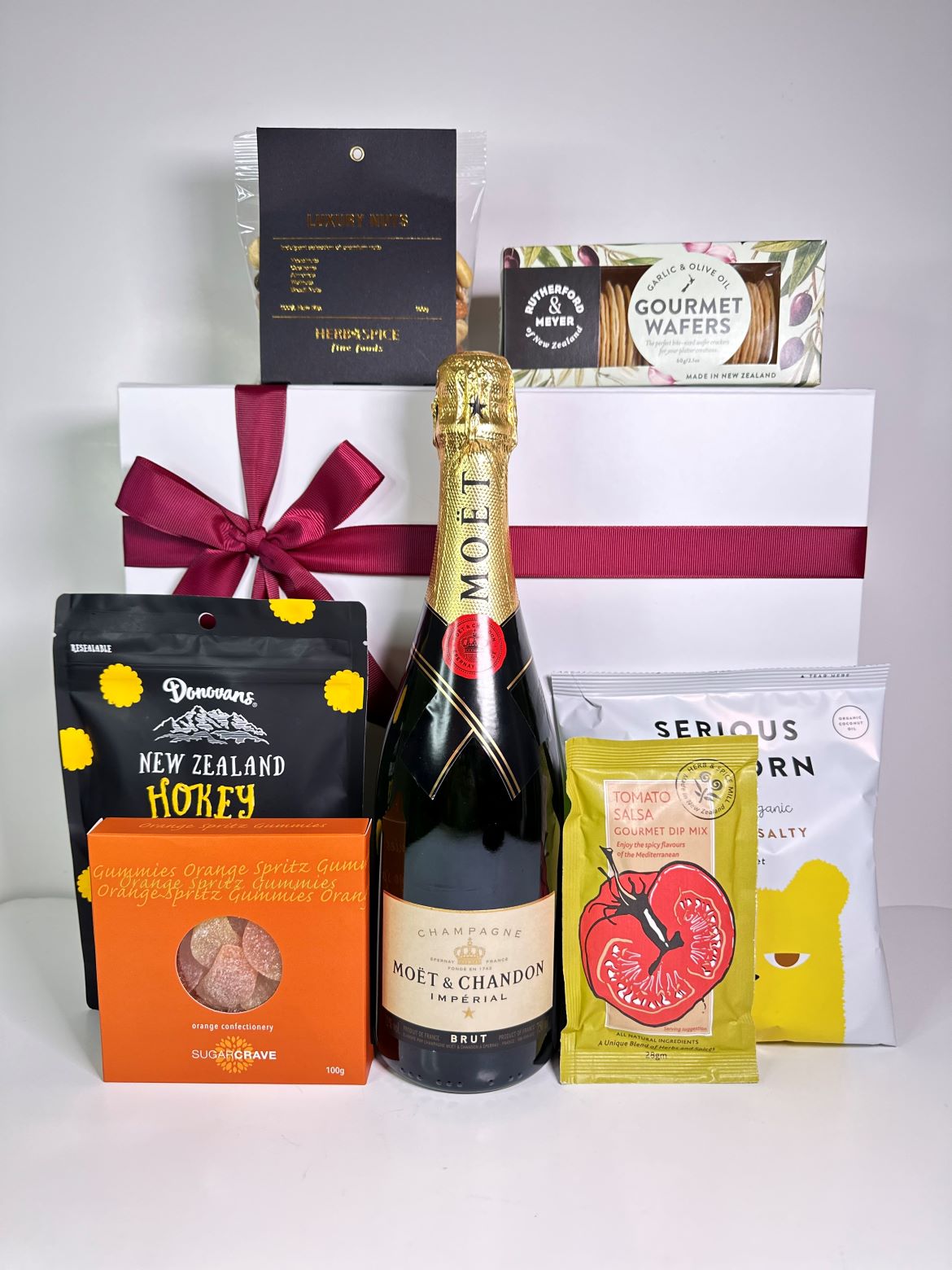 The launch: How did you start out in the beginning?
In the beginning, we did our market research to find perfect products to go in the gift boxes. This was very challenging because we wanted to use quality products that wouldn't compromise on appearance.
The innovation: What was the biggest breakthrough for you with your business?
The biggest breakthrough was getting repeat customers who would regularly use our service for their own clients and customers.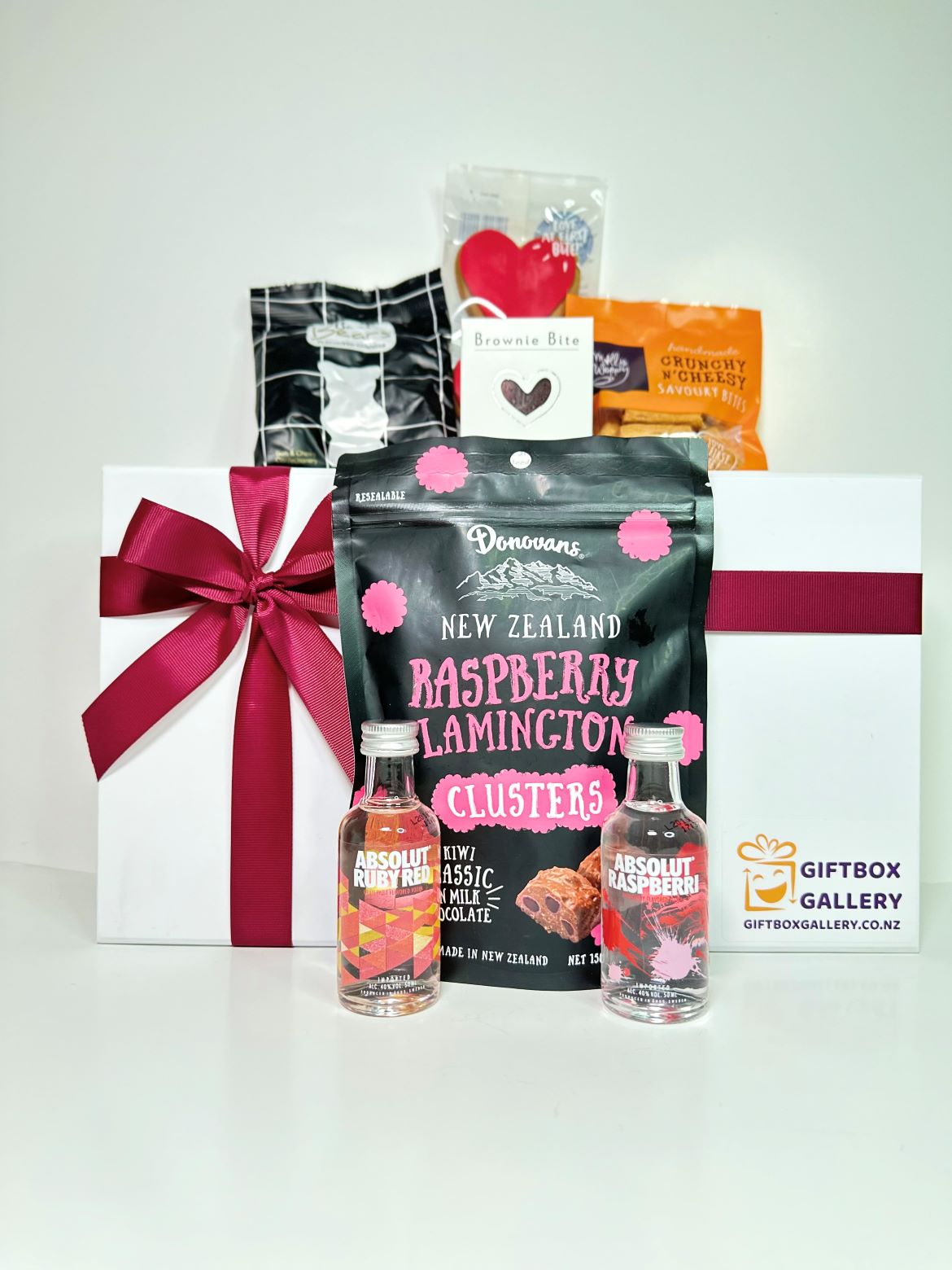 Yin and Yang: How do you balance work and family?
It is pretty hard to balance work and family when you have a child, but dividing duties and responsibilities between me and my partner works out really well.
See next page for more…