Inspired by her two daughters, and her own experiences and challenges when she became a mum, Mandy Rees became aware of the importance of having a strong circle of support around you during this time. She set out to create safe spaces for women to be themselves and share their experiences without judgement. Mother for Life is a community for mothers and their babies: a place to belong, feel supported and feel empowered in all areas of their lives. In her circles, Mandy nurtures women so that they can navigate their way through pregnancy, birth and into mothering with confidence and joy. Here she talks to The Natural Parent Magazine about the passion behind her business, the challenges she has overcome, and her hopes and dreams for the future.
The passion: What inspired you to set up your business?
The inspiration for starting my business came from my own mental health challenges after my first daughter was born, and my daughters themselves. I want them to have a strong circle of support around them if and when they become mothers and to be successful in their femininity rather than having to feel embarrassed of this or become masculine in their pursuit of success.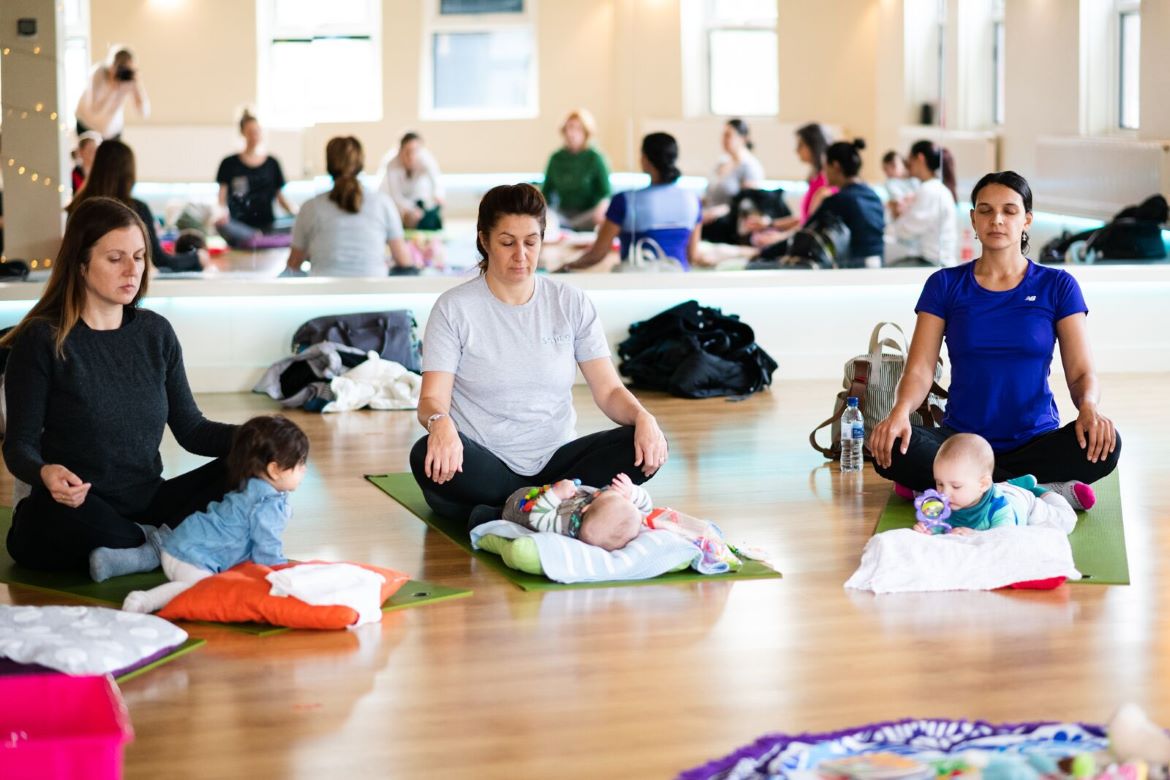 The launch: How did you start out in the beginning?
I started out as a baby massage and prenatal and postnatal yoga teacher. This was quite a shift from my previous career as a commercial real estate lawyer. At one time, I was teaching eight classes a week.
The innovation: What was the biggest breakthrough for you with your business?
My biggest breakthrough was trusting my intuition and being led by what the mums within my classes really needed: creating safe spaces to be unapologetically themselves where they could share their experiences without judgement.  
Once I created Mother Circles, I felt aligned, and this gave me the confidence to rebrand my business as Mother for Life and to create the Mother Circle Guide Programme through which I train other women to create their own Mother Circle businesses.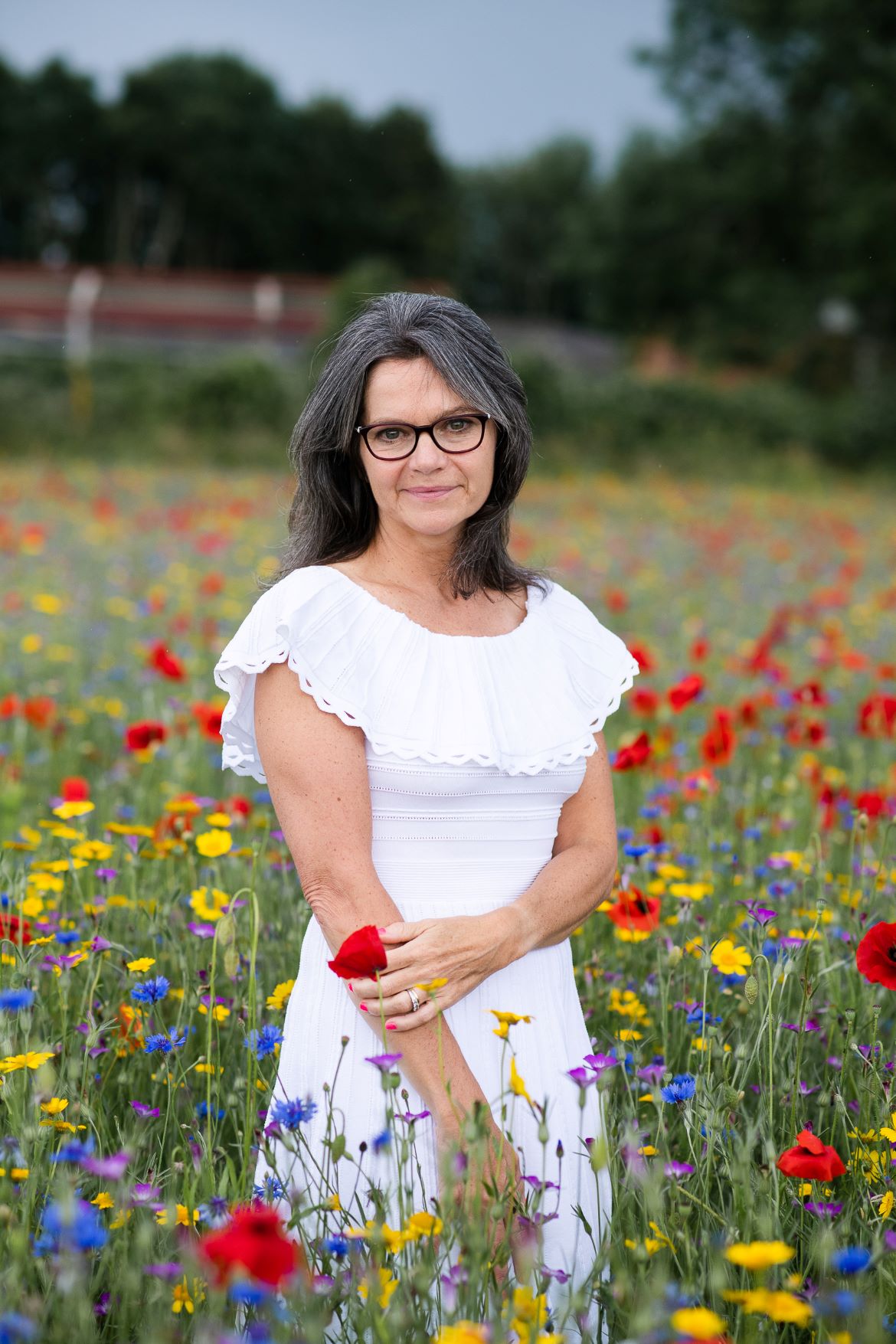 Yin and Yang: How do you balance work and family?
It's a juggle! I started the business when my girls were 4 and 8. That's nearly 12 years ago, so I have a little more control on my time now that they are older. 
I am strict with my diary and blank out time to get the bigger projects done. I work really hard at my boundaries as I haven't always been good with these, meaning that work and family often merged, which wasn't always helpful or healthy. I put my phone where I can't see it so that I don't feel the urge to answer messages. 
I have recently been able to hire a social media manager, which feels like a bit of a luxury, but has taken a big chunk of pressure from me. This benefits my mental health – something I am very aware of and protect. 
I make it clear to my girls when they have my undivided attention and when they don't, so they know that when they have me, they have all of me and I set aside time to be with them.
You need a good diary system that holds both family and business commitments. Pinning your partner down to sort this out can be challenging!
See next page for more…