Suffering from postnatal depression after the birth of her daughter, Rebecca Oxtoby turned to writing to express her thoughts and feeling about the raw parts of new parenthood. When her brother and his girlfriend reacted with tears and laughter on reading her excerpts, she decided to share them with the world. Now the published author of two funny, frank and relatable 'Mum's the Word' parenting books, she hopes other mums will find humour and comfort in her writing, which is filled with laugh-out-loud moments, alongside the real and raw parts of early motherhood. Voted 'Best Gift For Mum' at the Project Baby awards, Rebecca shares her story so far with The Natural Parent Magazine.
The passion: What inspired you to set up your business?
I was on maternity leave and struggling with postnatal depression when I started writing the first book. It felt like a cathartic way to voice my raw thoughts about parenthood: the changes to my friendships, relationship and the enormous culture shift that we'd had to undertake as new parents. I didn't feel like anyone had voiced it before. Yes, there were loads of books about how to parent a baby, but none about how a mum felt through it all.
The launch: How did you start out in the beginning?
The words continued to flow; never with the intention of releasing a book, but more as a secret diary of my experiences. It was only when I shared it with my brother and his girlfriend, and they laughed and cried reading excerpts, that I was swayed into letting the world read it. Of course, you can't just publish a best-selling book (unless you're a B-list celebrity with a huge advance and a social media following), so getting started was tough. I did it myself through Amazon, and whilst it's far from a lucrative business, the messages of thanks and solidarity keep me going every day.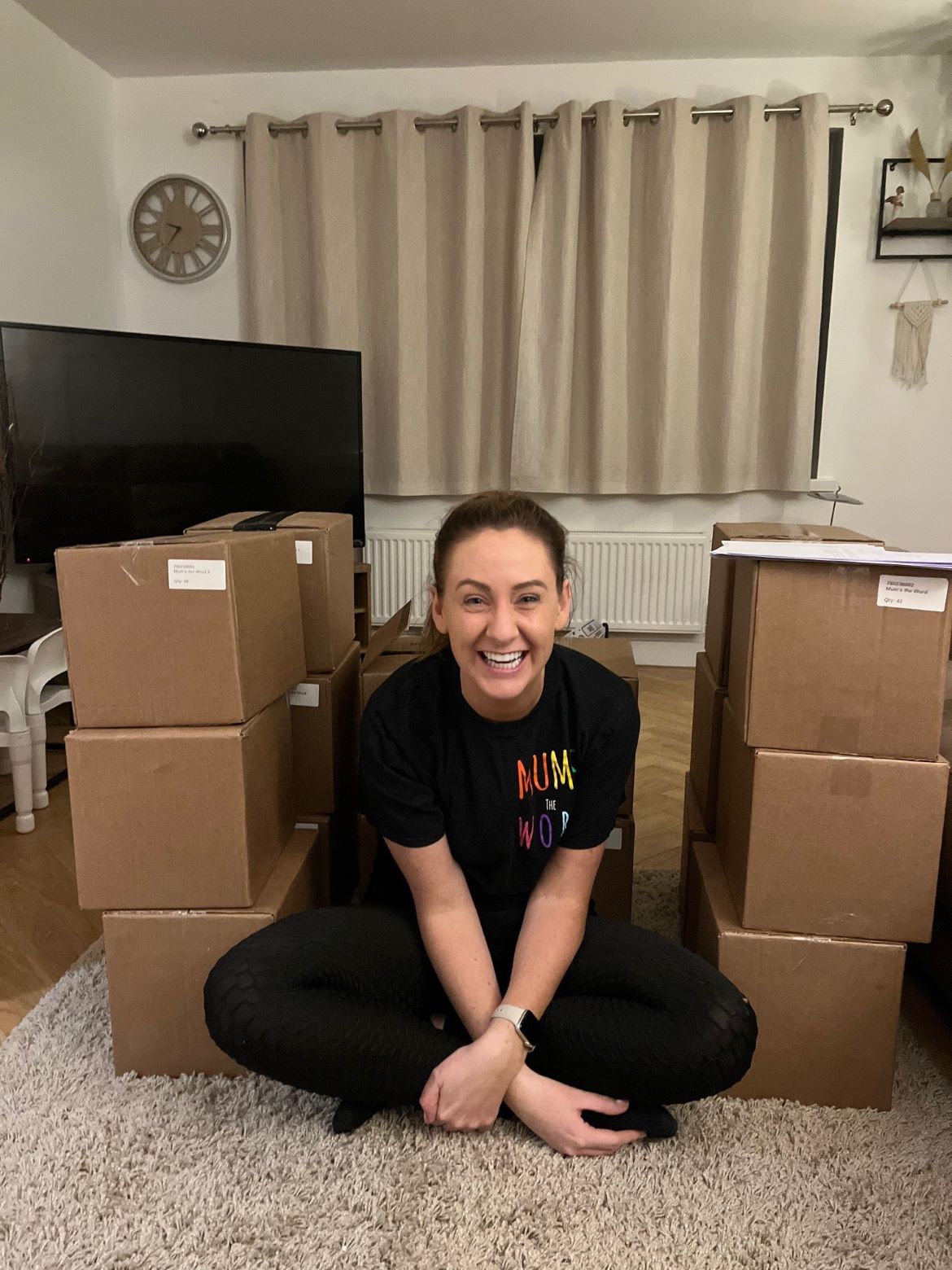 The innovation: What was the biggest breakthrough for you with your business?
I was nominated for Best Gift for Mum at the Project Baby awards, and I won. That was pretty spectacular. That's when the attention ramped up. I think for me though, the best accolade will always be the out-of-the-blue Instagram messages in the middle of the night from a newborn mum who was so grateful to read the truth, or the toddler mum who wanted to say thanks for being so honest. They get me every time.
See next page for more…