Charlotte McRae is the founder of Cherished Bubs, and mother to two gorgeous boys. Cherished Bubs keepsake baby blankets are knitted in New Zealand from a premium grade of 100% Merino wool. Luxurious and lightweight, these beautiful blankets are made to be cherished for years to come.  
The passion: What inspired you to set up your business? 
Cherished Bubs had its beginnings soon after the birth of my first child. It was such a special feeling to see my newborn son wrapped in a delicate lacy blanket – the very same blanket in which my mother had wrapped me thirty years earlier. 
This inspired me to design my own range of baby blankets, so other parents could start a tradition with a beautiful keepsake blanket for their own children to treasure.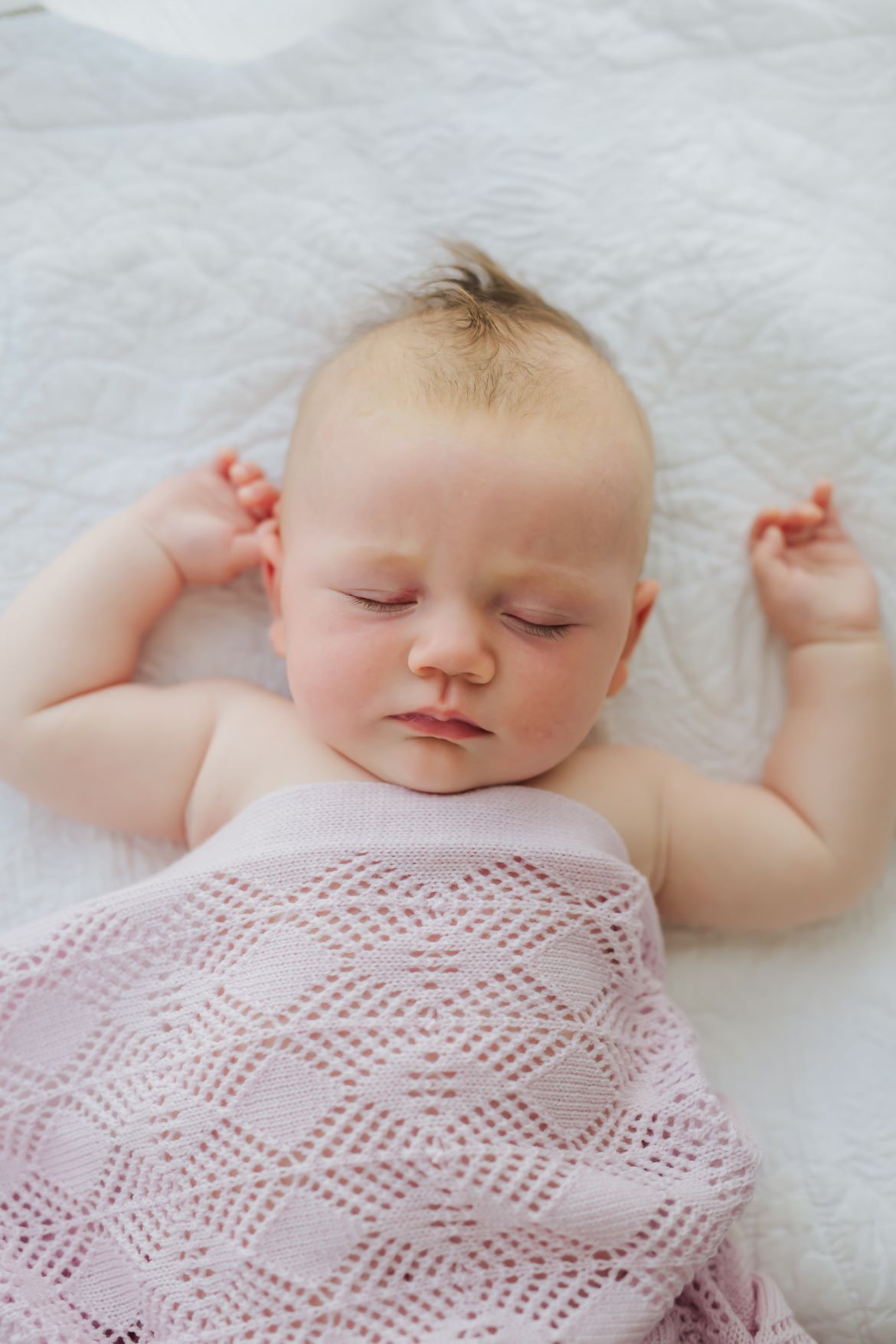 The launch: How did you start out in the beginning?  
When setting up Cherished Bubs, my vision was to develop products that were derived from natural fibres and most importantly, those that were soft and gentle against babies' delicate skin.
After many months of product development, the first run of Cherished Bubs baby blankets was knitted using a premium grade of 100% Merino wool.
Merino wool is the perfect choice for babies. It is a completely natural, biodegradable fibre and also contains natural fire retardants. Due to its breathable and moisture absorption qualities, Merino wool regulates body temperature keeping your little one comfortably warm in winter and cool in summer.
I have also developed a small range of colourful muslin swaddles which are made from 100% GOTS certified organic cotton.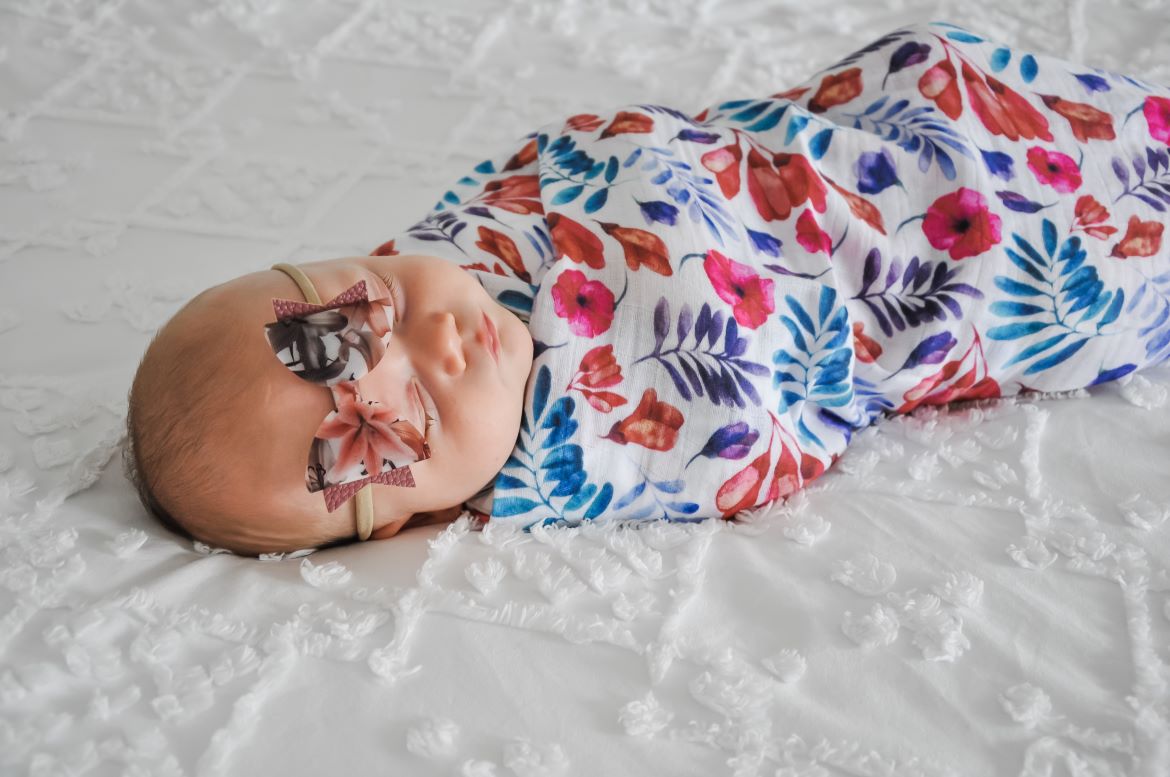 The innovation: What was the biggest breakthrough for you with your business?  
When I started Cherished Bubs, I was living in Sydney, however being a Kiwi, I wanted my blankets to be made in New Zealand. 
I had a very clear vision of design and quality and after much research and sketching, my biggest breakthrough was finding a manufacturer in New Zealand who was capable of producing the premium quality blankets that I desired.
The process took many months, having samples sent to me in Sydney, providing my feedback, then waiting to see what they had produced. Once I was 100% happy, my blankets were finally brought to life. It was a massively challenging process but the wait was definitely worth it.
See next page for more…