Occupational Therapist Lee Maitz supports children and their families through play, connection and sensory integration. Tailoring her therapy to a child's individual needs, she understands the importance of movement, play and exploration to forge connections. Lee Maitz OT aims to support and empower children of all ages and diagnoses to overcome barriers and challenges in their lives, through child-led and family-centred activities.
The passion: What inspired you to set up your business?
A child's perception of who they are is anchored in their connections and interactions with others and the earth. My belief is that children need to move, play and explore in order to spark curiosity and joy and to ultimately forge these connections. My mission is to share my knowledge, ideas and perspectives on supporting physical, emotional and spiritual development in children in order for children to thrive in our fast-paced, busy world.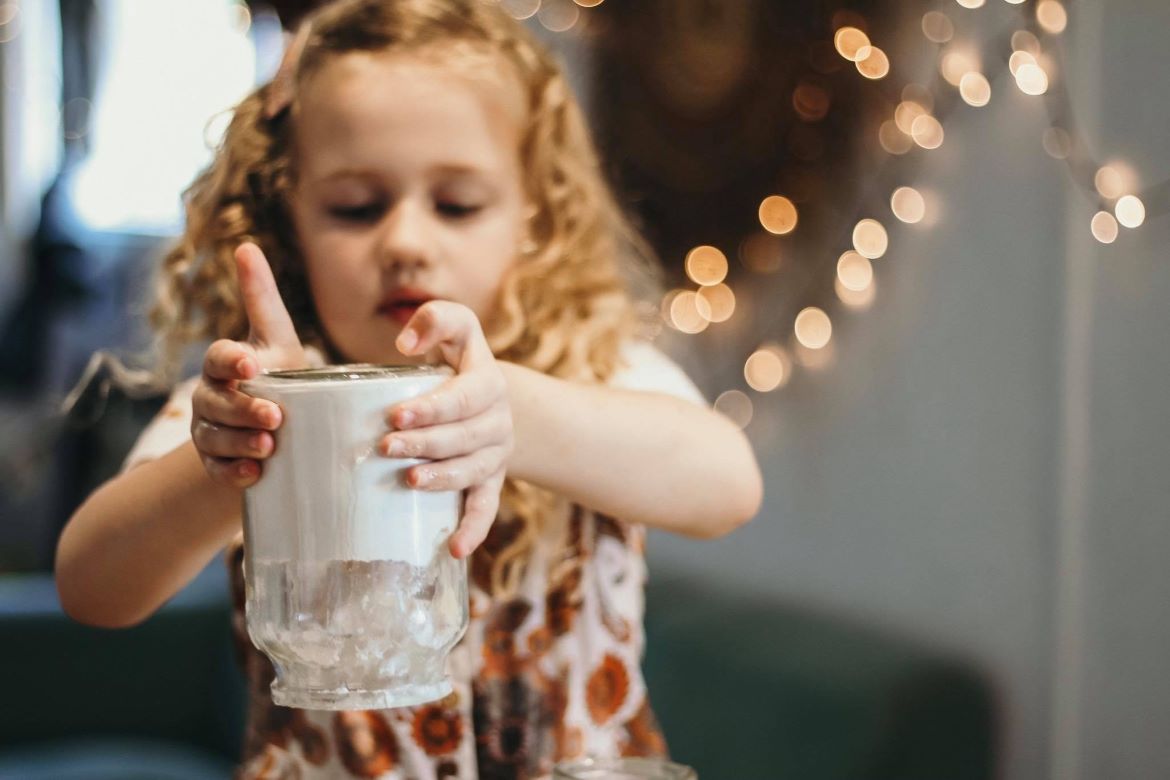 The launch: How did you start out in the beginning?
Not long after I graduated as an Occupational Therapist (OT) in 2005 I fell pregnant with my daughter. I was fortunate to get my first role as an OT working in a rotational position in a public hospital for the duration of my pregnancy and returned part time when my daughter was twelve months. But the hours were long and I just wanted to be home with my baby, so when I was offered a position working with children and keeping my own hours I jumped at the chance. The rest is history and today, I continue to work with children out of my own private practice as well as running courses and workshops for parents and educators, supporting other therapists and sharing my ideas and perspectives on my social media pages and blog.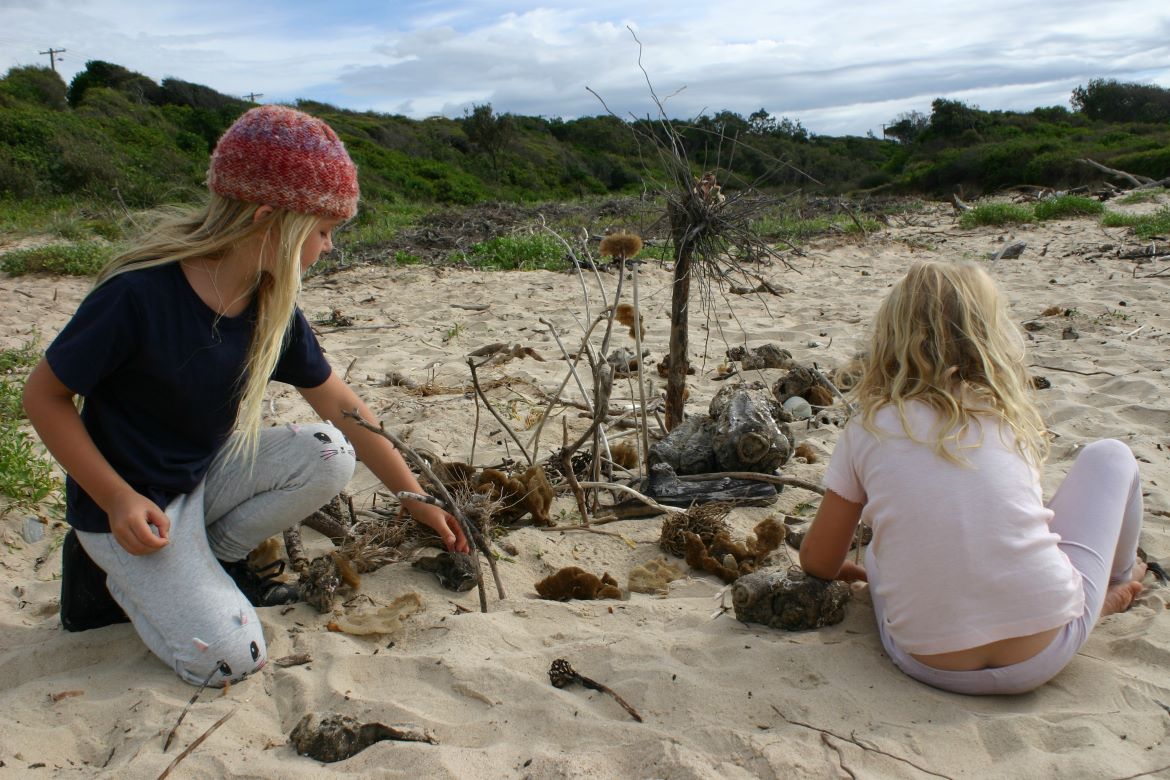 The innovation: What was the biggest breakthrough for you with your business?
I've held hands (sometimes literally) and cried tears of both sadness and happiness with mums, dads, carers, grandparents and educators as we've worked together to overcome challenges. I've learnt from every child I've worked with and have been a part of many firsts and many big moments – walking for the first time, first words, sleeping through the night, trying new foods, regulating their emotions better and interacting with their peers. The realisation that the work I do changes lives has been the biggest breakthrough with my business as it has given me the inspiration and confidence to empower others through sharing my knowledge and skills.
See next page for more…