Weddings, renewal of vows, commitment ceremonies and naming days… such special and momentous days in our lives that will be remembered forever. And Tanya Emes, celebrant from Ceremonies with Tanya, has the joyous task of walking you through it and making it official. We spoke to Tanya to learn more about how she got started.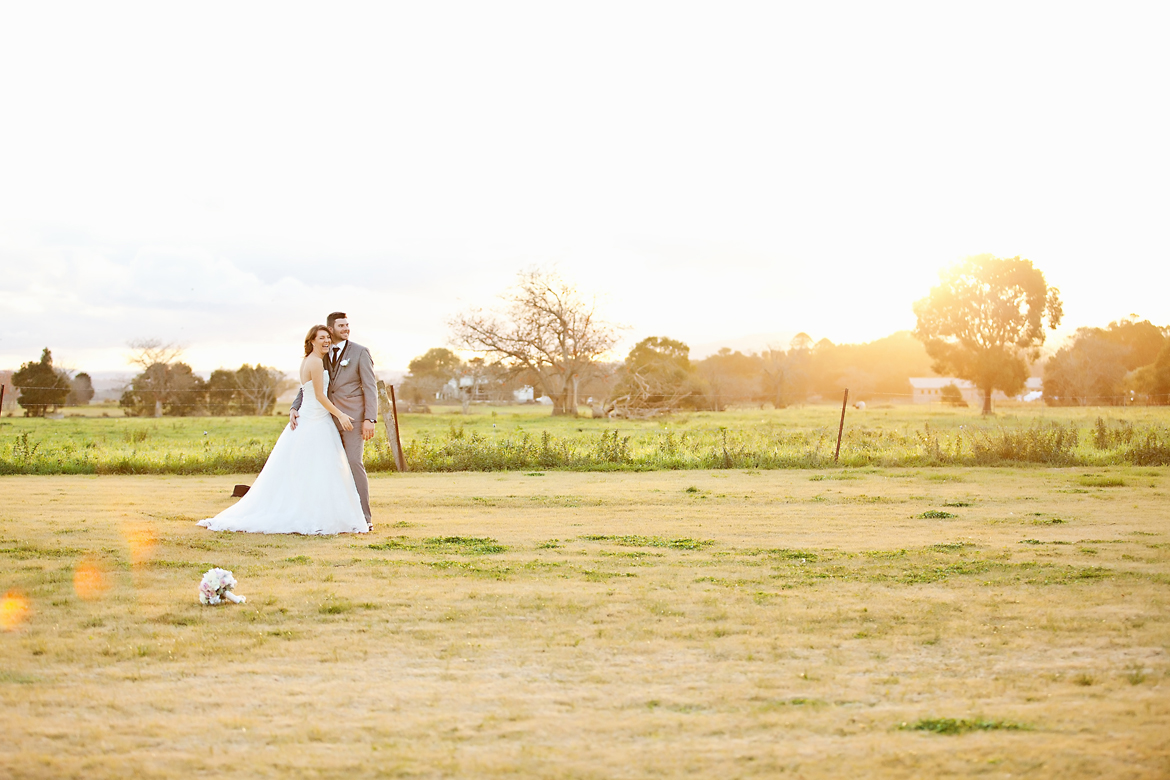 The passion: What inspired you to set up your business?
Shortly after my then boyfriend (now husband) and I became engaged, I attended a wedding where the couples' best friend became a celebrant to marry them. The three of them looked like they had a ball of fun and I wanted to have the same intimacy for my wedding. So my auntie and I became celebrants together. She married my husband and I – and in turn I married my engaged cousin from the other side of the family. I'm so glad we did, having my auntie marry us was such a wonderful dynamic – and as a result I have a job that I love to do.
The Launch: How did you start out in the beginning?
I started very slowly. The year that I became a celebrant was also the year that I got married and then we travelled around Europe for a few months for our honeymoon. So in the first 12 months, I only did weddings for people that I knew, and people within my circle that knew people getting married.
Yin and Yang: How do you balance work and family?
This job is perfect for family life. The majority of the work I do at home – the emails, administration, the creative ceremony preparation. I can do all that either when the toddler and baby are asleep or when I am lucky enough to get breaks during the day – or it's a daycare day (2019 is the year for my baby to start daycare and I will get to bed at a normal hour instead of being up on the computer!).
I'm also able to plan my appointments around what I need to do. Sometimes when I officiate ceremonies at such gorgeous locations my family will be nearby also enjoying the blue skies and sunshine and picnics.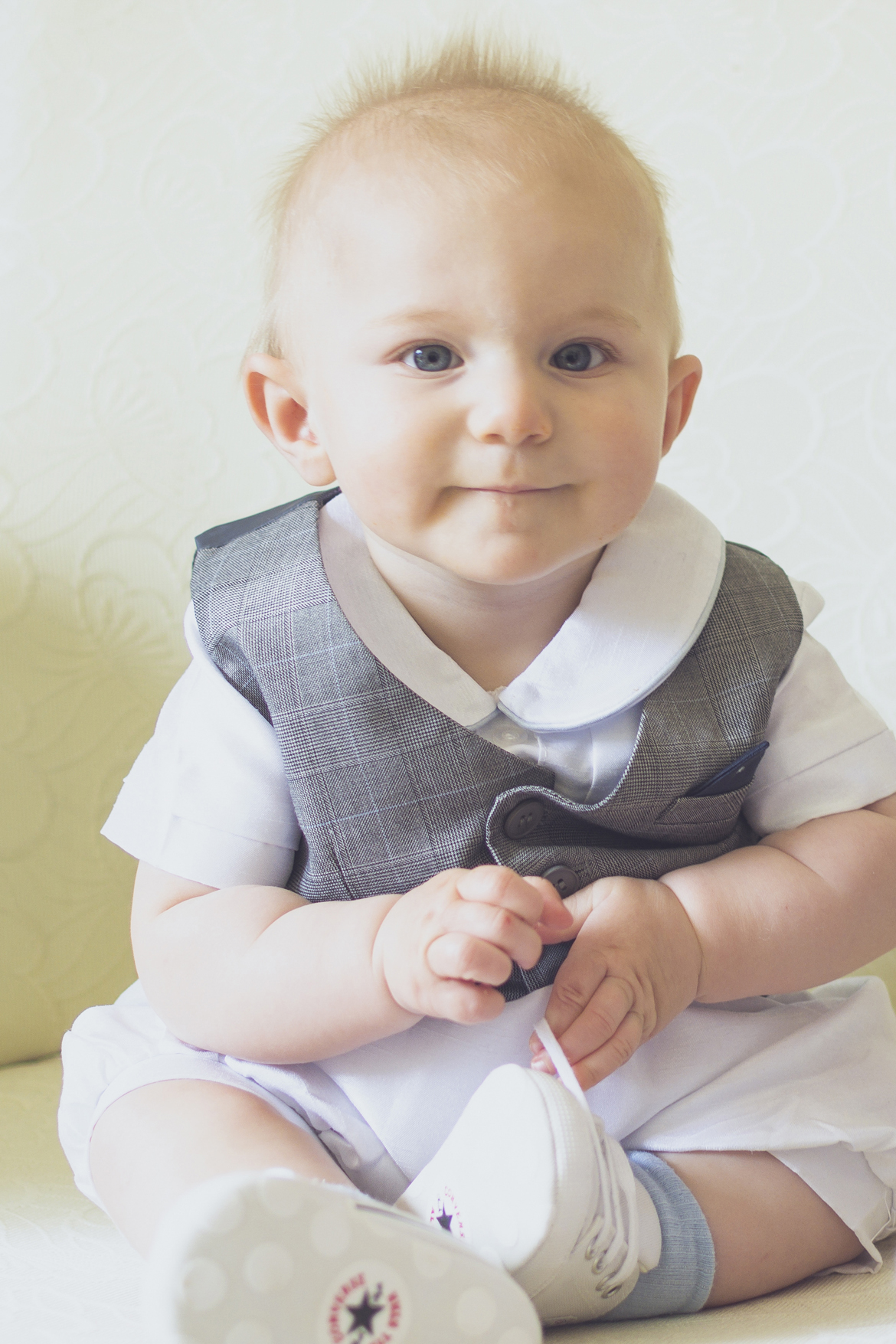 My favorite ceremony to perform is actually a naming day. Perhaps because I am a mum and both the naming days that I had for each of my children were perfect. I wrote each ceremony with love to convey to the group of family and friends gathered that as a whole we are all responsible to the little ones, to guide them, protect them, share traditions, stories, family legends and most importantly to love them unconditionally and always be available to them. While I wrote the ceremony itself – it was my auntie who had previously officiated our wedding who also officiated the naming ceremony. It was a day of creating new family traditions – we embraced that it was again my auntie officiating, meaning that all our friends could see how much of a part of our lives she is. And it demonstrates that to my husband and I  – we believe that our family is bigger than the nuclear mum, dad and siblings, it's everyone: grandparents, aunties, uncles, cousins and even friends. We feel very blessed by the gorgeous family we have.
See next page for more…