Falling in love with the keto lifestyle and how good it made her feel, Julie Gillingham embraced her skill for cooking and baking to allow her to continue to eat the foods she loved most, but guilt free. Starting out as a hobby making lactation cookies alongside her full-time job as a dental hygienist, she transitioned to creating pizza bases and bagels and Keto Smart Bakes was born. Julie is passionate about delivering delicious, high quality, low carb products to her customers – whether following a keto lifestyle or not. Everything she makes is hand crafted in small batches and delivered each week right to your door. Here she talks to The Natural Parent Magazine about her business journey so far.
The passion: What inspired you to set up your business?
Originally from Canada, I landed in New Zealand ten years ago to pursue a career as a dental hygienist. I've always been into food and loved cooking and baking from a young age, but that wasn't where my original career path lead me.
My keto journey started in 2018 shortly after I had my second baby. I fell in love with the lifestyle, the way it made me feel, and finally I found a way to eat all the foods I loved guilt free!
I went back to work part time as a dental hygienist in 2019, along with running a small lactation cookie business as a side hobby.
I transitioned from cookies into making keto pizza bases and soon I realised my passion was in the kitchen baking, not behind a mask 'cleaning teeth'.
I eventually traded in my mask & scrubs for an apron & chefs cap to pursue my dream and passion of running and growing Keto Smart Bakes full time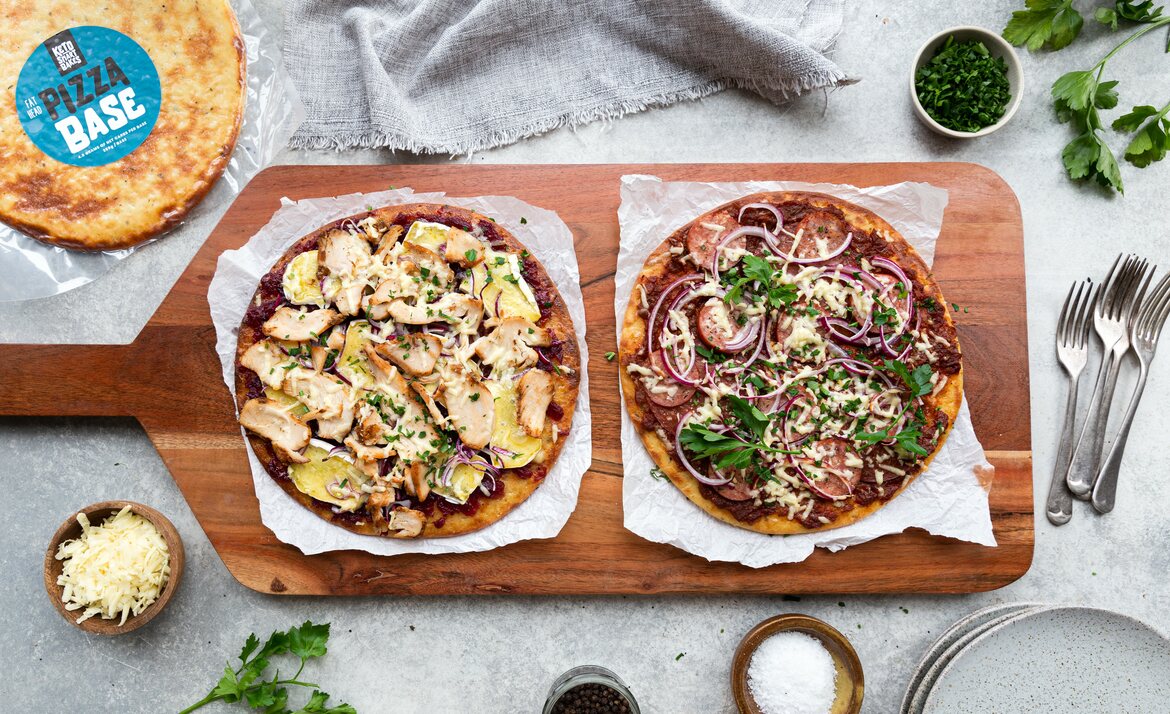 The launch: How did you start out in the beginning? 
In the early days of Keto Smart Bakes, I ran everything from my home kitchen. I had 2 extra tables in the dining room set up with extra ovens and equipment: an 85kg tortilla press as well. It was a lot of work setting up and packing down each day, but slowly I transitioned from my home kitchen to a small commercial kitchen in Whangarei.
The innovation: What was the biggest breakthrough for you with your business? 
Being recognised as a finalist in the New Zealand Artisan Food Awards was a great achievement and finding a business mentor that has a background in the baking industry has helped me grow.  
Yin and Yang: How do you balance work and family?
I do the best I can to find a happy balance of running a business I love and having the time and making memories with my children and family. I make sure I am home each night for dinner and to put my kids to bed, I save my weekend for family time and I try not to do much work over the weekends. 
See next page for more…