Watching her son deal with eczema as a child and not having access to information on how to best treat it was frustrating for Melissa Raymond. She discovered lots of as-yet unshared research on the subject and was inspired to find a better way forward. She launched her business, Your Journey to Healing, offering online resources and tools for parents frustrated with the old approach to treating eczema.
The passion: What inspired you to set up your business?
When my son was 4 months old, he developed severe eczema from head to toes. We saw so many different health professionals in that time, tried dozens of creams, and did everything we'd been advised to do. Yet I still felt so lost and frustrated with suppressing symptoms and the lack of information shared about other triggers and root causes of eczema. At the time I was doing my PhD (as a physiotherapist) and learnt the statistic that it takes 17 years for the learnings from research projects to actually make it into clinical practice and by then it's not necessarily current For me, I wasn't prepared to wait to be told about 'new approaches' that were known about nearly 2 decades ago!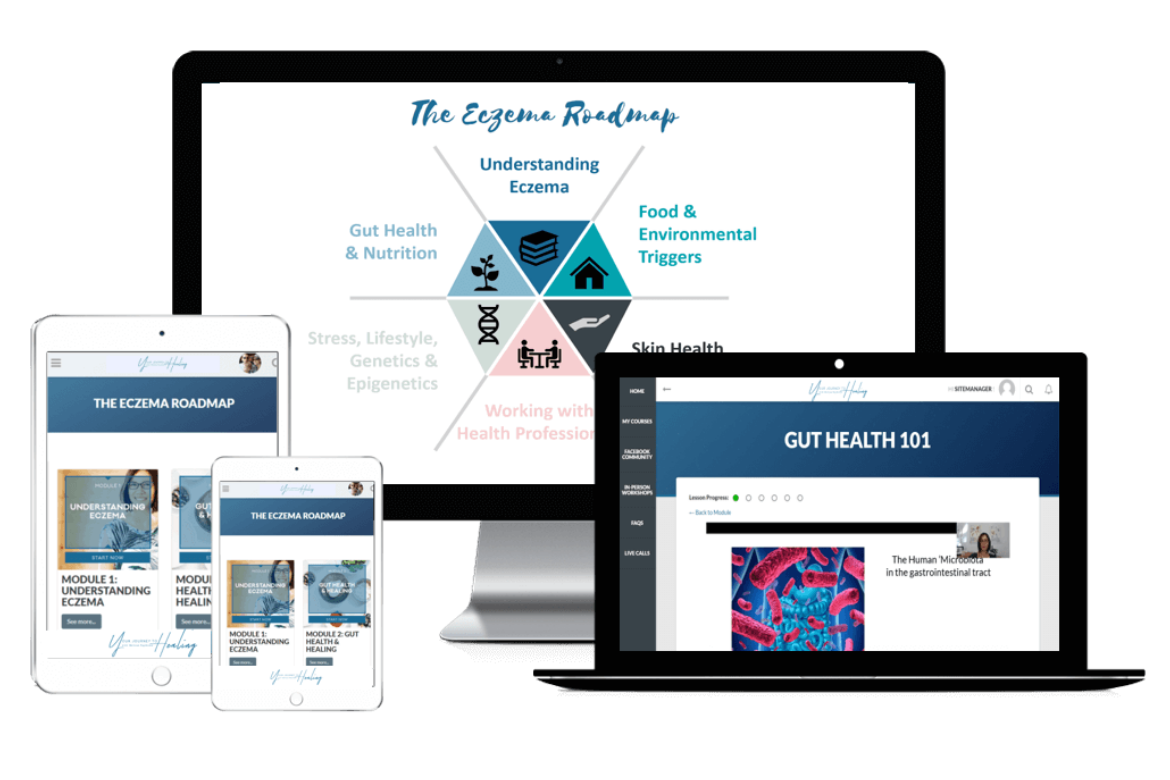 So, I spent a lot of time trawling through and analyzing the eczema research and discovered that there was so much research out there that was just not being shared. I also found some amazing health professionals that understood eczema at a deeper level. After 16 months of appointments, different diets, nutrition, gut healing, creams and addressing triggers, our son was completely eczema free. No more creams, no more skin-related appointments, no more worry about a life complicated by eczema.
After I completed my PhD many years later, I found the time to start to share this valuable information with others who were also frustrated with the old approach that wasn't working for them any more – so they can also have this better way forward.
The launch: How did you start out in the beginning?
I started before I was ready! I began informally helping friends who had kids with eczema, before progressing to an online-based program called The Eczema Roadmap: A Safe and Supported Way Forward for a Healthier Future. I learnt a whole new world of creating a website, membership portals, video editing, FB advertising and so much more. As a health professional (physiotherapist), I was learning this tech this was so far removed from anything I'd ever learnt before. I do love learning so it has been a welcome challenge and growth for me while also being able to help so many other families out there.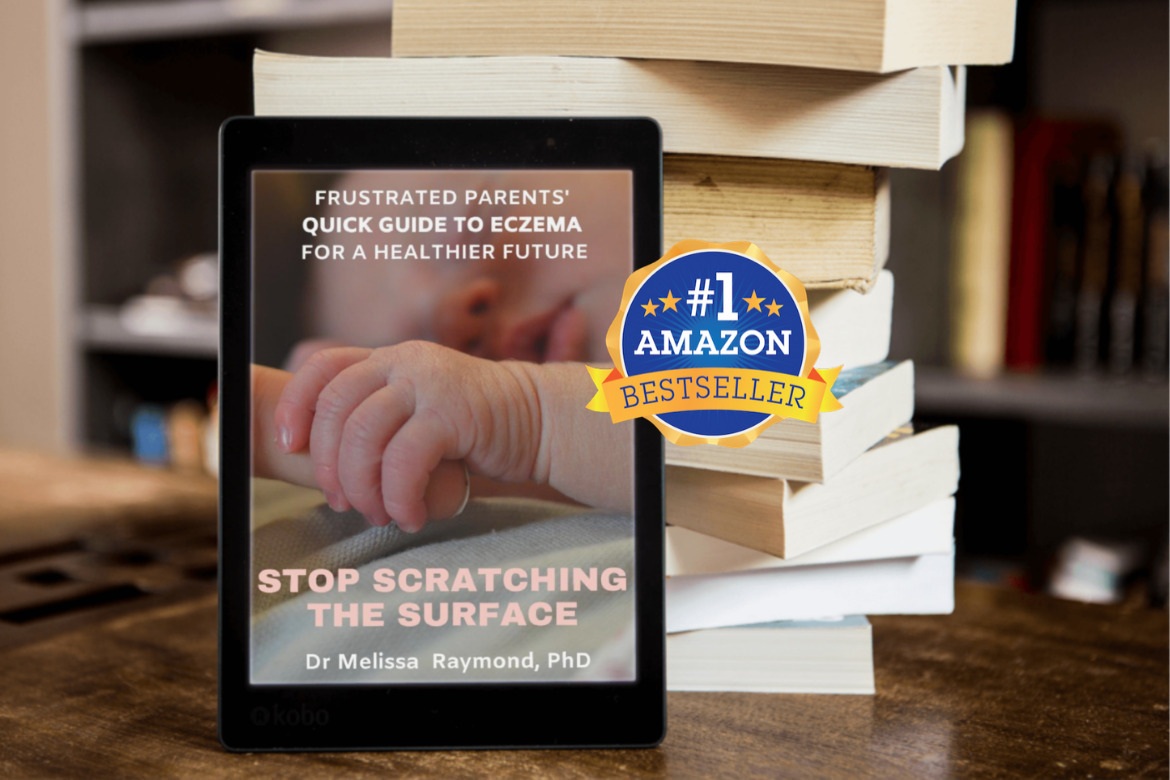 The innovation: What was the biggest breakthrough for you with your business?
The biggest breakthrough for me was understanding that I needed to invest in my business to progress. I'd never run my own business before, so finding mentors and coaches was essential, as well as meeting other mums in business who understand this entrepreneurial journey too. Meeting other amazing women in business has been an unexpected and wonderful part of having my own business.
See next page for more…